Transfer videos to a Samsung Android 4.2 SD card
In this tutorial you will come to know that how to move pictures and videos to SD card Samsung Android 4.2
This tutorial explain step by step procedure with full explanation that how can any one move its files from a Samsung Galaxy 4 to its memory card without using computer.
1: First of all go to Samsung's main screen and open your Application using App buttons on your smartphone.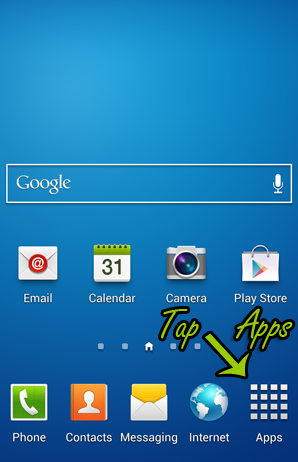 2: Find " My Files" in you Apps.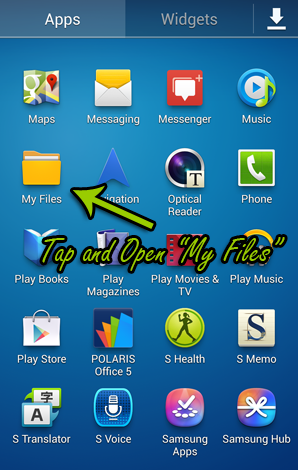 3: After open " My Files" folder, a list will open, select "All Files" from there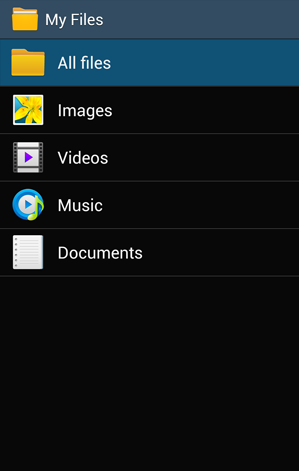 4: When we have to move files from the phone onto the memory card we have to select Device storage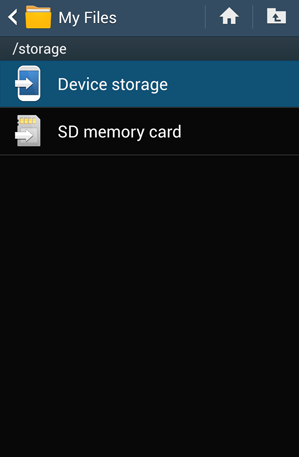 5: when Device storage is opened, a list of all internal storage files will appear.
This will be the list where you can find files that you want to move from your phone to SD card.
6: After open any folder from there you will find all files saved in you phone, for example after clicking on DCIM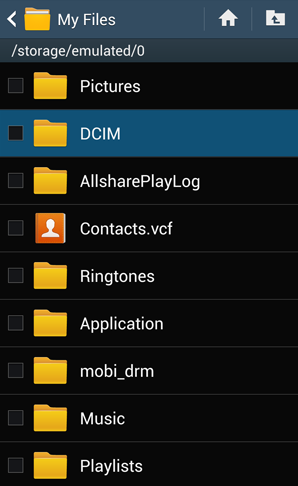 7: Click on Camera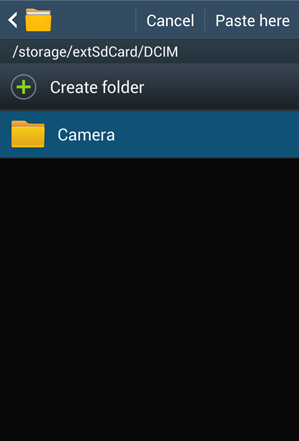 8: there you will find all your taken pictures.
9: Click on the " Menu" button o the top right side of your phone screen, choose " Select all" from there.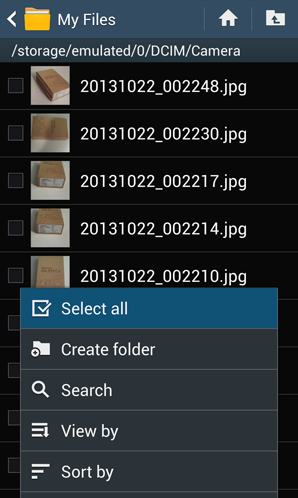 10: click on the Additional setting from the left top corner.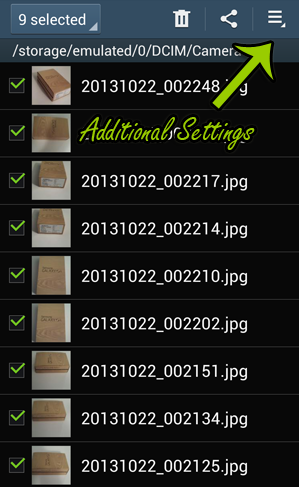 11: then click on " Copy"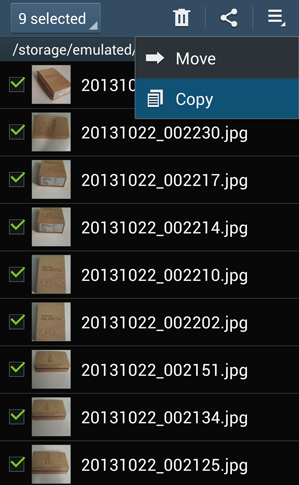 12: once you will copy the file , it will ask you where you want to transfer these file, often bringing you to the Device storage and SD memory card options. Here you have to choose "SD memory card"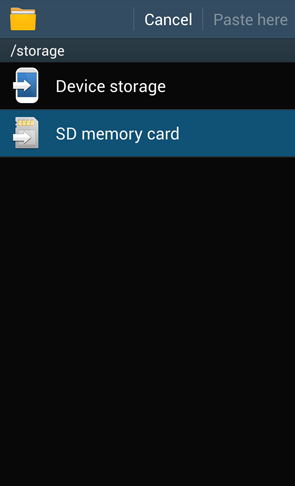 13: here you will find "DCIM" folder in your memory card , choose that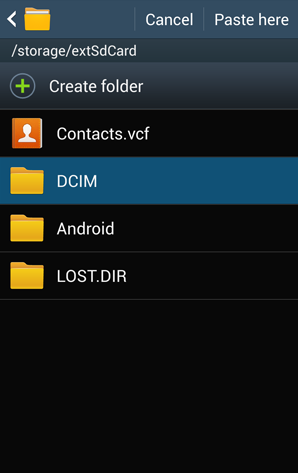 14: Choose Camera from there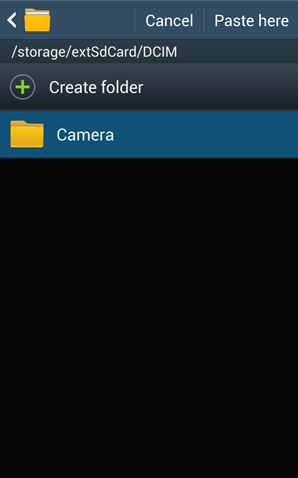 15: click on the " Paste here"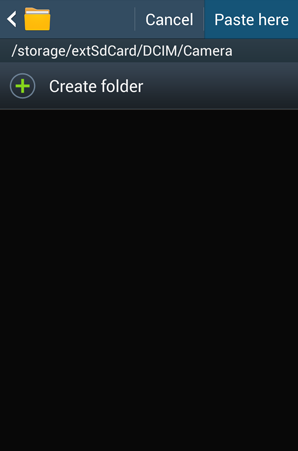 16: copying will start and your all files will start to transfer here.