WhatsApp to roll out 'Call Back' and 2 more features
Here we are with the new features introduced by Whatsapp.
From last few months whatsapp continually introducing new features and this time also 3 new function are introducing.
These functions will undoubtedly bring more easier for you.
According to the leaks come from Phone Radar , the users of iOS and Android now get a " Call back", "Send Voice mail" and " Record Voice mail" functions in whatsapp.
"Call Back" function will show notifications for a missed call with a call back button. With this new feature user can easily dial back, without opening Whatsapp.
While "Record Voice Mail" and "Send Voice Mail" buttons will allow users to send a voice mail during a call itself. One can also expect the voicemail to record and share in-call audio as well.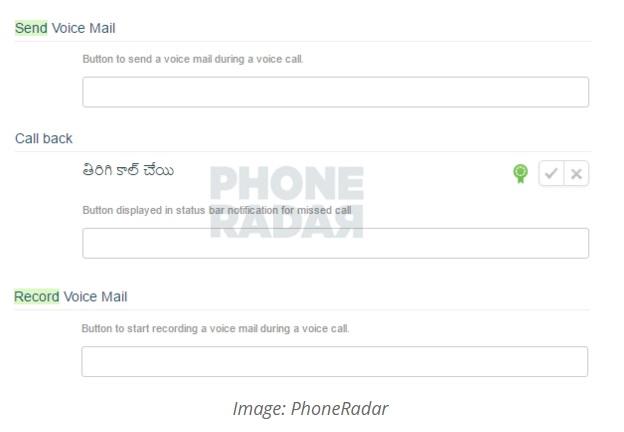 Not only these but whatsapp also bringing facility to send a ZIP sharing in new updates. With the help of this feature users can compress the actual file, which will in turn help in decreasing data usage as well and can easily send it to their friends. At the moment, WhatsApp only extends support for formats such as PDF, VCF, DOCX and DOCS.
WhatsApp also introduced end-to-end encryption for all its services this month. This means that all user calls, texts, video, images and other files sent can only be viewed by the intended recipient, and no one, not even WhatsApp itself, can access this data.