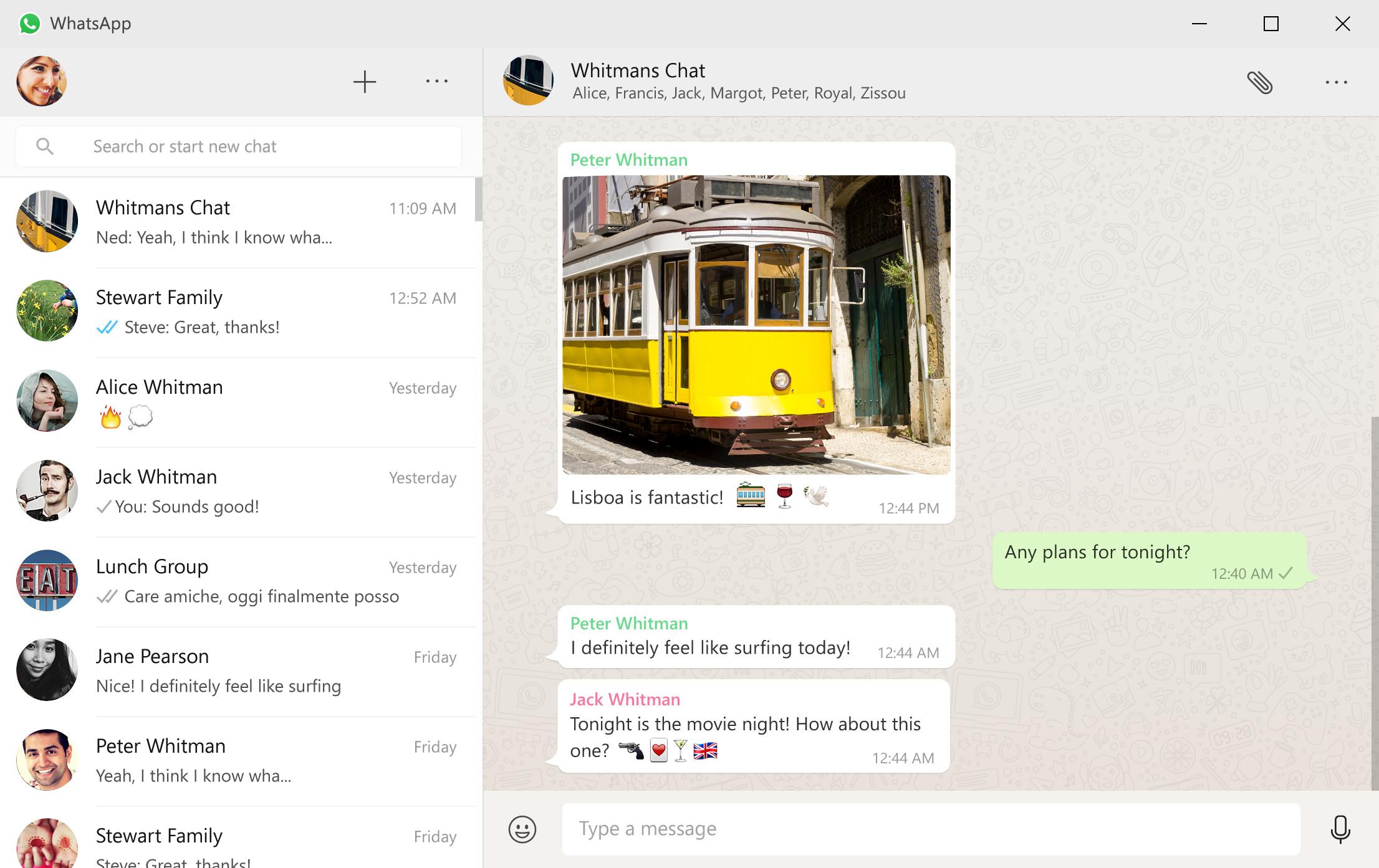 Another wonderful announcement from Whatsapp. Today whatsapp introducing an app for its desktop users. Now can be  in touch with your friends and family more comfortably whether on your phone or computer at home or work. Like WhatsApp Web, our desktop app is simply an extension of your phone: the app mirrors conversations and messages from your mobile device.
This new desktop app is available for Windows 8+ and iOS 10.9+ and is synced with WhatsApp on your mobile device. Because the app runs natively on your desktop, you'll have support for native desktop notifications, better keyboard shortcuts, and more.
You can download this app by visiting this link https://www.whatsapp.com/download from the browser of your desktop. After downloading the app, open the app and scan the QR code using the WhatsApp app on your phone (look for WhatsApp Web menu under Settings).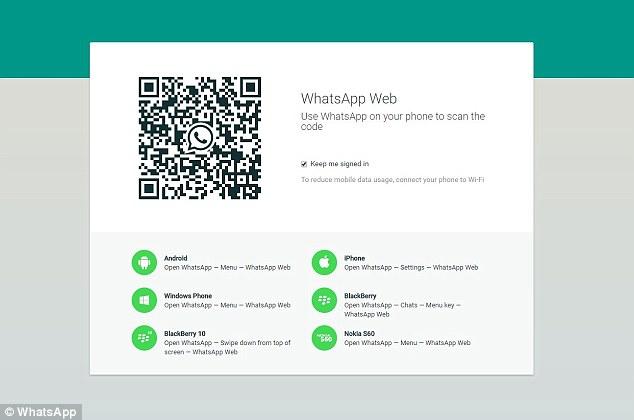 Just like WhatsApp Web, the new desktop app lets you message with friends and family while your phone stays in your pocket.
WhatsApp recently rolled out end-to-end encryption across the messaging platform for users in order to keep their conversations secure.
The recent update, which users would have seen pop up on in their conversations, means all phone calls, texts, and even media files are visible only to people included in the thread.