Video Sharing Malware on Facebook
If you will find any Unethical video sharing from any of your friend or family member, think before clicking on it. It might be a malware that will damage your account as well as it will create bad impact of you in front of your friends and family members.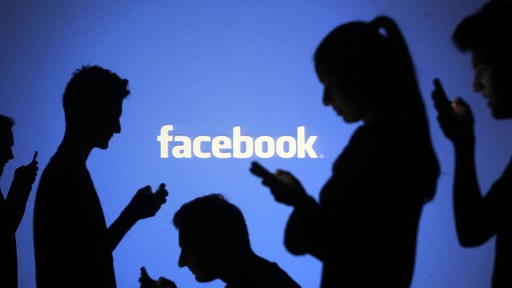 From last 2 days this malware targeted more than 110,000 accounts. After installing this malware start same video tagging to at least your 20 friends at a time. And this is the main reason to the rapid spread of this malware. this malware is too dangerous that it can control your mouse and keyboard.
Here's a link to a video showing the Malware http://www.youtube.com/watch?v=NzXwZaHzhI8 and links to the fix are in the description.
This malware illustrates that there is no magic pill for protecting your computers. Antivirus is an important piece of the puzzle, along with making sure your operating system and all other software installed on your computers are up-to-date.
In a statement issued to the Threat post blog, a Facebook spokesperson said the company was aware of the latest scam, and was working to stop it spreading further across its social network.
As a safety tip we recommend browsing through https and not disabling it to view some custom pages. All Blab It built pages can be view through https