You tube is very popular video sharing app, now you can create your own video channel on YouTube where you can easily upload you owns videos. Your created channel will be like a homepage for your account, where you can share your videos.
By following below step by step guide you can create your channel.
1: first of go to youtube website www.youtube.com , after signing up make a new account if you don't a google account or set up a channel, but if you google account you can sign in with that.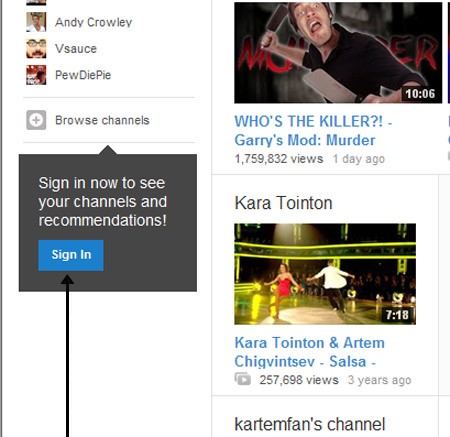 2: don't have a Google account, then you need to make new one and for that you have to complete the next screen with your personal details, after setting up your account , you will return to YouTube home screen where you can setup your own channel and start uploading your videos.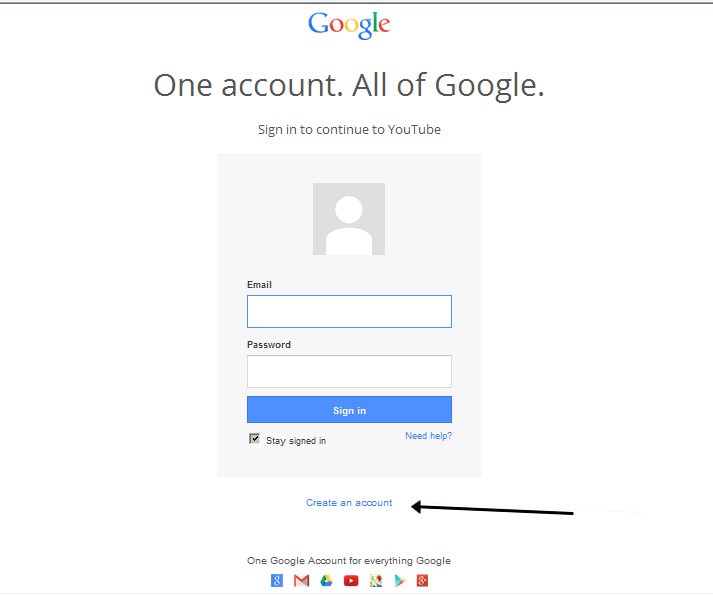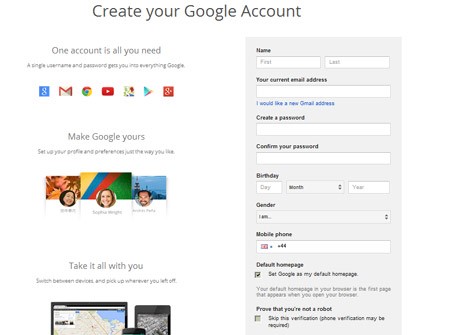 3: after creating your google account you will be able to setup your channel from main home page of YouTube.
4: click on the "Upload" button from the top of the page.


5: In the next step you will have to complete your profile , that the public will see on then web when they will visit your channel, try to choose the name that will represent your content which you will of your channel. After all that you can start uploading by clicking on the "continue to upload"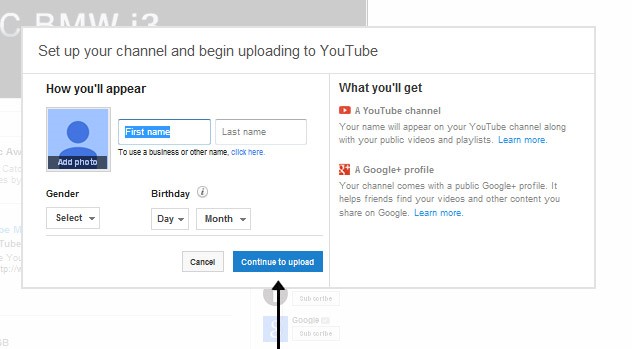 6: After clicking on "Continue to upload" you will be go back to your channel page, with your user name at the top of the page.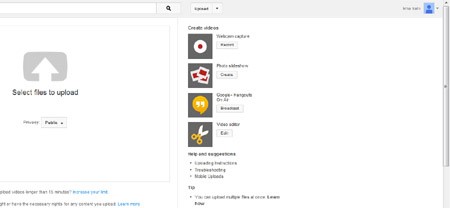 7: Now you can upload your desired video on your channel.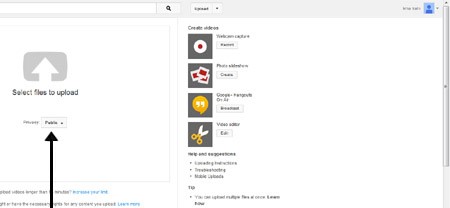 8: you can also record a video directly to your channel with the help of web cam connected to your computer.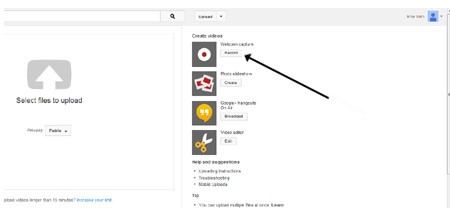 9: After uploading your video you can edit it by using the YouTube video edit function.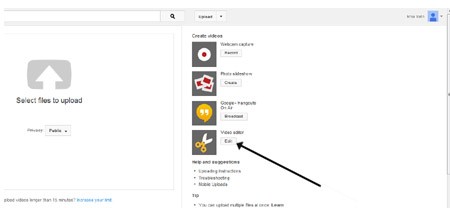 10: you can view your channel page by clicking on the profile picture at the right top of the page, after that choose " My channel" your channel page will be load.