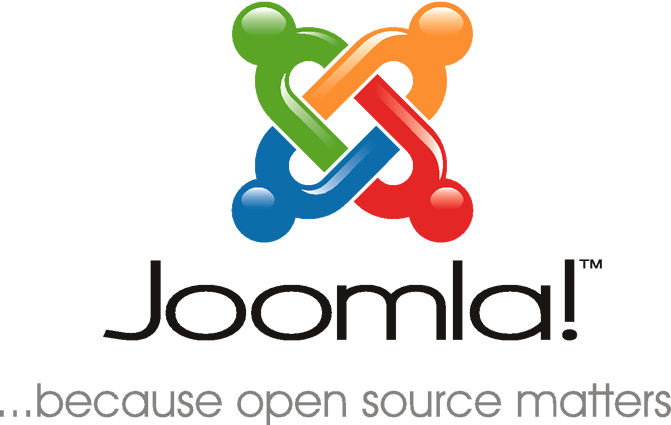 Joomla is another free and open-source content management system that is built on architectural pattern of web applications. It can be used independently of CMS.
The installation of Joomla is not that much simple as it has to install and run through the web server.
In this article you will get step by step instruction to install Joomla.
1:
First of all you have to download Zipped file archive by visiting download page on Joomla website.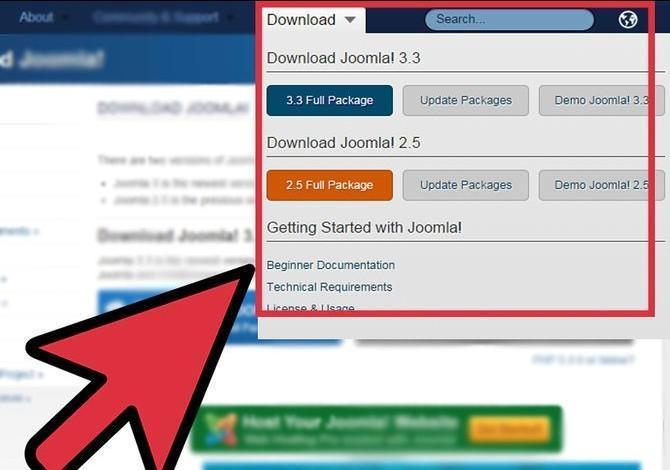 2:
Save the unzipped files in this root directory of your web server. You can also save that files directly under your host server.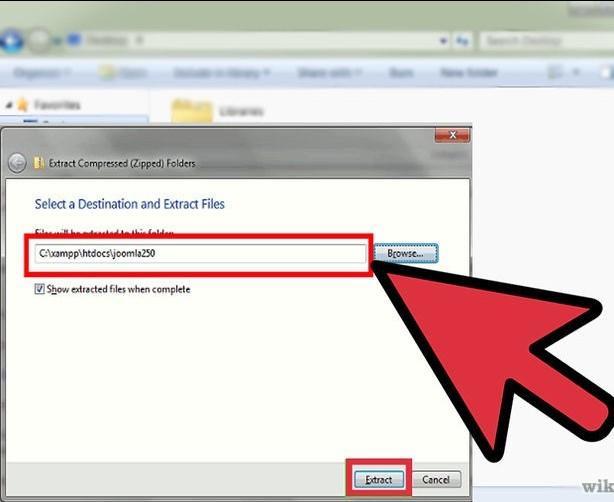 3:
After save that files and extract it, Joomla's pre-installation check page appear. This will trigger the Joomla Installer.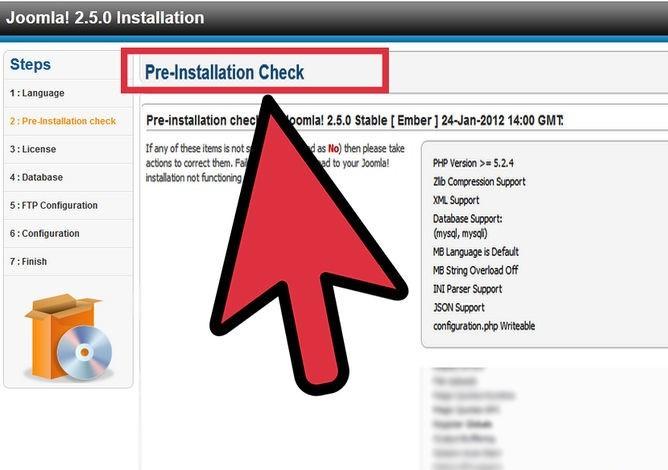 4:
In this step you have to do FTP Configuration , check the all system requirement like directory setting, PHP setting, to make sure that required permission have been granted by your web server.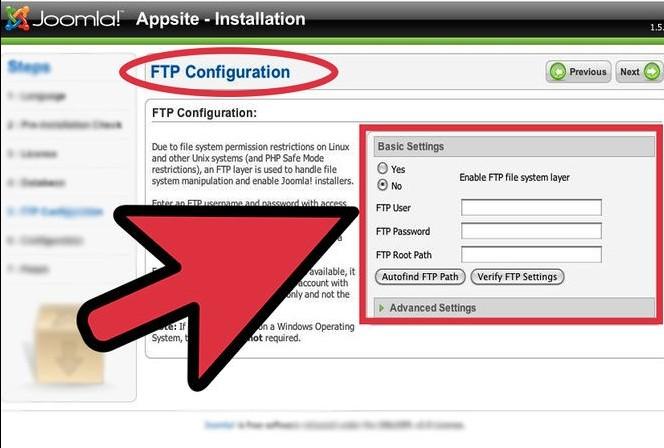 5:
Now you have to accept the terms and condition from Joomla by clicking the box next to " I accept the GPL" and click the "Next" button.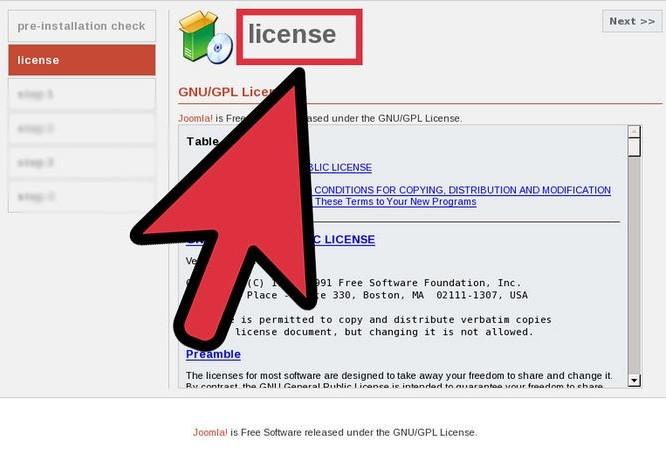 6:
After that you will enter the MySQL database configurations. Here you will have to choose the name of the MySQL database, name of the MySQL host, MySQL username, MySQL password.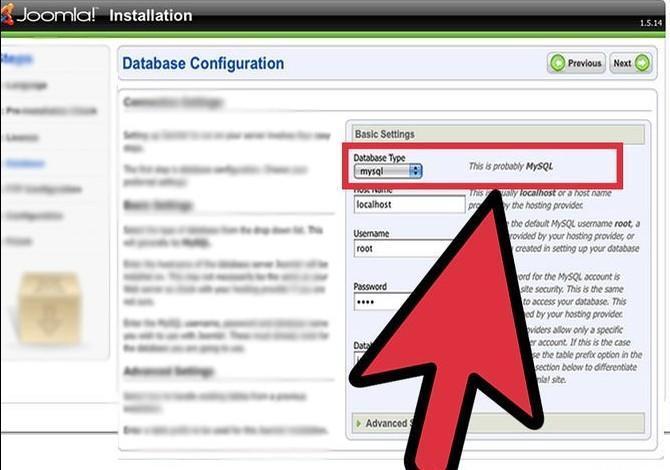 7:
Click on the "Next" button and verifying your setting by clicking on the "OK" in the Popup window.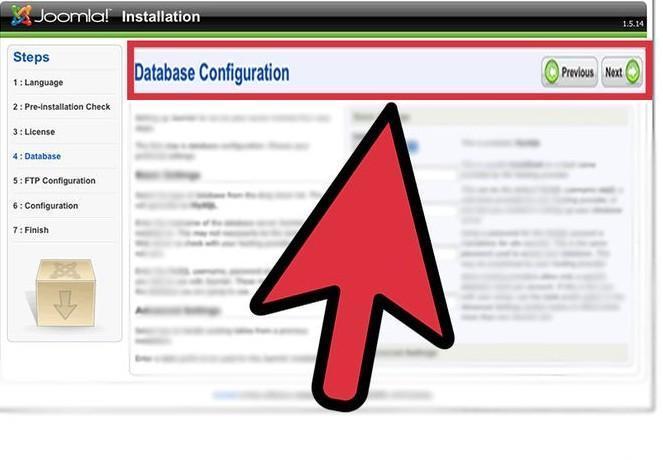 8:
Now Joomla installer will be in step 2 of installation process. There you will have to enter your site name and click on the " Next".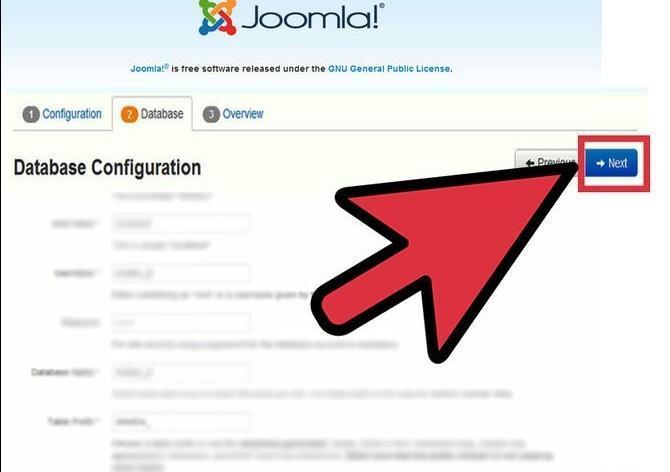 9:
Now you have to choose the Email, username, password for your Joomla Admin panel . If you don't enter your own password you can write that password that has been generated automatically.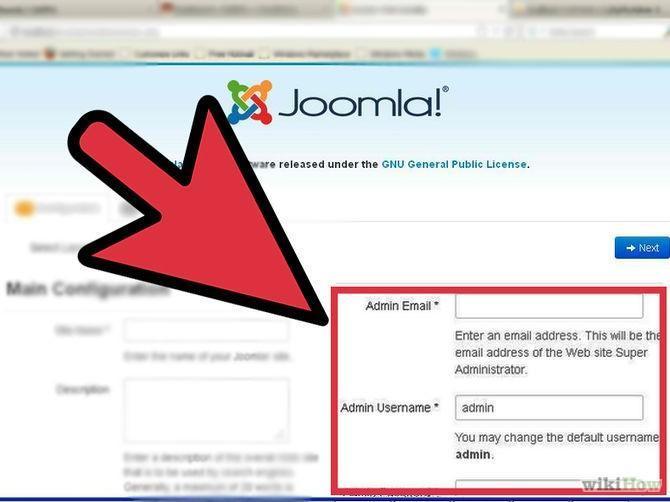 10:
Now you are on the last step of your Joomla installation process. Your Joomla has been installed successfully.