FTP : File Transfer Protocol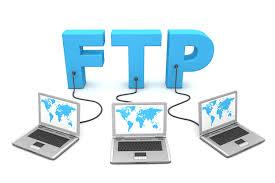 What is FTP?
FTP is the File Transfer Protocol, which used to transfer files from one host to another host. It is a fast and easiest way to transfer files over the internet. It could also be used to download files or programs from other servers to your computer.
How does it work?
To transfer files through FTP you will need FTP Connection and for that  you can use standard explore like Internet Explorer, Firefox etc or you can also use FTP client for it.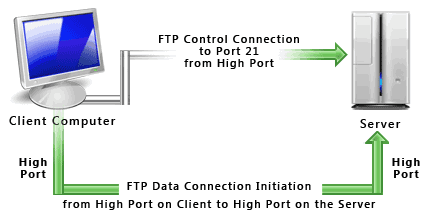 To transfer your files via FTP you will need FTP account .
How to Create FTP Account?
To create a FTP Account, simply to go the  cPanel of your webhosting and click on the "FTP Accounts" icons.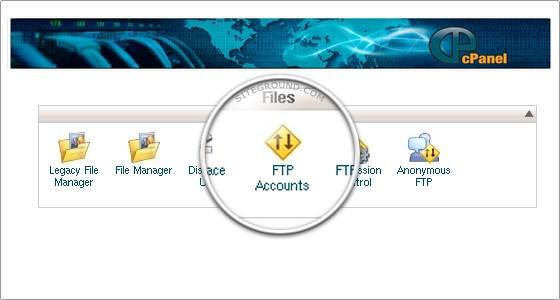 You can find all the important details about your new account at the top of the page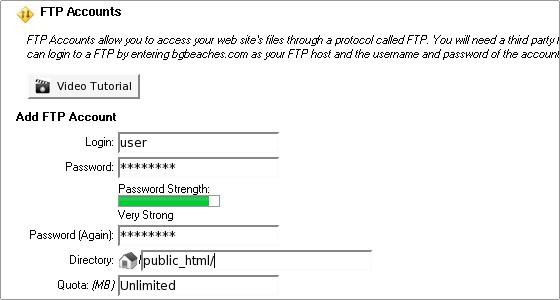 After provide the required information you will be at next window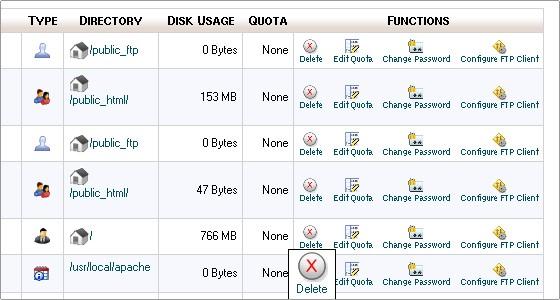 Congrats! Now you can now you can add, manage and delete FTP Accounts.
What is FTP Client?
FTP Client is a software that used to transfer the file between two computers over the internet. User have to install it on their computer and it will work with the help of live internet connection.
There are most commonly used three FTP clients FileZilla, SmartFTP and CuteFTP. These FTP Clients will be helpful in uploading/ downloading files.
In Above three FTP Clients FileZilla is free while SmartFTP and CuteFTP are paid FTP clients.