Facebook announces new features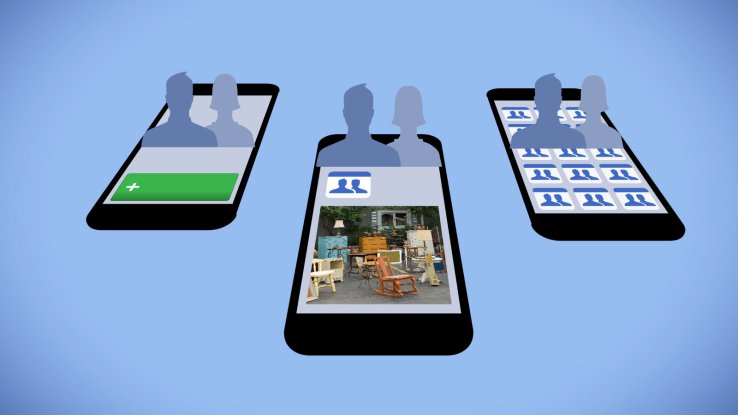 From last year Facebook was working on its new feature to help you sell your stuff in the groups.
This new features adds an option of "sell" button with the "post" button in the Facebook group, that allow users to sell their items directly.
User can also add description of the item, the price, where it's available, where pick-up or delivery would be. Fellow group members will also benefit from the addition, as they'll no longer need to comment or message the item's owner in order to get basic information about the listing, which can be the case today when sellers forget to add these important details.
Seller would also add "available" or "Sold out" mark with their items.
A group of New Zealand university students offering items for sale and reached over 23,000 thousands members.
Facebook says that it will continue adding more features that will enhance these For Sale Groups in the months ahead that will make it easier for members to connect with each other, browse and search.
According to Facebook this will roll out all over the world in coming months.