Creation of MySQL Database: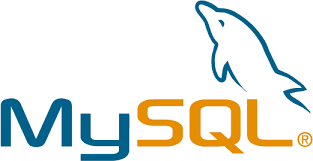 SQL is a combination of   "Structured Query Language". It is exclusive purpose programming language that used to interact with the database.
It works on many operating systems like PHP, C, C++ and Java. MySQL is very friendly to PHP application. It could be support large Databases up to 50 millions rows in the table. It can also be customized.
In this article you will come to know how to create a MySQL Database with cPanel that can be easily accomplished. Before the creation of MySQL database on your hosting account you will have to log in your cPanel. This can be done by Go to the cPanel button in the customer Area >>> My Accounts section or simply entering the following URL in your web browser.
http://yourdomainname.com/cpanel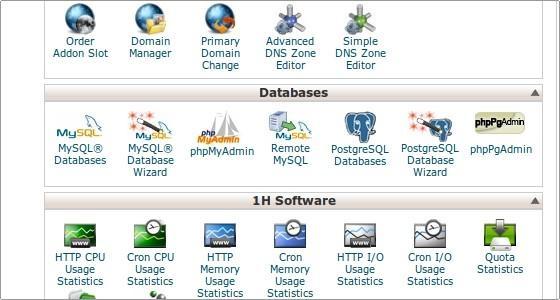 To create a new Database, you have to enter the "name" in the field of "New Database user" and click on " Create Database" button.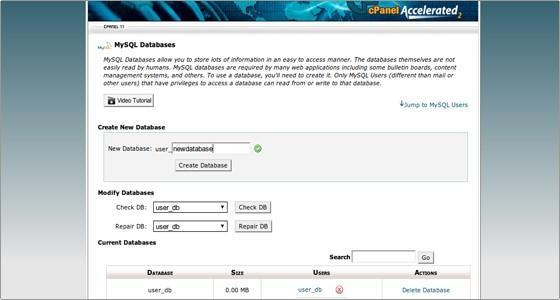 A new screen will be appear to inform you that you have been successfully created the Database.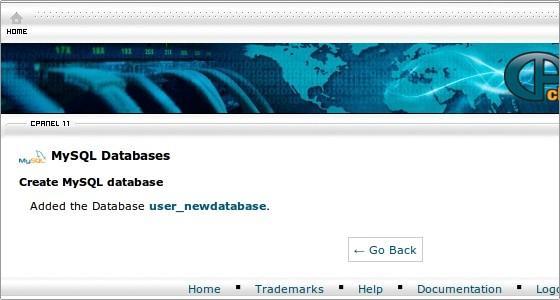 For going back to the Database management screen, Click on the " Go Back" button.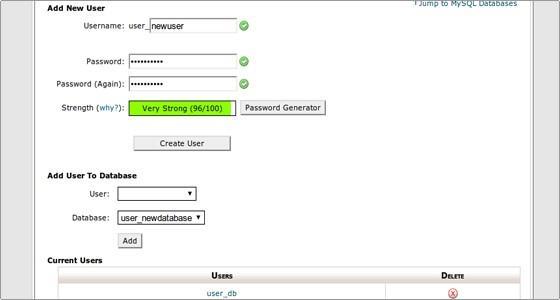 Click on the " Submit" button to save your MySQL username.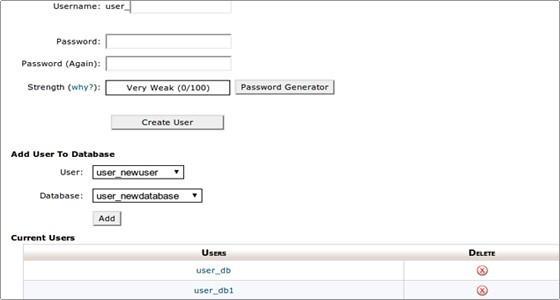 After that you will be redirected to the window from where you can choose the desired privileges. It would be better if you click on all privileges and click on the "make changes" button.