Content Management System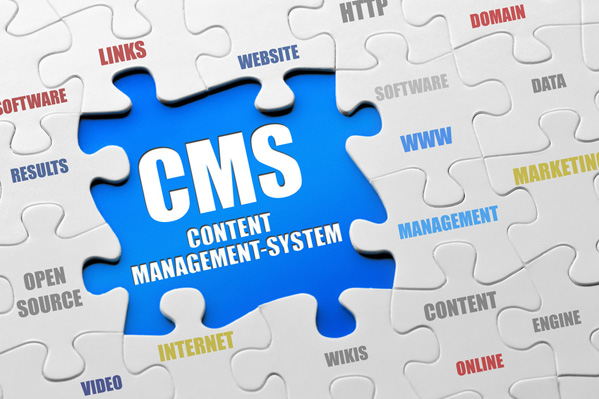 Content Management System
A web content management system is a software that provides website composing , association, organization tools that allow user to create its own website with the little knowledge of web programming language and manage the web content with corresponding satisfaction.
This system is used to control the compelling collection of website materials, including pictures, documents, HTML and some other forms of media.
There are many content management systems are using these days in which three are very common, these are WordPress, Drupal and Joomla.

WORDPRESS:
WordPress is a free and online journal and this content management system based on MySQL and PHP. Its highlighted features are plug in architecture and template system. WordPress is using more than 23.3% of the top 10 million websites. It is very popular blogging system which was released in 27th of May 2003 by Matt Mullenweg, and Mike Little.
Its user can install many themes which allow users to change the look and functionality of it. Every WordPress based website require at least one theme to be present. That theme should be should be designed using PHP, HTML and CSS. There are two categories of WordPress themes, free themes and premium themes.
Users can also design their own themes if they have the knowledge to do so.
Click Here to Read Guide for Installation of WordPress

DRUPAL:
Drupal is also free and online journal and it is used as a back-end plan for at least 2.1 % of all website in the worldwide. It could also be used as a knowledge management and business collaboration. Its basic features including account registration, RSS feeds, taxonomy, menu management, system administration, and page layout customization. Its run on any computing platform which will support PHP and Database to store content and management. It was firstly introduced in 2001 by Dries Buytaert. In the Drupal community, the term "Core" means anything from outside of the "sites" folder od Drupal installation. It includes optional modules that can be enable by the administration to extend the functionality of the core website. Drupal also includes core themes which modifying the look of Drupal sites. There are many active Drupal forum which are offering maintenance and language-specific support.
Click Here to Read Guide for Installation of Drupal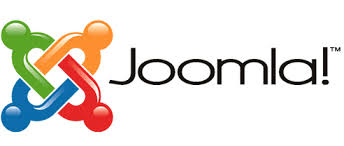 JOOMLA:
Joomla is another free and open-source content management system that is built on architectural pattern of web applications. It can be used independently of CMS.
It is written in PHP and data can be store in MySQL and MS SQL database. Its highlighted features include page caching, printable version of pages, RSS feed, blogs, polls, news flashes, search and support of international languages.
Joomla was introduced in  17th of August  2005, it is second most commonly used content management system in the world after WordPress.
Joomla extension extend the functionality of websites. There are five types of its extension includes, components, modules, plug-ins, templates, and languages. it is run on LAMP stack.
Joomla won the content management system award in 2006, 2007 and in 2011.