Urdu Typing without Inpage Software & Urdu Langauge Support
Now a days Urdu typing is a very common thing. But you always have to install some software or keyboards to do that.
Many of us often needs to write Urdu in our emails or documents but so far we cannot do it without Inpage or Urdu Keyboard / Urdu Language Support installed in our systems (Windows / Android / MAC)  etc.
But method described in this very useful article, any one can do it without using InPage, or Urdu Language Support / Phonetic Keyboards.
In this article we are introducing you Online Urdu typing facility for which you will not need any software. Since this method is web based, any one can create, save and open document anywhere and through any device … (PC, Laptop, Cell Phone)
You just need a Gmail account for this. Then open Google Docs and choose "Blank" document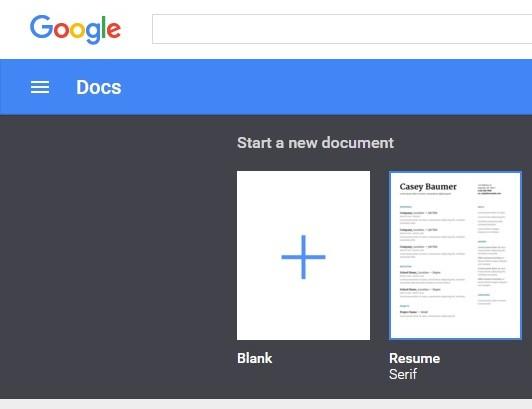 Now Click on the "File", Then select Language, And choose Urdu from the dropdown options.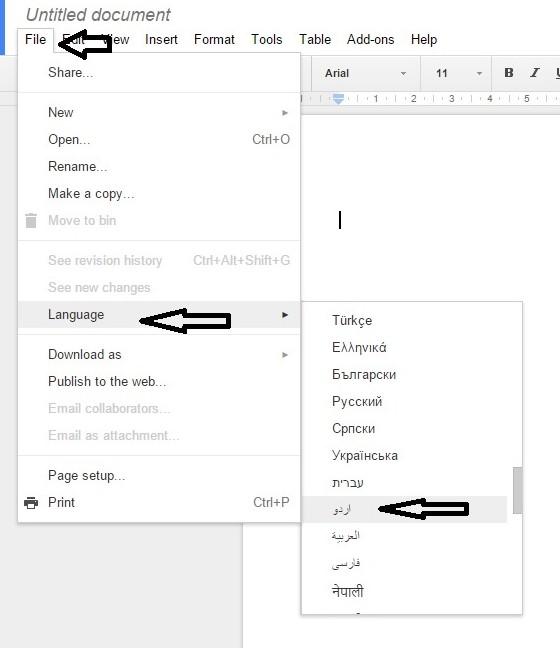 Choose " Right Alignment"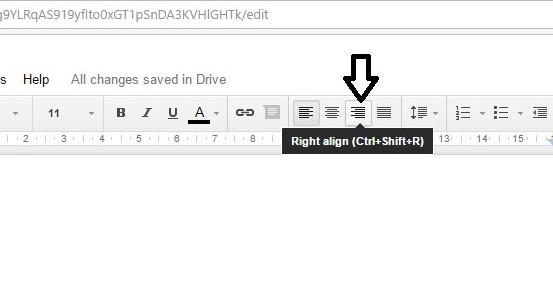 Here you will find word "Tay" at the right top corner of the page

Click on the " Tay" and there you will get three different methods to type Urdu in Google Docs.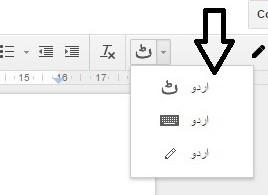 Click on the 1st option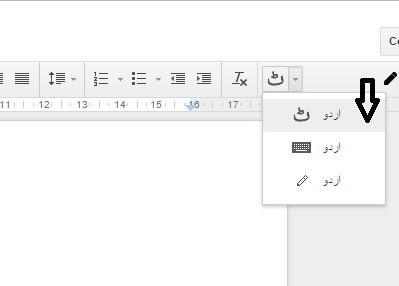 Here you can easily type in urdu with the typing in Roman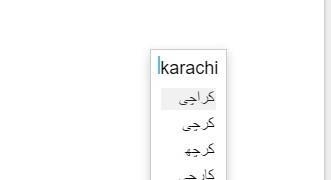 Now come to the 2nd option.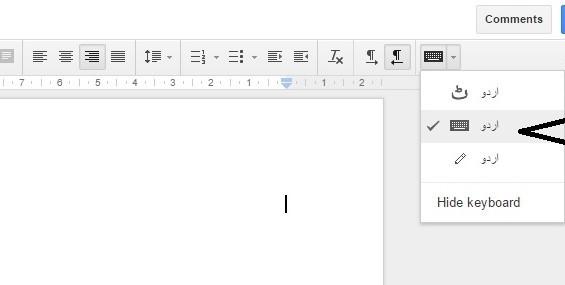 After clicking on the second option, a keyboard appear at the right bottom of your page.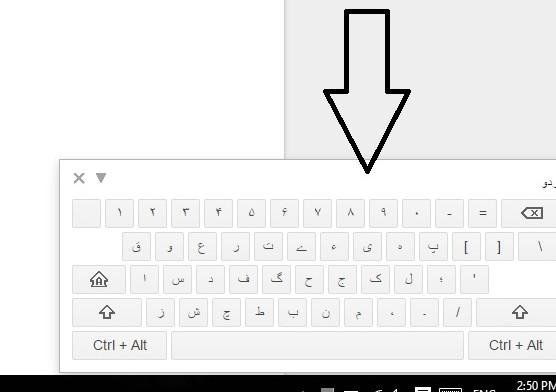 You can type in urdu with help of your mouse
Now click on the 3rd option.

Here after clicking on the third option you to choose "Urdu key board" from your Keyboard option.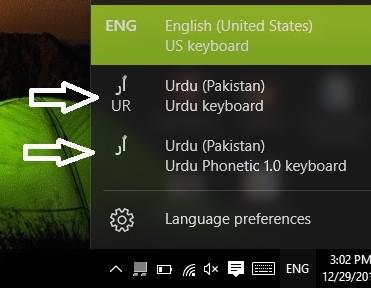 You can type in urdu very easily with these 3 options.
First option are for those who do not have urdu programs and keyboards installed
2nd option is also for phonetic keyboard but one can type with the help of mouse too…
3rd option is handy who have urdu settings but want to create / edit online document directly
After typing your desire document, you can save your typing by clicking on the " Untitled Document" at the top left corner of your page.


You can also choose the location of your save file by clicking on the " folder" on your page.


You can also change " text type", its size according to your requirement.

I hope this article will help you a lot in your urdu typing.