Take Screen Shot in Windows OS
We are going to tell you 3 easiest ways to create a screen shot of your current display. By following these steps anyone can easily create a screen shot and save it for your future use.
1: first open that display Which are intended to screen shoot , the press the " PrtSc" from your key board ,it might be written in ""Prnt Scrn", "Print Scr", or something like this . Mostly in keyboards this button found between " F12" and " Scr Lk" button but in some laptop keyboards you will find it somewhere between "insert" and " Delete" button, while in laptop key boards you may have to press "FN" button to get access to " print screen".
: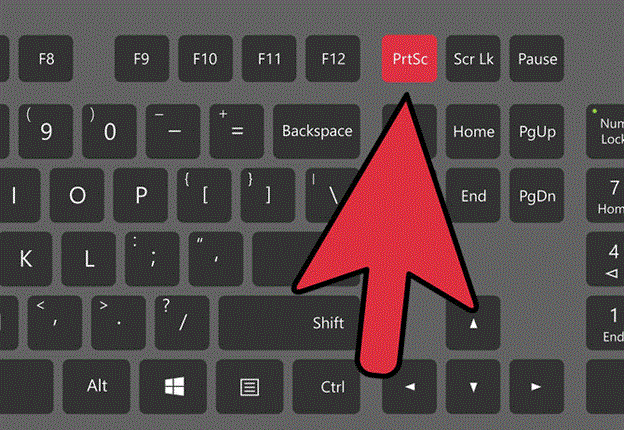 2: after this , you will have to open " paint" from the Accessories and by using "paste" button you can paste you desire image here. After that click the " File" button and choose " save" to save that image. You can save that image in " JPEG" GIF" or in "PNG" according to your requirement.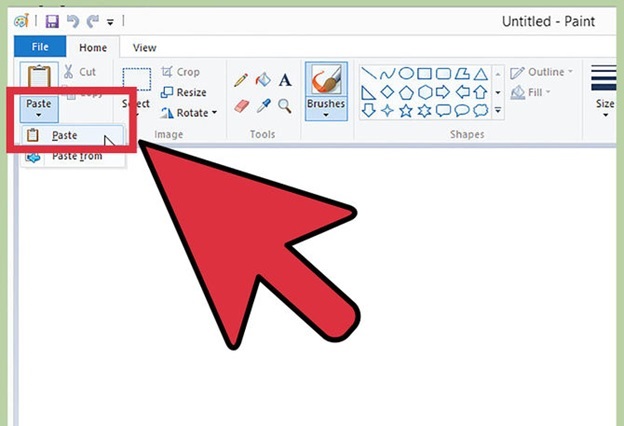 3: if you are using "windows 8" then you will have to use ⊞ Win+⎙ PrtScr to save the full screen. This file will be save in your picture folder directly.