It seems very difficult to add music in you iPhone using iTunes. Here we are showing you how to do the with the help of screenshots and description.
1: first of all download iTunes on your PC/Laptop. Add your music file in your iTunes library. Open iTunes , go to " File"  , choose " Add File to library"
Its better if you will have music folder, where you store all your music collection, which you want to add in your iTunes library.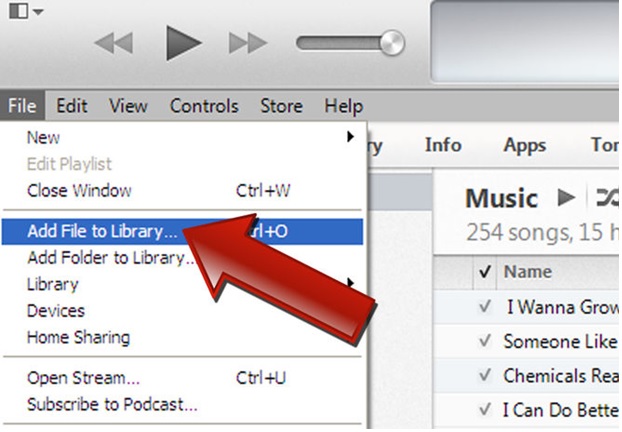 2: connect your iPhone to your computer through USB connector.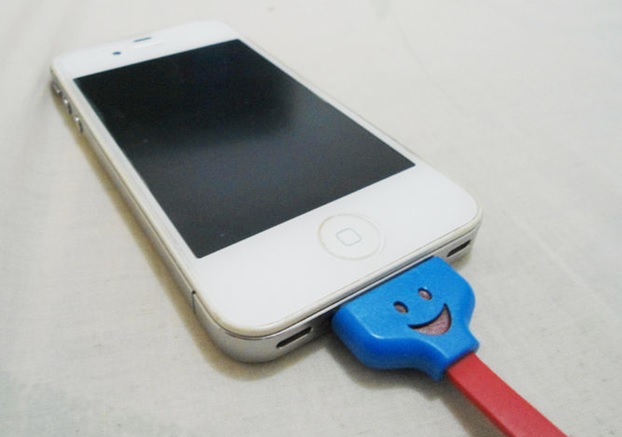 3: when your device is connected open iTunes, an "iPhone" button will pop up on the left or right side corner, to get the access to your iPhone setting , click on this button.
4: on the top navigation button, select " Music"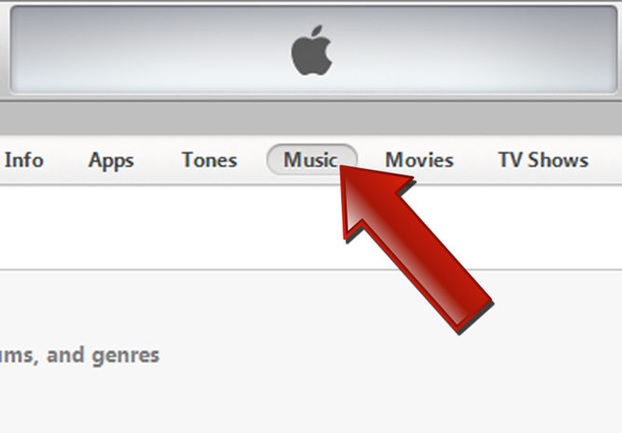 4: make sure " Sync music" button on the top is checked, now select the songs from you file . if you have "Entire music library" selected, the songs in the library will automatically be added to your iPhone.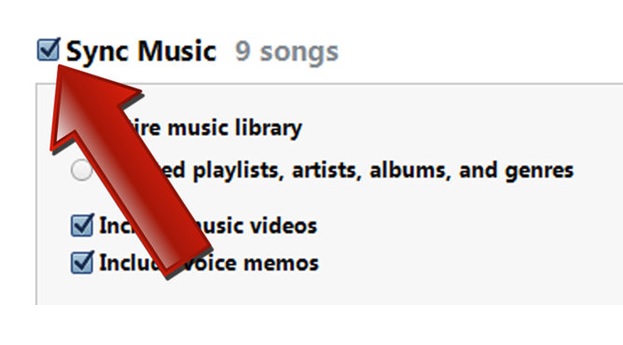 5: click "Apply" button from the bottom of the page , your songs will added to you iPhone.