The process of making the website  is quite important nowadays, website makers asked you sufficient amount for that, and if you have a website relating to your business, this can cause the growth of your business as well.
In this tutorial we are trying to show you that how can you create our own website by following some simple steps ?
Domain Selection
1: The first and most important thing in creating a website is to choose a proper name with the extension of ".com, .net etc" for your website. It is called " Domain name".
You can check the availability of your required domain on some sites like  "godaddy.com"   ,  nameboy.com, makewords.com etc.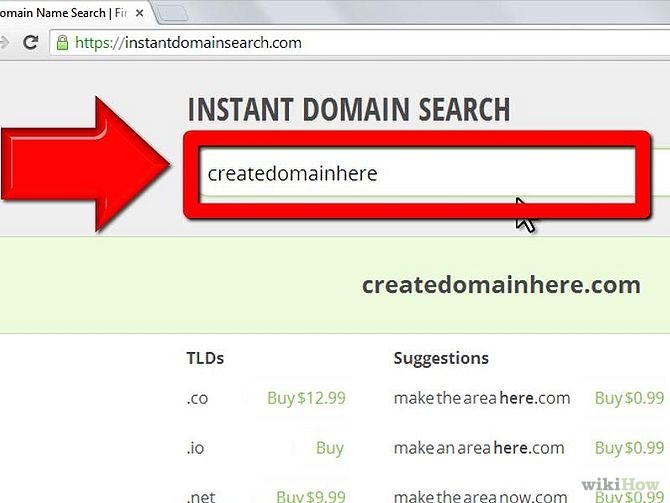 WebHost Company Selection
2: after choose the name, you have to choose the hosting plan according to yout requirement. Some famous hosting companies are listed below which offered low-cost hosting plan.
These are: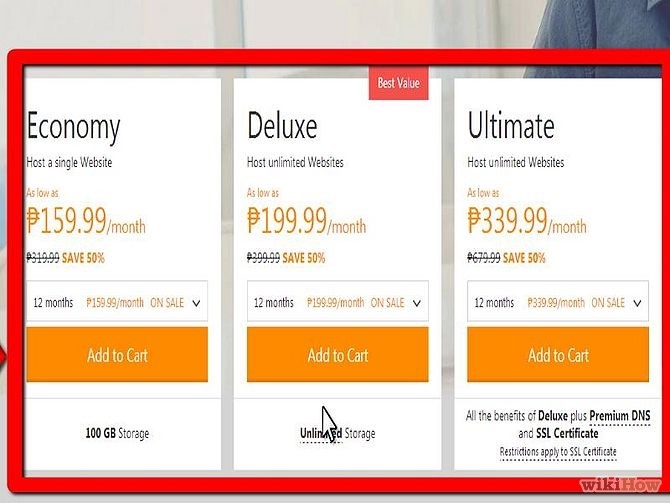 Where to get Free Content for website
3: after these 2 you must have a clear image of your website in your mid for example, what of website it should be, which kind of content you need for your website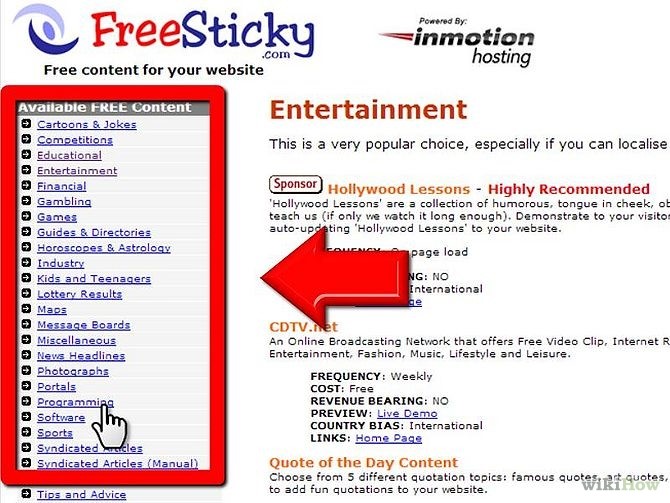 Site Layout and Design Resources
4: you can also use templates for this purpose, you can find cheap templates , some famous site are www.Freewebtemplates.com  and www.templatesbox.com  etc.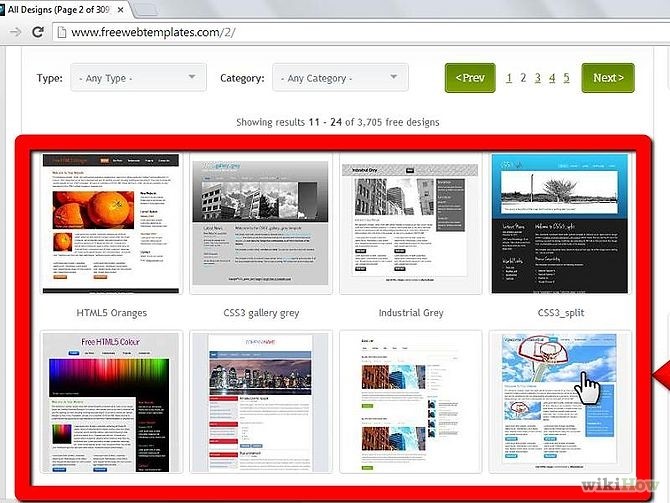 Design Your Website
5: you have to choose that which software you will use to design your website. Some are here:
Frontpage www.office.microsoft.com/en-us/frontpage/default.aspx
Dreamweaver www.adobe.com/products/dreamweaver/
Amaya http://www.w3.org/Amaya/
Notepad http://notepad-plus-plus.org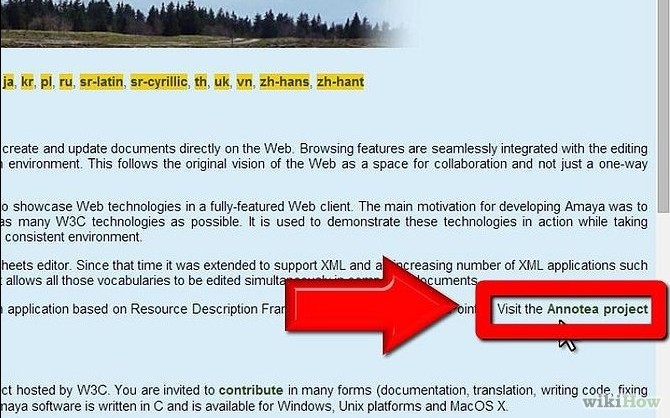 Choose Banners and Buttons
6: after choose your software, you have to choose buttons, banners ads for your website. If you are not familiar with the use of Photoshop, you can use these website (www.freebuttons.com , www.freebuttons.org , www.buttongenerator.com ) for this purpose. You can easily create advertisement banners for your website with the help of these websites.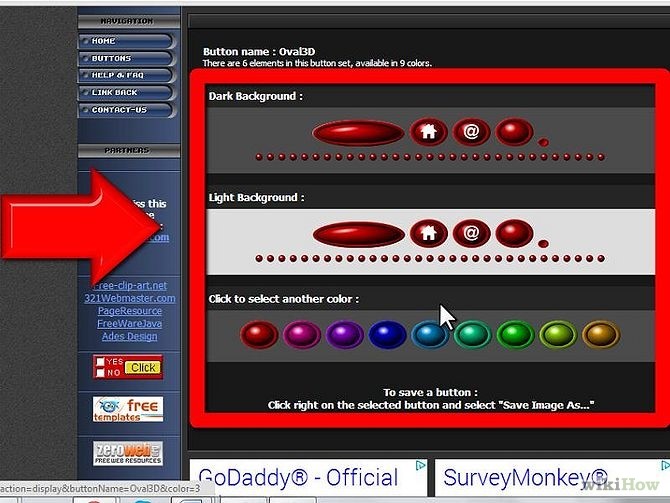 Support Sites
7: you can find many support site to get the help to design and develop your website, some famous are
W3Schools Online  www.w3schools.com /
PHPForms.net tutorials www.phpforms.net/tutorials/
Entheos www.entheosweb.com/website_design/default.asp
How-to-build-websites.com http://www.how-to-build-websites.com/
HTML Help Central Forum www.htmlhelpcentral.com/messageboard/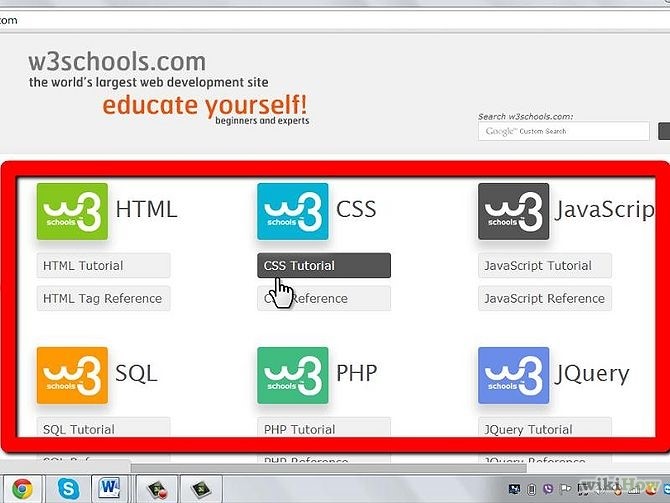 Search Engine Submission
8: submit your website for free by using search engine submission for example google, yahoo!, msn etc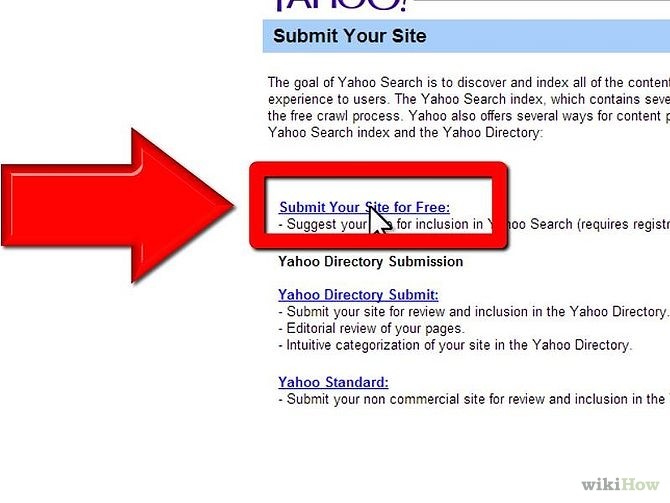 9: you can go through the submission progress, Don't forget to submit to DMOZ and www.Searchit.com too.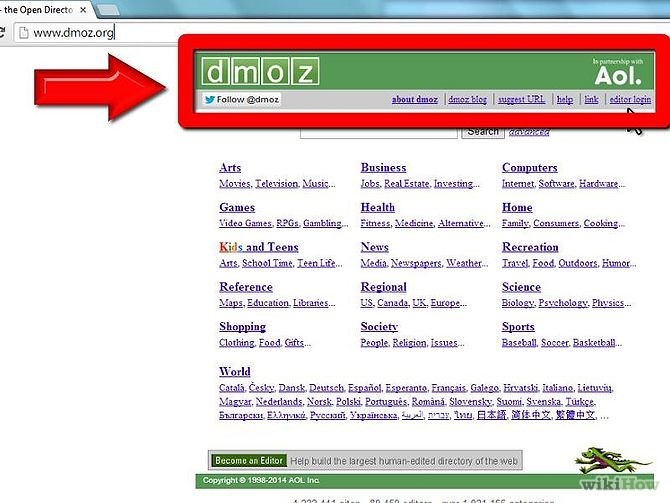 Advertising and Paid Promotion
10: Last but not least advertise your website, you can use Google Ad Words and yahoo to maintain your budget.