Yahoo Messenger is Back !

Do you remember Yahoo Messenger? the company's instant messaging client that was popular in the late '90s and early 2000s? Yes, it was the time when there was only two messengers to communicate with your friends and family and Yahoo was one of them. But after coming out new messaging apps It has lost its values.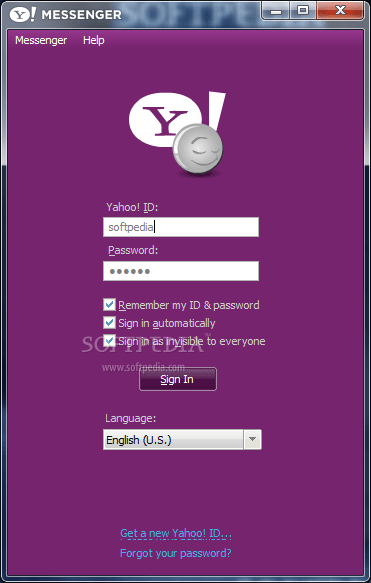 Yahoo is now coming out with its new Yahoo Messenger with a set of new messaging apps. The older web-based Yahoo Messenger will continue to be supported for the next couple months but will finally be retired, the company says.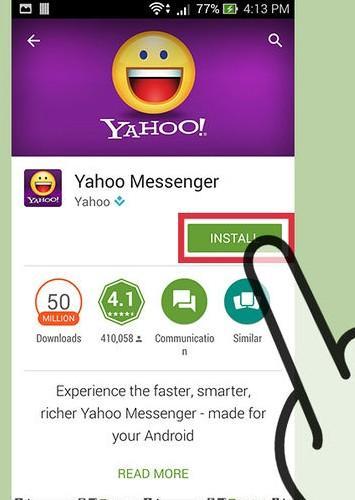 On the surface, the new Yahoo Messenger app is related to WhatsApp, Facebook Messenger and other messaging apps: Log in with your phone number (or your Yahoo Mail account, if you have one) and the app scans your contacts for people you know who also use the app. (If you used the tradition version of Yahoo Messenger or have a connected Yahoo Mail account, your contacts from those services will also appear.)
In addition to the iOS and Android app, the new Yahoo Messenger also has a web app and will appear within Yahoo Mail on desktop, where it will function similarly to Google Hangouts within Gmail.