Video Calling lets you see and hear the person you're talking to on your mobile phone and lets them see and hear you. You can make video calls to and receive calls from other Bell Video Calling subscribers. To use Video Calling you'll need a Video Calling-capable phone.
Here you can find top 5 video calling app for iPhone and Android and all are totally free.
Google Duo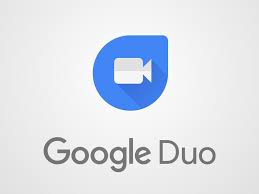 Duo is no exception. People can only use FaceTime to call others who have Apple devices. But Duo lets you place video calls between Android and iPhone users, and sizably increases the universe of people with whom you can hold a video conversation.
"You shouldn't have to worry about whether your call will connect, or if your friend is using the same type of device as you are.
Google Duo is the newest app on the list, but it might be the best. The headlining feature of Duo is the barebones simplicity of it. All you need is a phone number and you're ready to go. Another great feature is "Knock Knock," which gives you the ability to see the caller before answering the call. If you want something dead easy to use, Duo is the one.
Google's apps generally work better on Android devices than on iPhones, so the more that people get hooked on Google's core apps, the less incentive there is to stay loyal to Apple.
You can download it for Android from here and
You can download it for iPhone from here
Skype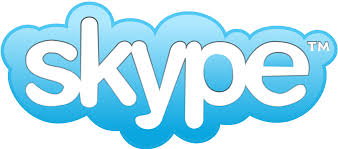 Its sounds quite strange if you are talking about video calling  without mentioning Skype. To many people, "Skypeing" is to video calling. That's the power of Skype. It's certainly not the best video calling app in terms of design, but the fact that so many people know about it is a big strength. There's a pretty good chance your friends and family are already using it.
Skype is based on a freemium model. Much of the service is free, but Skype Credit or a subscription is required to call a landline or a mobile phone number. At the end of 2010, there were over 660 million worldwide users, with over 300 million estimated active each month as of August 2015. At one point in February 2012, there were thirty four million users concurrently online on Skype.
Skype for Android
Skype for iPhone
WhatsApp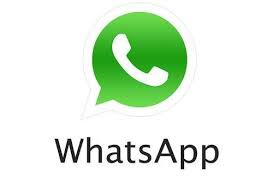 Video calling is probably not the first thing on your mind when you think about WhatsApp. The world's most popular messaging app does indeed have the capability. Video calling is just one of the many ways you can communicate on WhatsApp. It's super easy to make a video call and, like Skype, there's a very good chance your friends are already on WhatsApp.
WhatsApp Messenger is a freeware, cross-platform and end-to-end encrypted instant messaging application for smartphones.[5] It uses the Internet to make voice calls, one to one video calls; send text messages, images, GIF, videos, documents, user location, audio files, phone contacts and voice notes[6][7] to other users using standard cellular mobile numbers. It also incorporates a feature called Status, which allows users to upload photos and videos to a 24-hours-lifetime feed that, by default, are visible to all contacts; similar to Snapchat, Facebook and Instagram Stories.
WhatsApp for iPhone
WhatsApp for Android
Facebook Messenger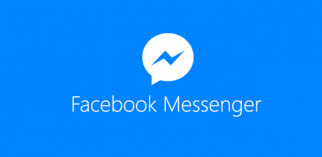 Like WhatsApp, you might not think of Facebook Messenger as a video calling app, but it is. FB Messenger can do pretty much anything you want in terms of communication. The video calling feature works on phones and computers. There's a very good chance that everyone you know is already on Facebook, which makes Messenger and easy choice.
Facebook Messenger is a FREE mobile messaging app used for instant messaging, sharing photos, videos, audio recordings and for group chats. The app, which is free to download, can be used to communicate with your friends on Facebook and with your phone contacts.
Facebook Messenger for iPhone
Facebook Messenger for Android
Viber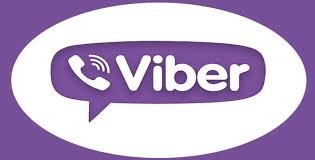 Viber isn't as popular as WhatsApp or FB Messenger, but it packs just as many features. Video calling is one of the ways you can communicate with friends. It's free to make video calls to anyone that has a Viber account. Viber is a well-designed app and the video calling works very well.
Viber lets you make free phone calls and send text, sticker, photo, voice and video messages for free to anyone. Viber integrates with the Android OS to give you the best experience and performance. It syncs with your contacts, detecting which ones already have Viber. Simply select a contact and talk for free.
Viber automatically detects which of your contacts already have Viber, so all you need to do is select a name and start a conversation. No invites. No hassle. With Viber's user-friendly interface, you can easily send messages and make calls. You can also change your profile picture, identify which of your contacts already have Viber, and see who else has recently joined.
Viber for iPhone
Viber for Android