Technology is making progress thrive on a daily basis, whether this growth is coming from the use of modern technology in the form of tablets or smart phones.
In this article you will come to know about the latest Tablets releasing in 2016 with their Technical Specification and other details.
In this articles all released or coming tablets of 2016 including  Windows tablets, best new Android tablets and best new iPads are covered.
If you're looking to buy a tablet, you might want to put away your money this article will definitely help you a lot.
New Amazon Fire HD tablet: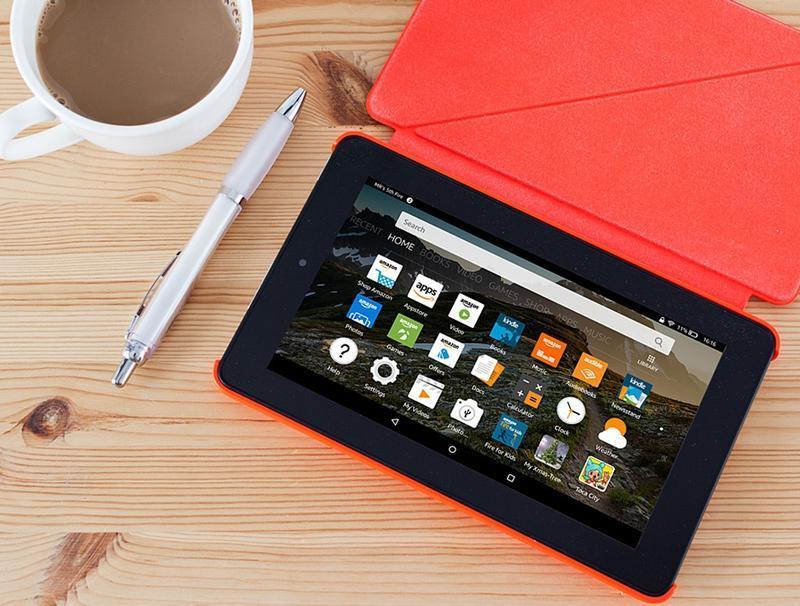 Amazon recently announced updates to its Kindle Fire and Kindle Fire Kids Edition with more new colors and an upgraded 16 GB of internal storage, but the most interesting would be its forthcoming updates of Fire HD tablet line-up.
The Fire HD 8 and HD 10 were announced in September 2015so it's likely we'll be waiting until September 2016 for any new models. These are likely to be wallet-friendly budget tablets that will appeal to customers primarily for their value.
We are expecting that those would be slightly faster in performance and higher- resolution screens .
Apple iPad Air 3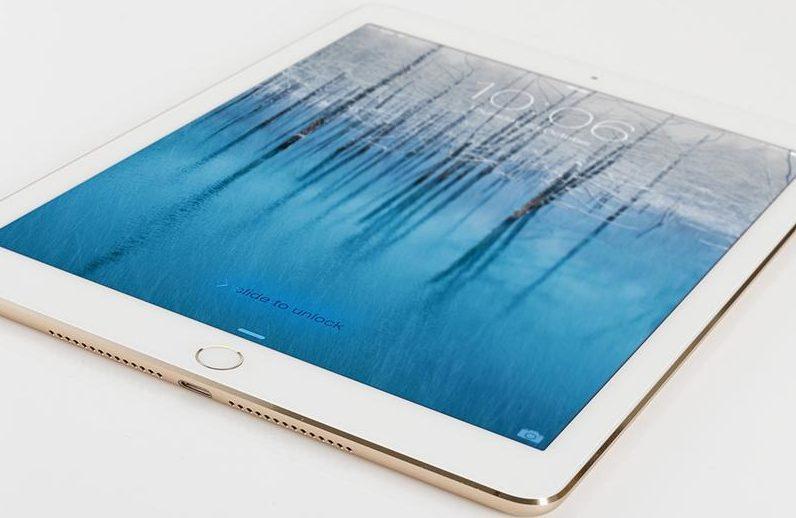 We are also hoping a new iPad Air 3 in 2016 . its expecting date is September 2016 or potentially March 2017 with the tablet going on sale around 10 days later.
According to some rumors new iPad Air 3 suggest it will feature a Smart Connector on the left edge for connecting a Smart Keyboard, as well as Apple Pencil compatibility. Other changes might include a thinner 7000-series aluminium body (without reduced battery life) and more than likely faster performance from an Apple A9 or A9X chip. Expect it to come in silver, gold, space grey and rose gold, potentially with a new LED flash for the rear camera.
Apple iPad mini 5 (iPad Pro 7.9)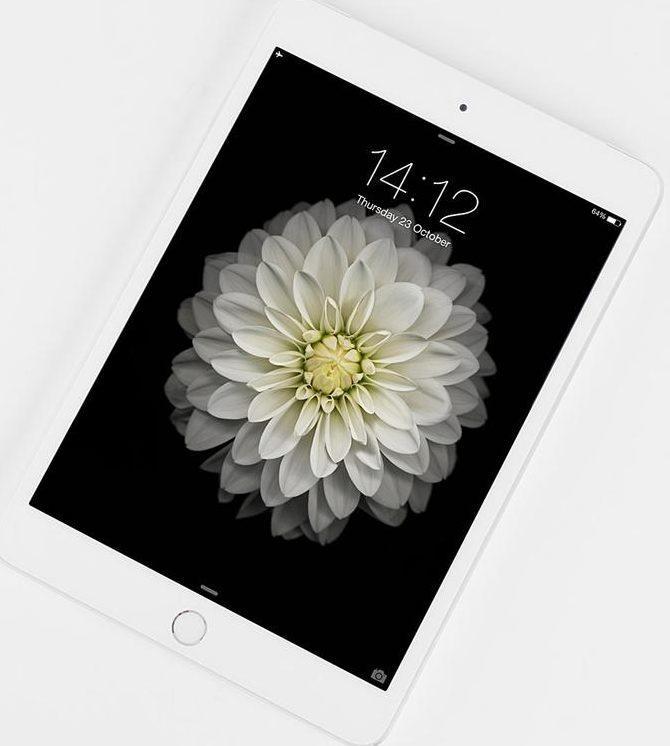 Apple iPad mini 4 had some great things that's why we are expecting some more exciting features in iPad mini 5.
It is also expecting to launch in September 2016. Normally Apple products go on sale within 10 days of their announcement , so hopefully it would be available well in advance of Christmas 2016.
The iPad mini's design has stayed fairly constant throughout the generations, so we aren't expecting any big changes here. We could see a new 7000-series aluminium chassis that is thinner but doesn't adversely affect battery life – and probably with a new Rose Gold colour option. We'd be most impressed to see Apple make its mini iPad waterproof. The most likely change in the iPad mini 5 is a bump up in performance.
New Google Nexus 7 (2016)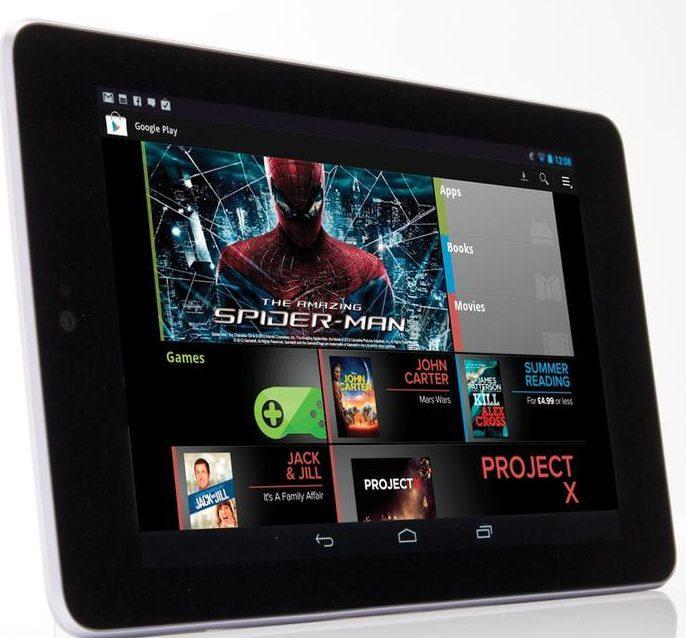 We've seen various Android tablets from Google over the years, including the Nexus 9, Nexus 10 and Pixel C, but none has proved so popular with consumers as the Nexus 7. Offering unparalleled value and a decent specification, you can still buy the Nexus 7 today.
So it's about time Google updated its best ever tablet, and if rumours are to be believed this year it will do exactly that with the new Nexus 7 (2016).
But we never thought a developer's conference would be a likely place for its outing: it's much more likely to come alongside new Nexus phones in late summer (probably September).
Huawei is thought to be the manufacturer of the new Nexus budget tablet, taking over from Asus which made the first- and second-gen Nexus 7 tablets. Inspiration is expected to come from the Pixel C, though, and it's possible that as with that tablet Google will handle the manufacturing.
According to rumors, technical  specification it would have 7in Quad-HD display, the Qualcomm Snapdragon 820 or Nvidia Tegra X1 processor, 4GB of RAM, 4G support and a 3,000mAh battery. The new Nexus 7 could even feature a Force Touch similar to that found in Apple's iPhones. It has to be said though, that's an awesome – and slightly unbelievable – spec for what is expected to remain a budget tablet.
Microsoft Surface 4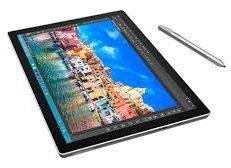 We're now nearly a year from the launch of the Surface 3, Microsoft's cheaper alternative to the Surface Pro line-up, which most likely means we'll see a Surface 4 tablet announcement within the next few months.
Leaks are very thin on the ground, but we wouldn't be surprised to see the Surface 4 come with a slightly larger screen and smaller bezels, the removal of the physical Start button, a more easily adjustable kickstand and a magnet for storing the Surface Pen. USB-C will more than likely feature, as well as Windows Hello support.