Samsung's curved all in one PC
Samsung's curved all in one PC is ready for sale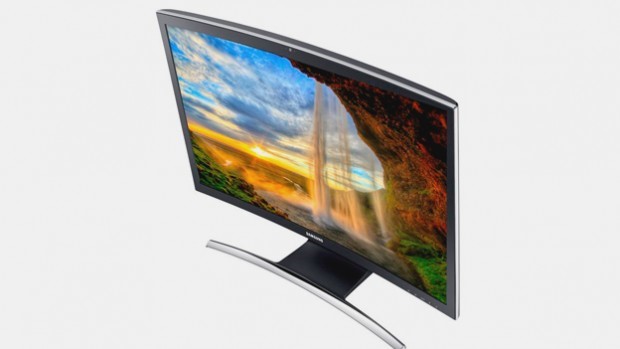 Samsung recently announced its ATIV one 7 curved in consumer electronic show. It is finally be going on sale on 8th of March with the price of $1,299.
As you know there are already many HDTV and monitor in the market, but this will be the first curved all in one PC. If you have Samsung smartphone , you can pair it with this computer and answering messages and calls on the computer.
You can enjoy 27-inch 1080p display  1920 x 1080 resolution and touch screen. It is support Core i5 processor with 8 GM of RAM, 1 TB storage and it runs on Windows 8.1. The curvature of the screen offers 178-degree viewing angles. This PC comes with 10-watt HD audio, Dolby surround speakers.