Combine Your Free Storage with oDrive

What is odrive?
Odrive is a place where you can save all your stuff , For example you can save your photos of Facebook and Instagram, your music collection saved on Dropbox, your personal documents that you saved on Google Drive. Odrive will provide you place where you can save all your files from different apps and storage in one folder.
In this tutorial your will come to know that how its will work.
Access all your apps
You can simply add apps by double-click on the app folder and login. It will give odrive permission to connect to your computer directly and sync your files from your computer.
You can use odrive with Dropbox, Facebook, Gmail, Google Drive, Microsoft OneDrive, Oxygen Cloud and Salesforce.

Manage all your apps from one place
Odrive make it easy to manage your multiple accounts from one place. You don't need to login all your accounts separately. You can add as many account as your want.

Connect your file server
Your file server will turn into your own Dropbox. File server supports windows, Linux and Mac.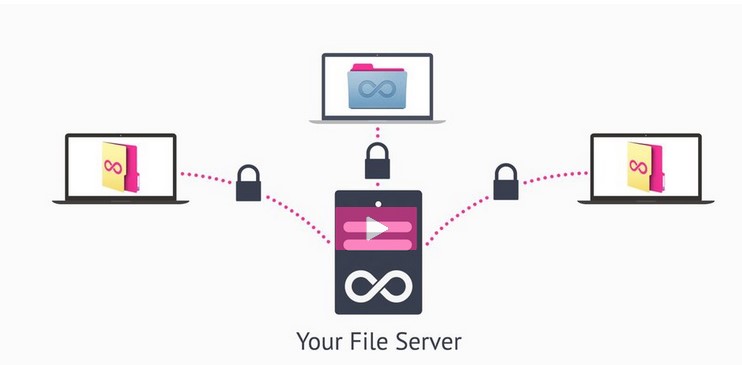 Fast access to your files
Odrive sync makes accessing all your files fast and saves your local disk space.

Unsync your unwanted files
Odrive also allow you to unsync your unwanted files, but those files remain stored safely in your app storage and you can easily accessed that files again.

Unlike your unwanted app
You can also unlike any of your unwanted app from  odrive. You will also have the option to save that file in your desktop or delete them.

Organize your all stuff
Now you can manage all your stuff from one place. You can organize all your files anyway you want them.