New Features of Google Drive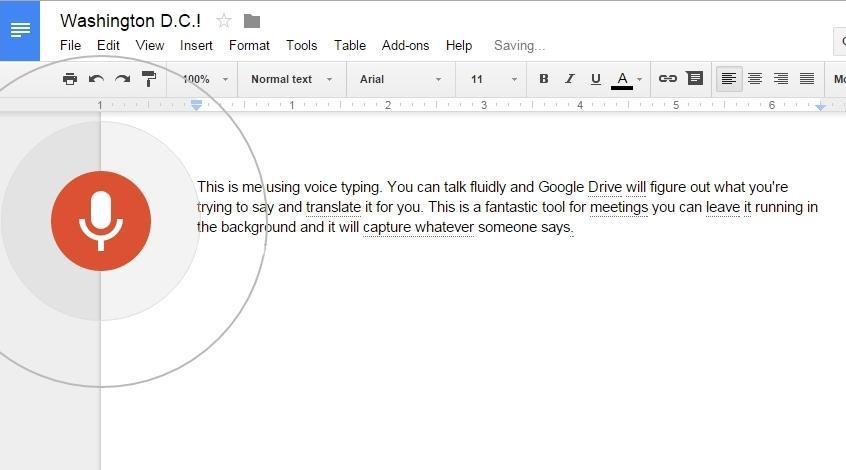 Google recently introduced its new features in which Docs, Sheets,  Slides, Search and its online productivity are very common.
With the help of the "Search" feature anyone can find and read information, copy and paste text from online into your document, you can insert your required images that you can find on Google and insert links.
Now with the help of the "Google Voice typing" you can speak instead of typing, with support for 40 languages.
In another new feature "New Change Button" you can share your documents, and can easily see what changes have been made by your collaborators and contributors. A "See new changes" button will pop up in the toolbar that you can click on to get a run-down of the additions and adjustments made since the last time you opened the document.
With the help of the Google's spreadsheet tool, Sheets, automatically creates several different charts for you. This will help you get quick insights into your data, without any work on your part.
All these new features are available for Desktop and Android users.