Most Common Android File Manager
Who can deny the popularity of Android , it allows users to get access to their device's file system very easily. File transfers between a computer and smartphone or tablet are as easy as plugging in a USB cable and open up your desktop file manager. But what will you to use when you need to manage your files on the go? Enter the Android file manager, a fundamental piece of software that, oddly enough, isn't even included as standard on some phones or tablets.
In this article we will inform you about the top 5 file managers of Android.
The ES File Manager (Free)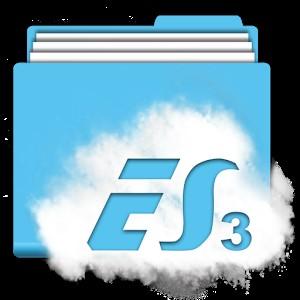 The ES File Manager is one of the most prominent file managers available to Android users, it has noteworthy features that set it apart from its simpler alternatives.
The app covers the file management basics with an explorer window for copy, paste, delete and move operations; a sidebar for accessing your favorite folders; local storage locations; media galleries; a light media player; and an archive creator. Further, it can present as a cloud storage client for services like Dropbox and Google Drive, and it also supports FTP and LAN Samba, as well as  it comes with the most functional apps from the type.
Astro Cloud & File Manager (Free)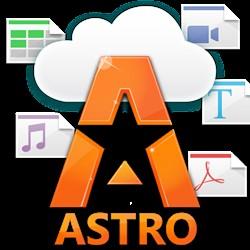 There is another interesting file manager is the lightweight Astro File Manager. Just like its name, Astro includes local storage and cloud storage both management features, which means that you can make sense of your internal storage and SD card space while also increase your scope to the cloud.
Its default view enables you use the entire screen to scroll through your files, while side swipes bring up different storage locations and extra tools including an app manager, SD Card analyzer and other user settings.
File Commander (Free, in-app purchases)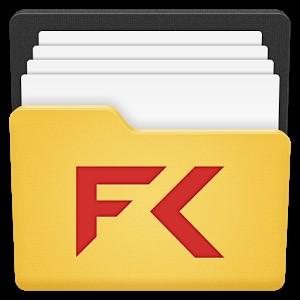 It is a solid file manager with extra features and utilities as in-app purchases. Comparatively ,opening in file and directory view, File Commander's home screen presents users with a series of automatically categorized "libraries" such as audio, video and documents, for rapid access to an appropriate type of file, with buttons leading to your internal storage and mounted storage devices.
AntTek Explorer Ex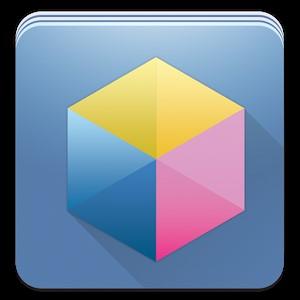 AntTek Explorer Ex is another full-featured file manager that implement the two-pane interface for easy drag and drop controls while also coming with a lot of modern extras. It supports file streaming from a remote server, Samba and FTP facility, cloud management tools for Google Drive, Dropbox, Skydrive, and Yandex, as well as built in image and music players.
X-plore File Manager (Free)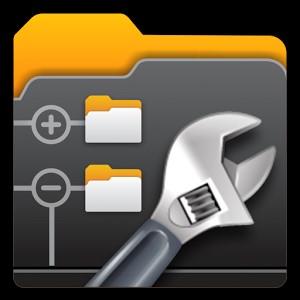 X-plore File Manager features a two-pane file explorer with buttons and features displayed in a dividing column in the middle of the screen. Its two-pane interface makes comparing and moving files around easy. Built-in media viewers, unpacking and zip file creation, as well as LAN and web cache support are among the many additional features.