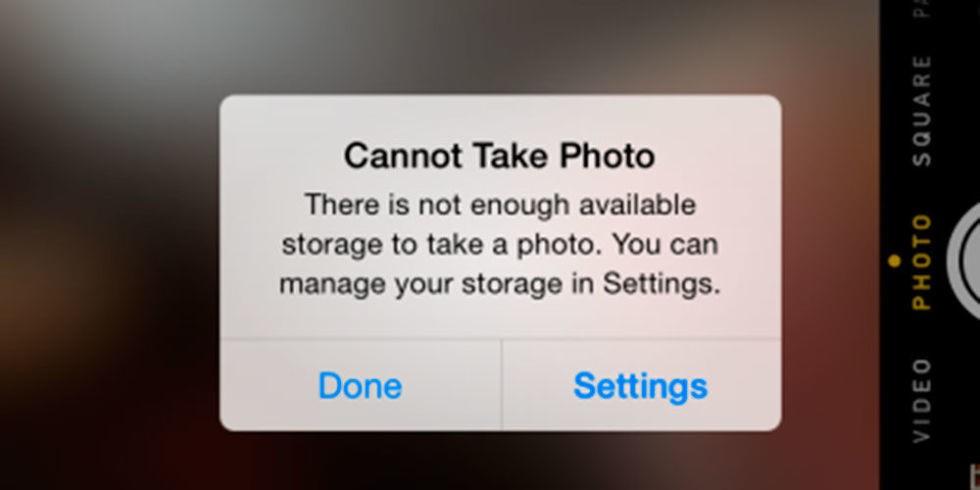 If you are also one of those who is fedup with this message on your IPhone. This article will help you to get rid of this message.
After reading this article you can get more storage after just one click.
The first and most important thing is to find out which of your downloaded app is taking more space in your iPhone?
For that Go to setting >>>General >>> Usage and then click on Manage storage , there you will find which app is taking ore space and which one need deleting.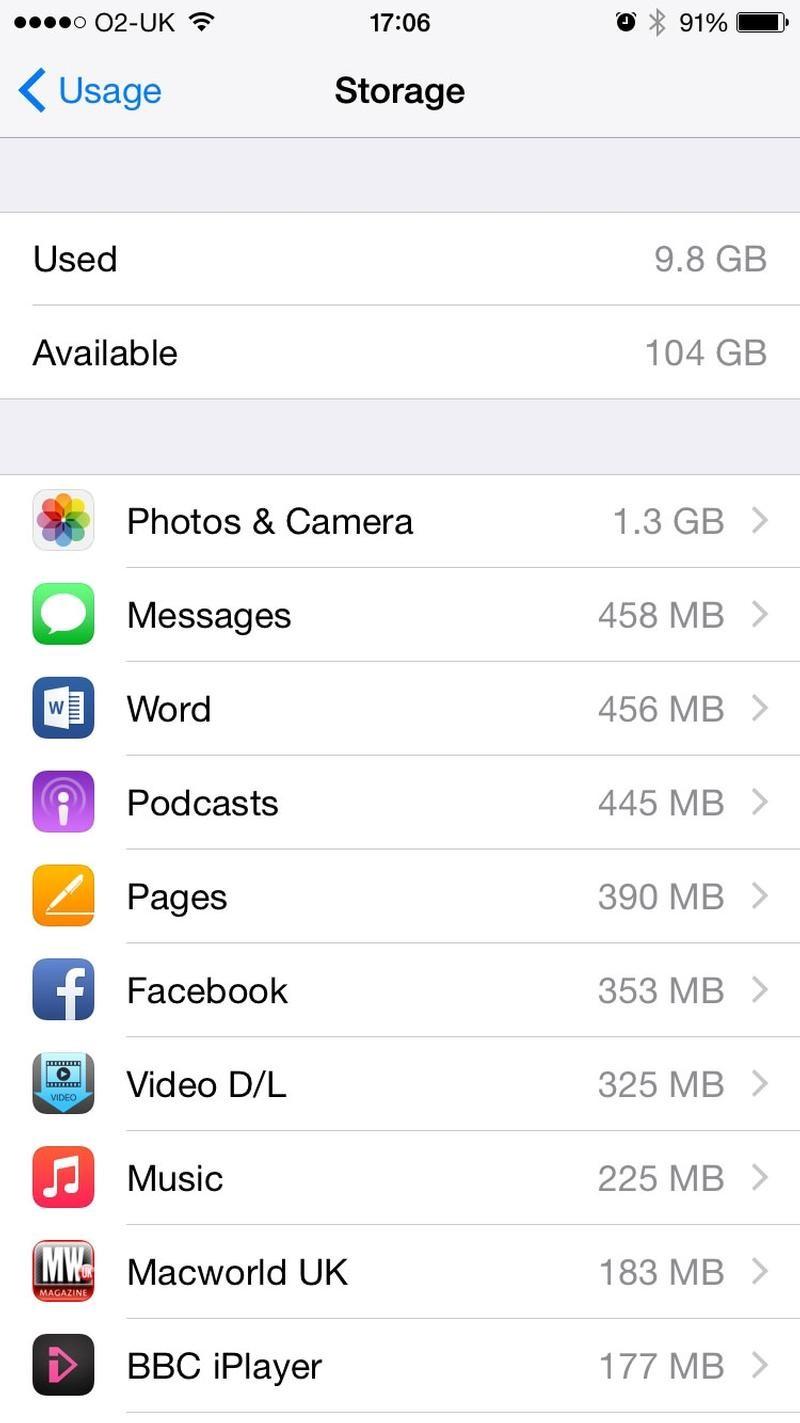 Delete that apps and games that you are not using any more
Be choosey with your music and delete that one that are not  in regular rotation by swiping right to left on any song,
In iOS 8, you are able to store lower resolution "Optimized" versions of photos and videos,
For that simple go to Settings >>> Photos & camera >>> Optimize phone storage,
In iOS 8, you are also able to delete your texts after a month automatically from your iPhone setting, the one that you have read it. This will also help you to save your iPhone space.
If you using HDR mode to capture better photos, be aware that it is automatically set to save both versions of the image. Go to Settings > Photos & Camera and deselect Keep Normal Photo to make sure you are not doubling up on the same snaps.
Make sure to Clear your browser history, you'd be amazed to know that how much memory your browser history takes up.
For doing that simple Go to Settings >>> Safari >>> and tap on Clear Cookies.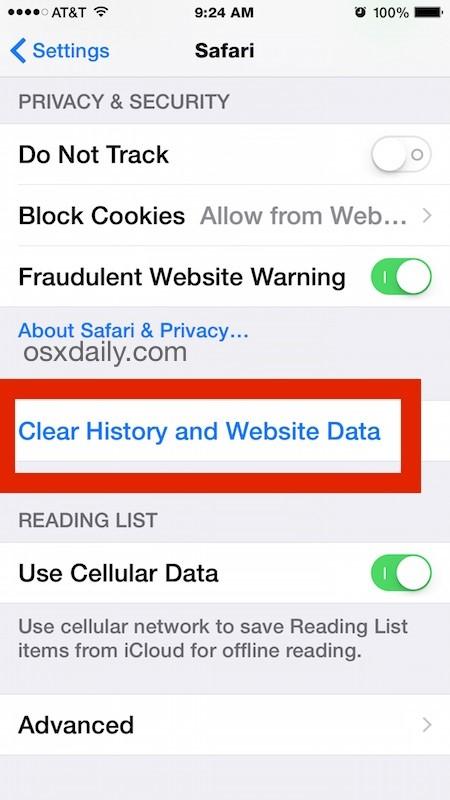 If you are Instagram user, then keep an eye on your Instagram space also, you will be surprised to know that how much space your duplicated Instagram snaps are taking up.
Go into your settings and switch to the "Save Original Photo" toggle to off.
All these above steps will really help you to save your iPhone Space .