Viber now lets you attach files, retrieve and delete sent messages
Viber started out as just a free messaging service where you can communicate with your loved ones over the Internet. But it has emerged into something that even businesses can use to communicate with their customers and offices use to explain projects with colleague. The latest update to the app has new features that will help both your personal and your professional messaging needs, sometimes even both at the same time.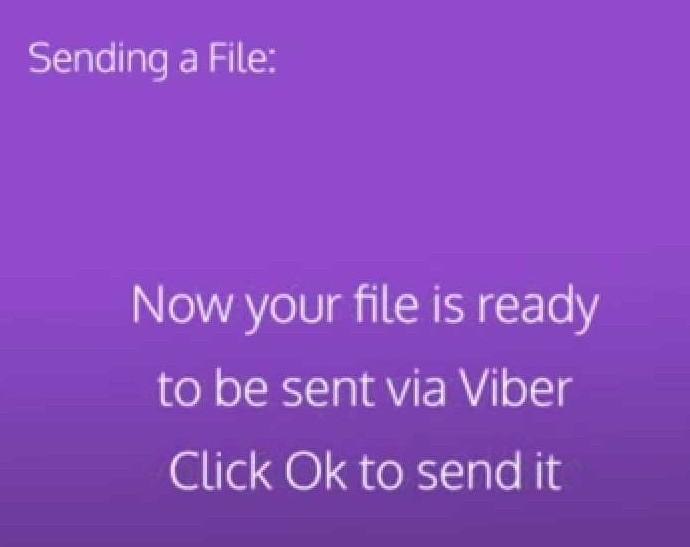 If you've been using viber to communicate with various team members in the office or even with those who are in another country, and yes, even clients, then you'd be happy to know that you won't just be able to send pictures now. The latest update now allows you to attach documents, demonstrations, archives, and even other files. So no need to message them and say that you've sent an email with the latest document attached. You can just directly attach said document so all those in the group conversation can access it.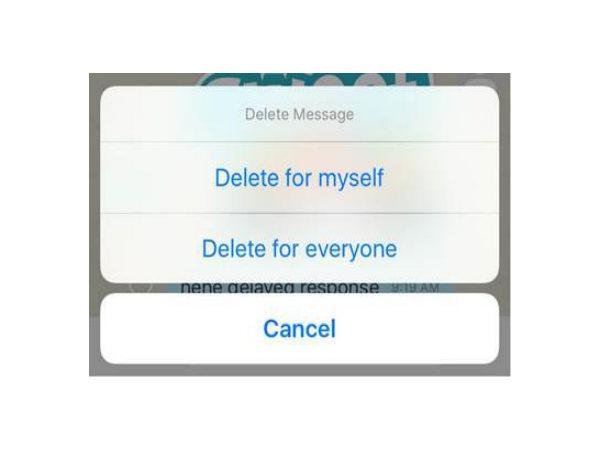 Almost everyone has possibly sent a message that you ultimately repent or sent a wrong message to the wrong recipient, whether in your personal conversations or professional ones. Now Viber lets you delete said message (or messages), not just from your end, but for all those who received the message, even after it's been sent. There is no time limit for this, so even if you decided to delete it a week later, it will still allow you to do so.