Useful Tips of iPhone 6
iPhone6 is a very famous phone these days. In this article, you will come to know some very important and useful tips about iPhone6.
Quick respond to a notification
When you will get a notification, by sliding the screen you can respond the notification or by pulling down you can reveal your action.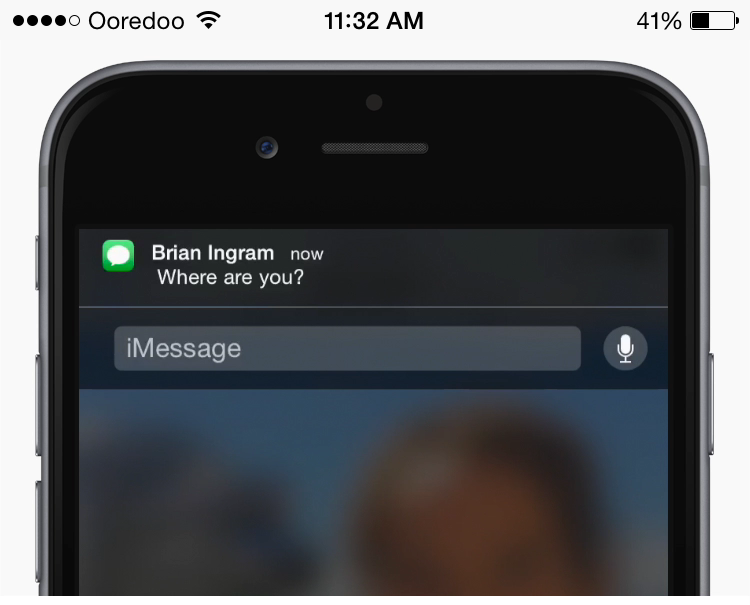 Audio Message
In messages, touch and hold "mic sign" and record your message. After recording, swipe up to send the audio message ,for deleting it swipe left.

Quickly manage your email
you can mark it by swiping right
You can choose other options by swiping left
Swiping farther for deleting it. Your can also change swipe setting from setting….mail, contact, calendars.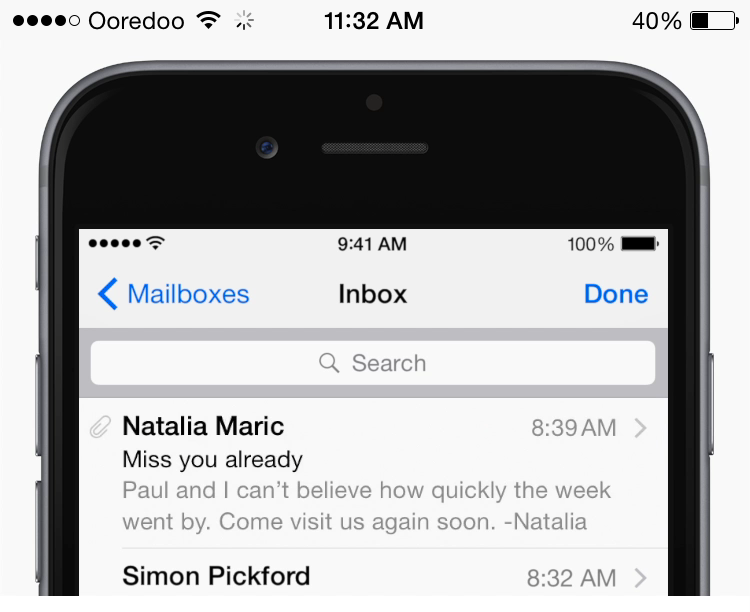 Play with Siri
If you like any song playing on the radio or in the café and you don't know which song is this or you want to know about the song. You can get all information about that song from Siri, for example , ask Siri, What song in this?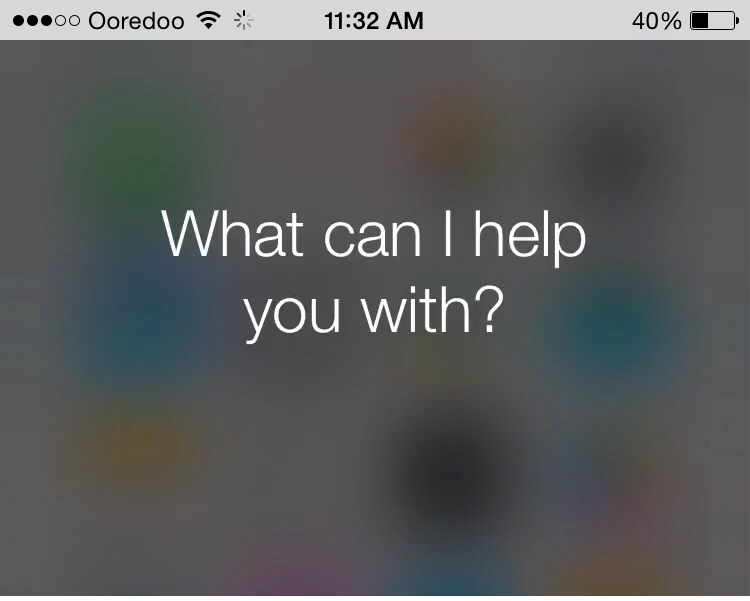 Get a reply notification
If you are waiting for reply of any email while viewing a message, click on the " flag"  button to get the notification when you receive that email.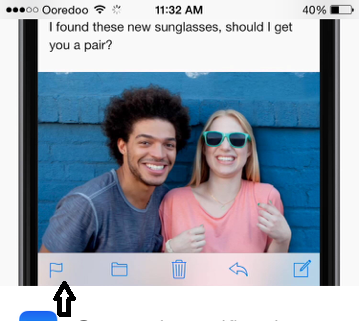 Reach your favorite people
Double-click  on the home button of your iPhone 6, you will get the list of your recent contact. You can choose your contact from that list to call or message.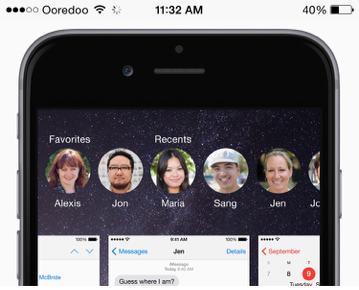 Check when your message was sent?
If you want to know when your messages were sent, drag a bubble to the left.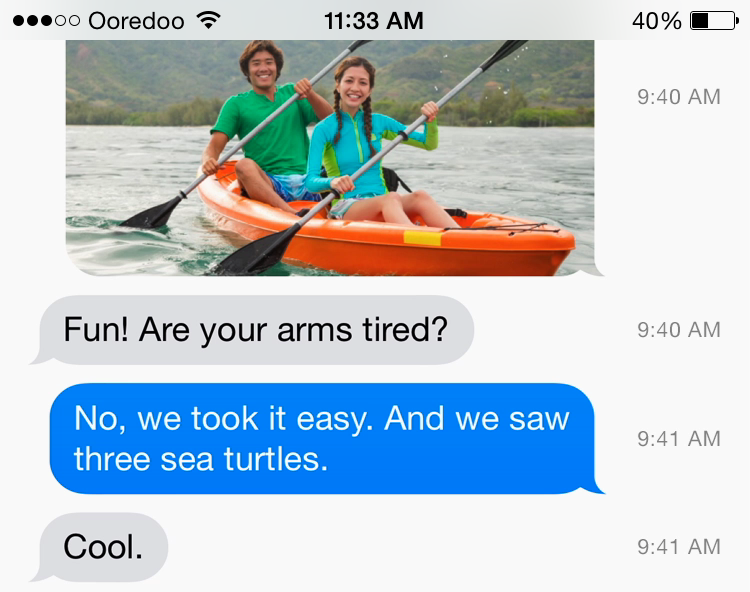 How to save pictures from message?
If you want to save a picture that you receive in message. Click on the "Detail"button at the top left corner, then click on the "More", choose the picture, then click on the "Save".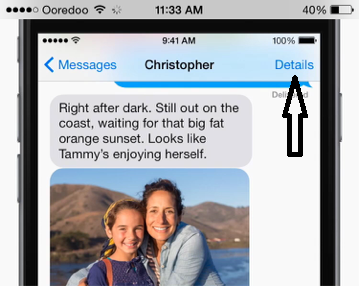 Gather your best photos in one album
Click on the "heart" button you can gather those pictures that you like and love in one album.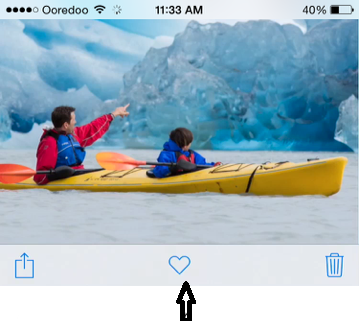 Respond a call with a text message
If you are busy somewhere and can't receive a call, tap on the message to send a rewritten text message response. For customizing the message. Go to setting…. Phones….respond with text.