Use Android cell phone as Webcam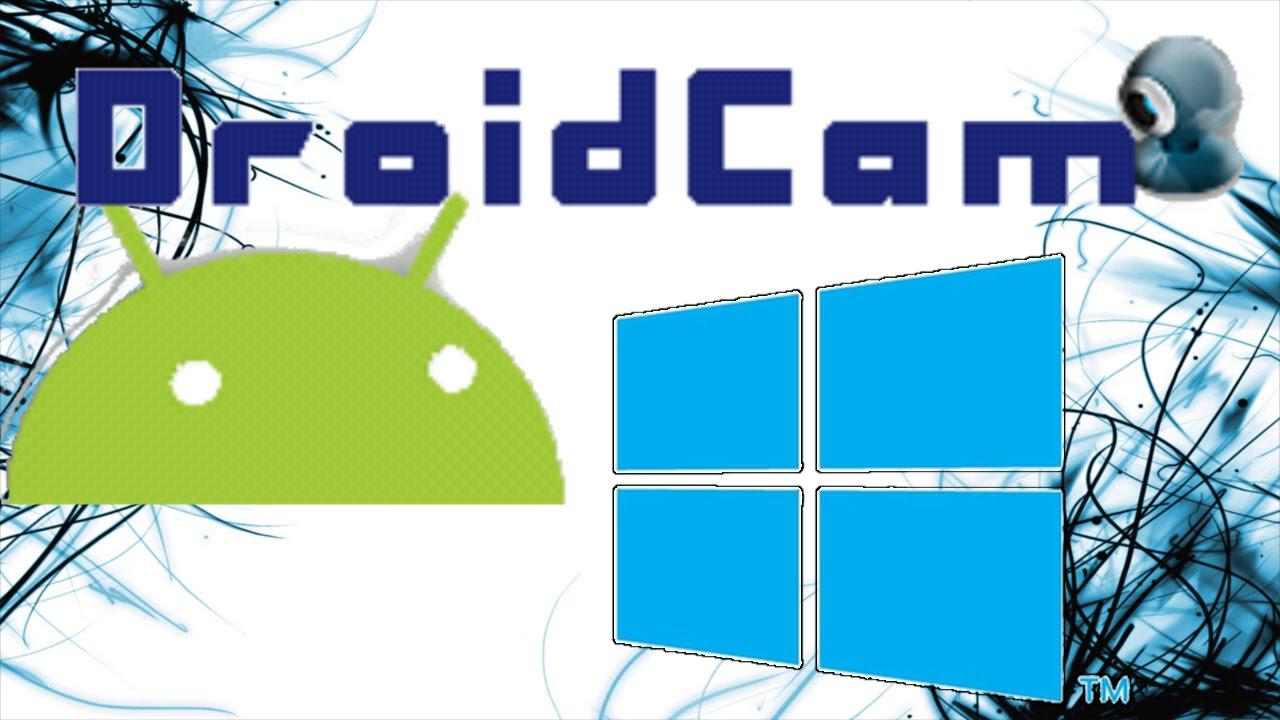 If you want to make video call to your friends or your family member from your PC but you don't have webcam.
If you are one of Android user you can fulfill your this desire by following these easy steps through DroidCam.
DroidCam is a freeware utility that lets you convert your Android device into a web camera for your Windows computer. DroidCam is very useful though simple to use. You have to install the DroidCam onto your Android device as well. This software is unique in its kind and performs a very uncommon task of converting a phone into a webcam. Nowadays Android phones comes with a camera no less than 5 MP so you can enjoy a quality even better than an average webcam.
First of All go to Android market and search for the "DroidCam".
In a mean time while it is downloading, go to  www.dev47apps.com  and download the "DroidCam" on your pc (works with windows and linux only) as well.

When "DroidCam" should be finished downloaded (and installed) to your mobile and pc , you have to enable the wifi on your phone and open "DroidCam"  on your pc.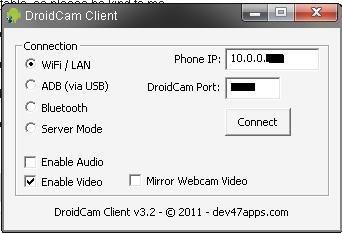 select wifi/LAN on your pc if it not already selected, open the "DroidCam"  on your phone as well and type the ip address given on the phone in the empty space on "DroidCam" on your pc.
Here you have to Restart your PC!!! otherwise this wont work with skype.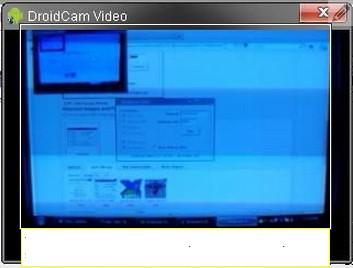 You can use "DroidCam" to video chat with your friends using Skype or any other video calling software. Remember that the 'Metro' version of the Skype is not supported but you can download Skype for Windows to use "DroidCam" with Skype.
You can download free "DroidCam" from here