Ubuntu Operated smart phone is ready for sale out
This would be really excited news for those who are waiting for Ubuntu operated smartphone for last one year. According to some sources this phone will introduced in coming few days. Though its edition will be limited and it will be harder to get this phone more then iphone. This handset will be introduced with the name of Aquaris E4.5  and currently this will be available only in Europe. Still no plan for its availability in US and in other countries.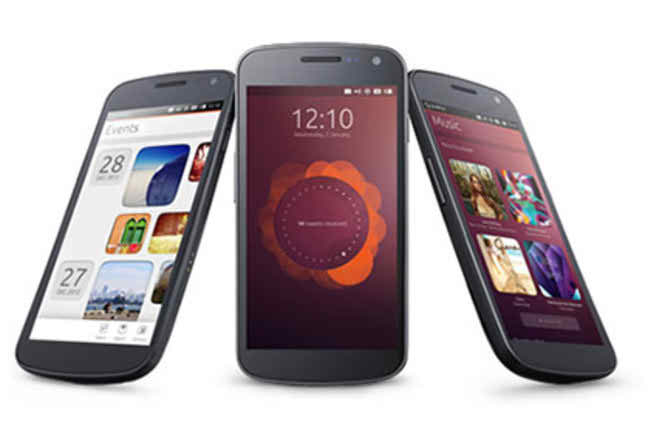 Ubuntu is an open source Operating System, which is used by many PC users who usually dislike Windows or Apple Mac as primary OS for their machines.
This handset was displayed at MWC in Feb 2013, after that in 2014 at MWC , this handset was introduced by a Spanish manufacturer BQ, and finally after some weeks this would be available for sale at MWC 2015.
In term of hardware ,it will have mediatak quad core1-30GH processor, 1 GB of RAM, 8 GB storage, 540*960 QHD, IPS display and microSD card slot.
According to vice president of Canonical, Mr. Cristian Parrino, this phone will have different operating system, hich gives customers a brand new experience of using a mobile handset.
Ubuntu will have to come up with a number of new applications, However, if you are a frequent user of WhatsApp, you may want to stick with iOS or Android till its available on Ubuntu's Aquaris E4.5.