Samsung is ready to unpack its another masterpiece. Samsung's Unpacked events are when the company usually announces its new Galaxy smartphones.
There are 18 rumors about its news flagship Galaxy S8. That we went through with the courtesy of Business Insider.
Here you will come to know what will you get or you can expect in upcoming Samsung Galaxy S8 .
Rounded corners: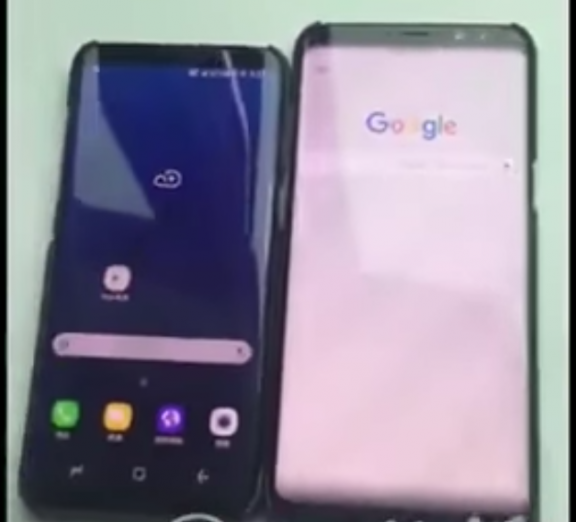 It is expected that its display should be rounded corners instead of sharp corners.
LGG6 has also announced rounded corners. LG claims they help make the screen more durable against cracks, and they match the rounded corners of the phone's design.
Curved screen:

Both Galaxy S8 models might have curved screens, but some rumors say there will be a flat-screened model.
According to the  Korea Herald it is expected that both models will have curved screen and there won't be a flat-screened model.
However, this particular rumor is a mixed bag.
Two different models: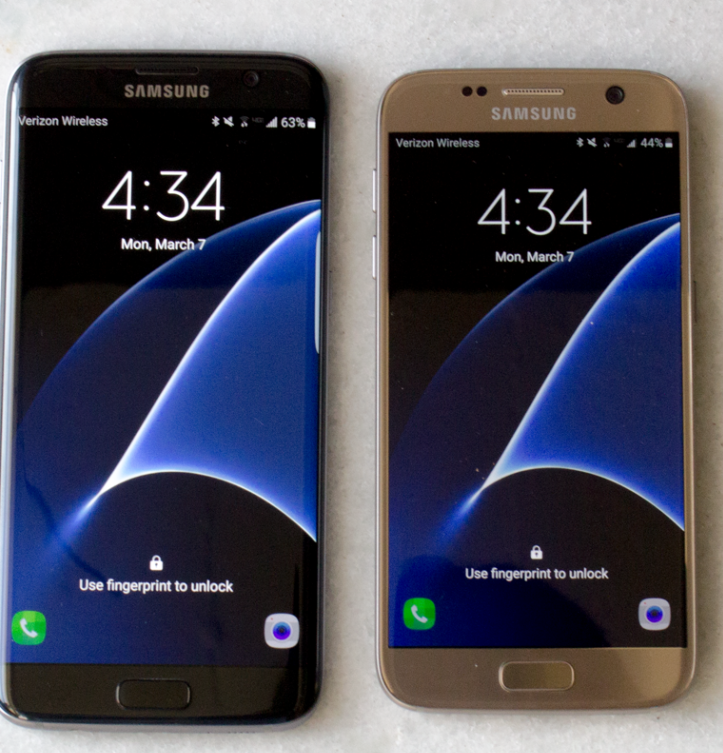 There will be two models with different screen sizes.
There are couple rumors coming out with difference in screen sizes in both models.
One set of rumors claim the smaller model will have a 5.1-inch screen while the larger model will have a 5.5-inch screen, according to "industry sources" that spoke with the Korea Herald. However, the latest leaks suggest otherwise. GSM Arena allegedly obtained details about the upcoming Galaxy phones' dimensions form a case maker, and we could see the smaller Galaxy S8 model come with a large 5.7-inch screen.
The larger Galaxy S8 "Plus," as it's being called, could have a huge 6.2-inch screen, according to gadgets leaker Evan Blass.
Large Models

Both new models will be fairly large.
@OnLeaks, posted an image on Twitter that compares the rumored size of the Galaxy S8 against other popular smartphones. From the looks of it, the Galaxy S8 and S8+ will be larger than their predecessors, and fairly large overall.
Home Button: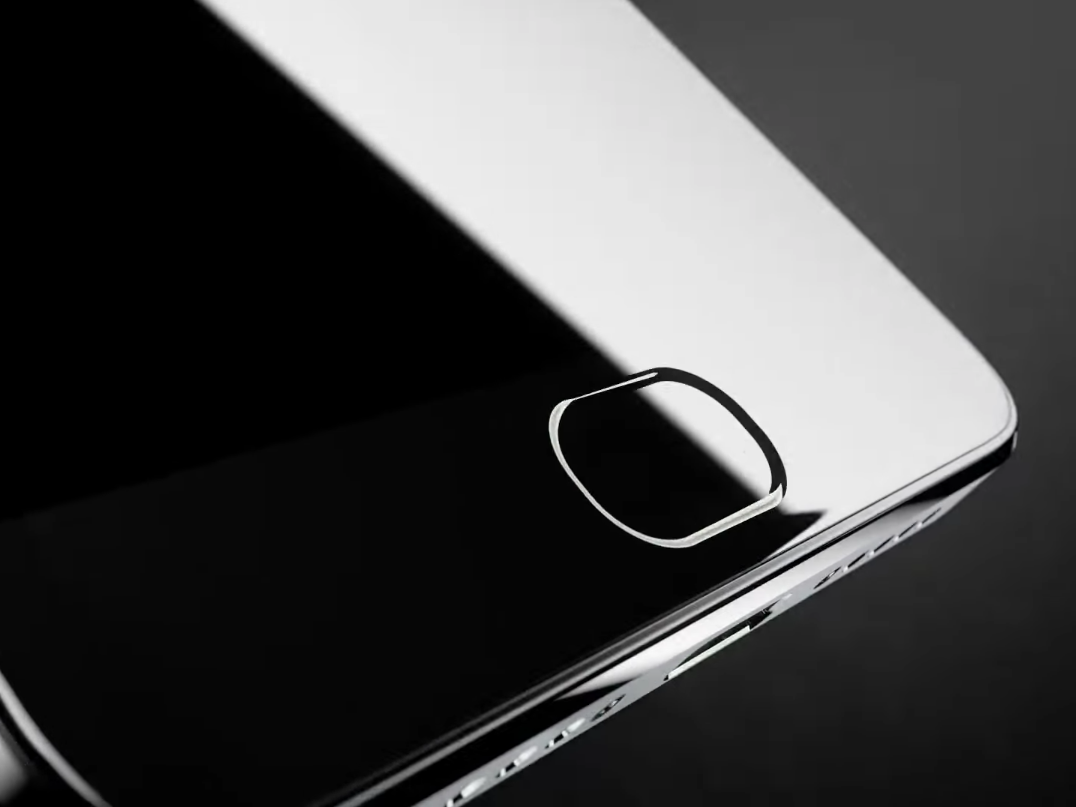 The home button will be little different. The Galaxy S8 might not have a physical home button.
The home button may be embedded underneath the front glass panel, That means it could react to touch rather than using a mechanical button you need to physically press down.
Ditching the Buttons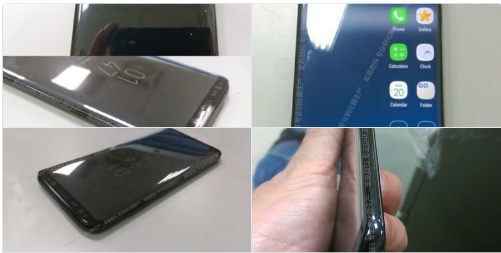 Samsung is ditching the buttons that are normally found on the bottom border of Galaxy S smartphones.
Leaked photos from an unproven source supposedly show the upcoming Galaxy S8 with the "back" Android function button — which takes you a step back within an app — located on the bottom of the display instead of on the bottom border where Samsung usually places them.
It means that Samsung could ditch the capacitive touch buttons it uses for Android's function buttons, including the back and multitasking functions, and replace them with on-screen buttons, like most Android smartphones have.
Dual lens camera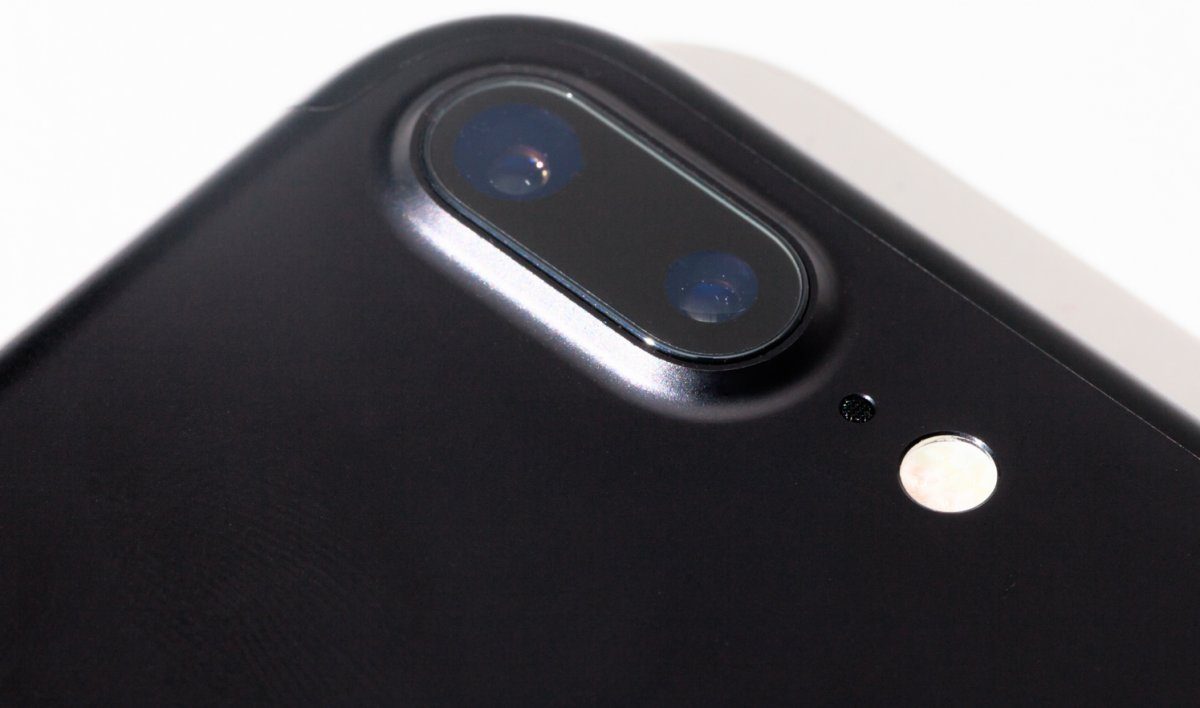 It could have a dual-lens camera
According to the rumors it will have dual lens camera one of which will be 16 megapixels and the other 8 megapixels. While another rumors come out with 13- and 12-megapixel sensors. It's still unclear what functionality a dual-lens camera will offer on the Galaxy S8, as dual-lens cameras on other smartphones do different things. Optical zoom is better than digital zoom, as it's actually moving the lenses to zoom into subjects. Digital zoom isn't as good because it simply enlarges the picture, resulting in less sharp and pixelated photos.
Front facing camera: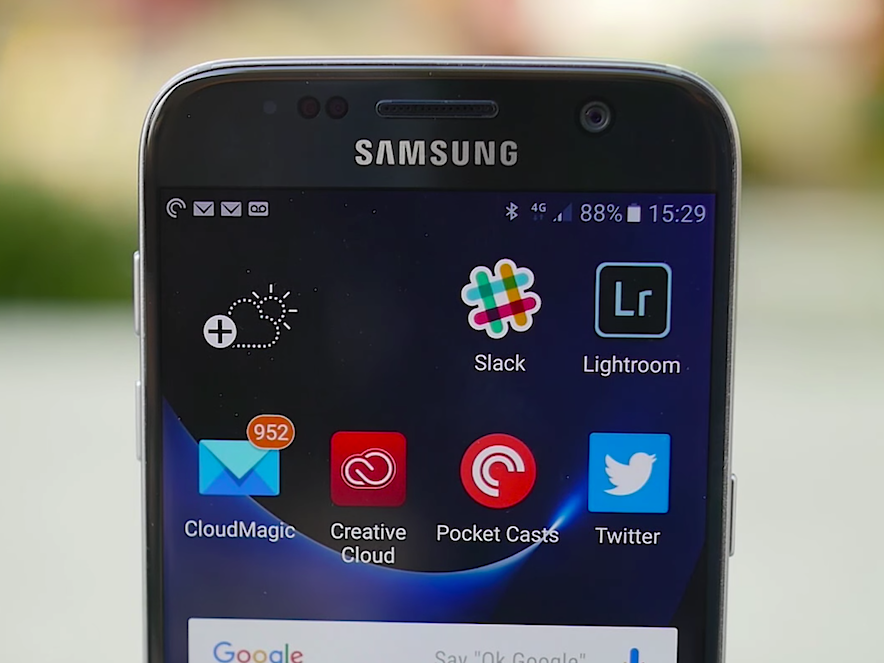 The front-facing camera could potentially be the best out of any smartphone.
Samsung will add the Galaxy S7's incredibly fast auto-focus feature to the front camera of the Galaxy S8.
If so, it means no tapping on faces to make sure the camera focuses correctly. That means you can take faster selfies faster, and they'll be better photos overall.
Processor:
They will have powerful processors.
Galaxy S8 models will use a new chip from Qualcomm called the Snapdragon 830. Other international models will use a version of Samsung's own Exynos chip.
Few details on these chips exist, but they'll surely be very powerful (and hopefully efficient).
AI Voice Assistant: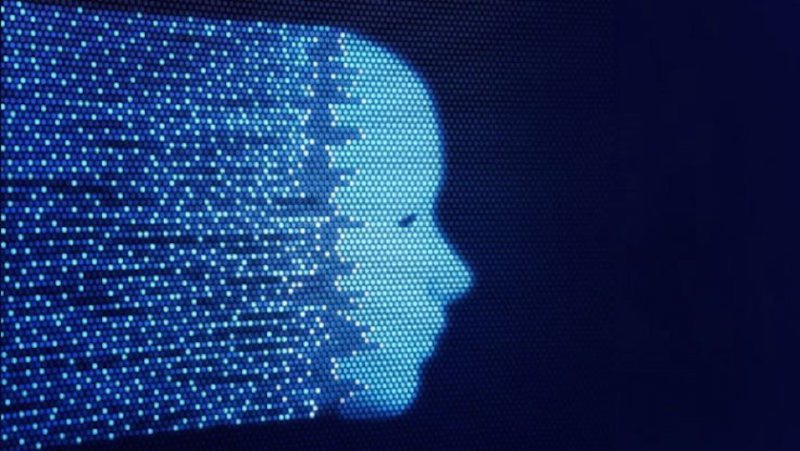 Samsung might introduce an AI voice assistant that's similar to Siri.
Multiple sources, including the previously-mentioned gadgets leaker on Weibo and a Dutch Samsung Galaxy blog called Galaxy Club, claim that Samsung will include a smart voice assistant with the Galaxy S8.
According to Galaxy Club, Samsung's smart assistant will be called "Bixby," and could join the ranks of other smart assistants like Siri, Alexa, and Google Assistant.
There are a couple good reasons this rumor seems plausible. First, Samsung bought the AI smart assistant company, Viv, in October 2015, which at least shows some sort of interest form Samsung in the smart assistant space.
Secondly, Samsung wouldn't want it premium flagship line of Galaxy devices to be left behind as the flagship without a smart assistant – the iPhone has Siri and the Google Pixel has Google Assistant.
AI Assistant will use Camera: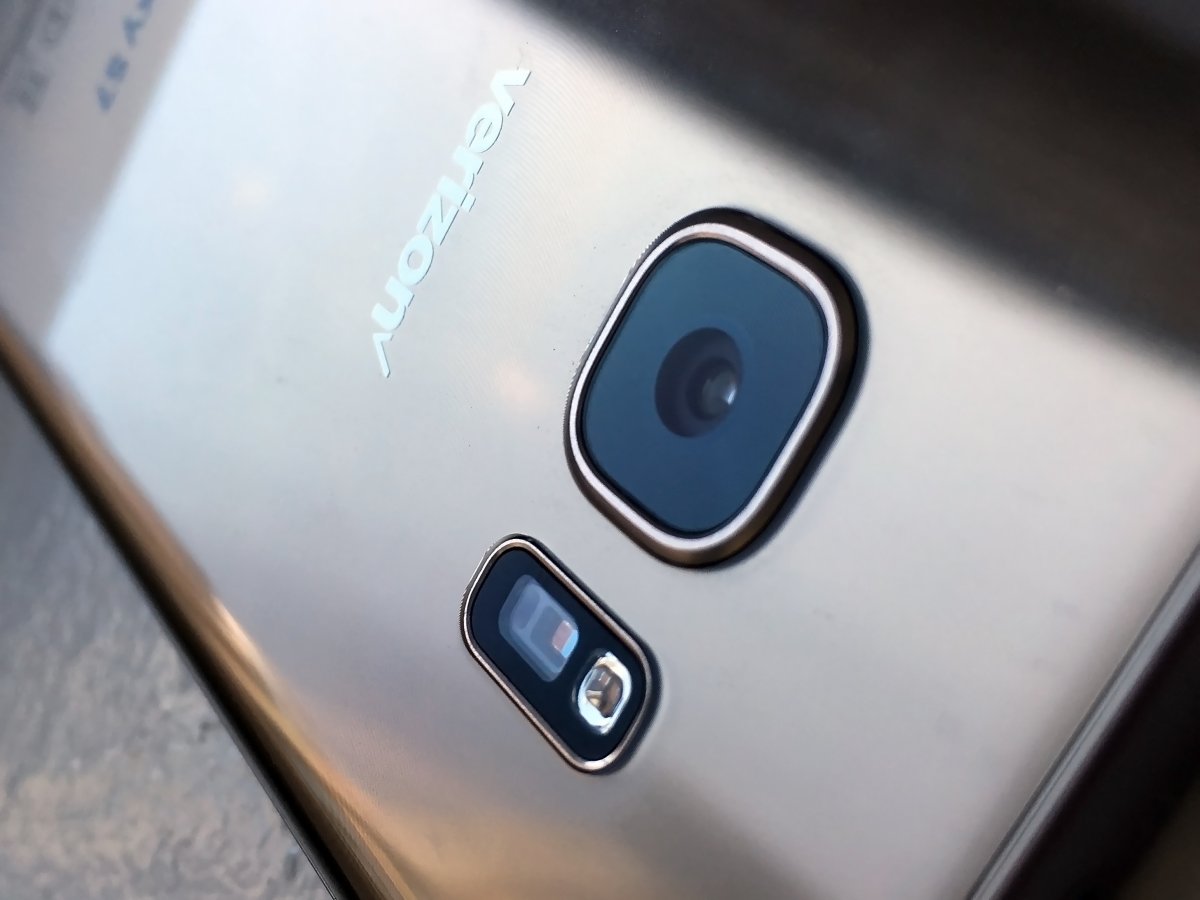 The new AI assistant "Bixby" could use the Galaxy S8's camera for search results.
Samsung's rumored AI for the Galaxy S8, its own set of eyes through the phone's camera.
Instead of asking Bixby about something, you could potentially show it what you want to search for with the S8's camera. It's an interesting prospect, as neither Siri, Alexa, or Google Assistant are tied into any cameras or camera technology.
Headphone jack :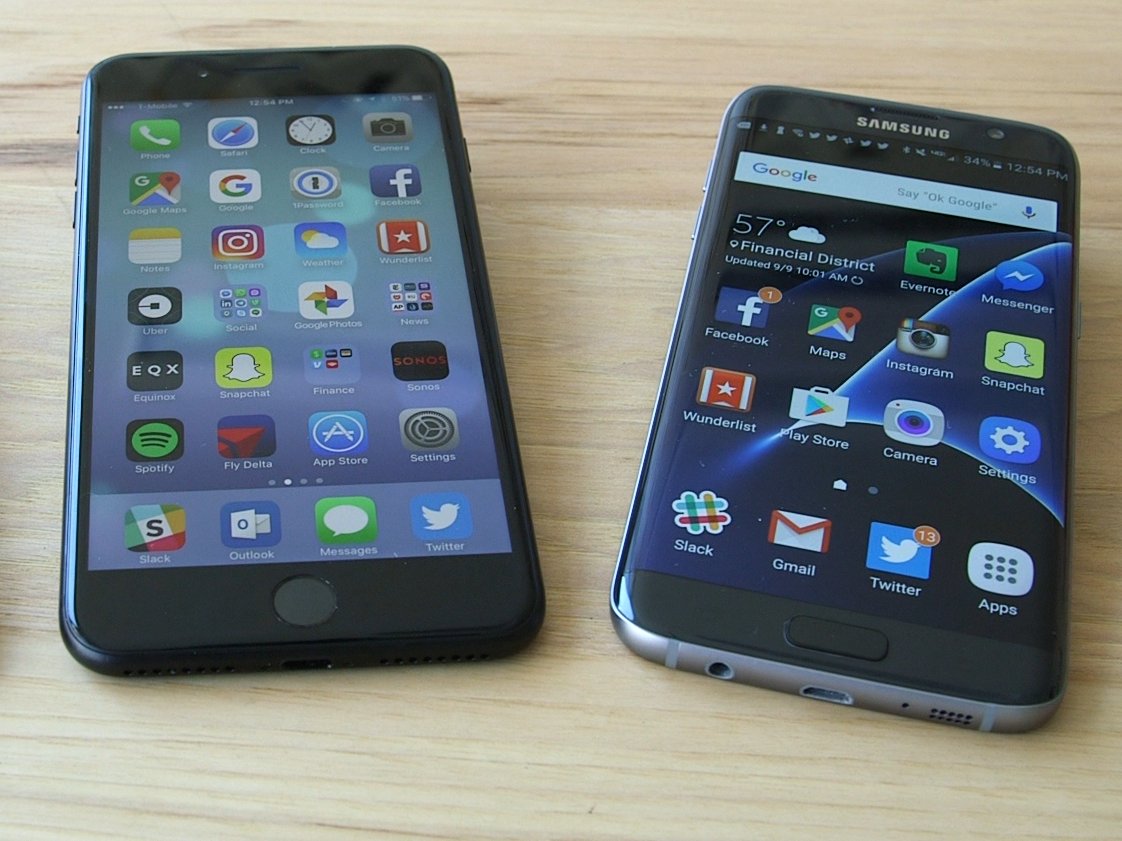 There are conflicting rumors about the headphone jack.
Galaxy S8 won't come with a headphone jack. On the other, leaks of case designs, allegedly for the Galaxy S8, suggest that it will feature a headphone jack.
It's a tough one to call, even when we're so close to the Galaxy S8's supposed launch. So far, only the iPhone and Motorola Moto Z phones have ditched headphone jacks to a mixed reception.
Yes, there are benefits to ditching the headphone jack, like forcing people to go wireless (which is a good thing). At the same time, it potentially means buying new wireless headphones or using a dongle adapter for your old wired headphones, which isn't ideal.
USB-C: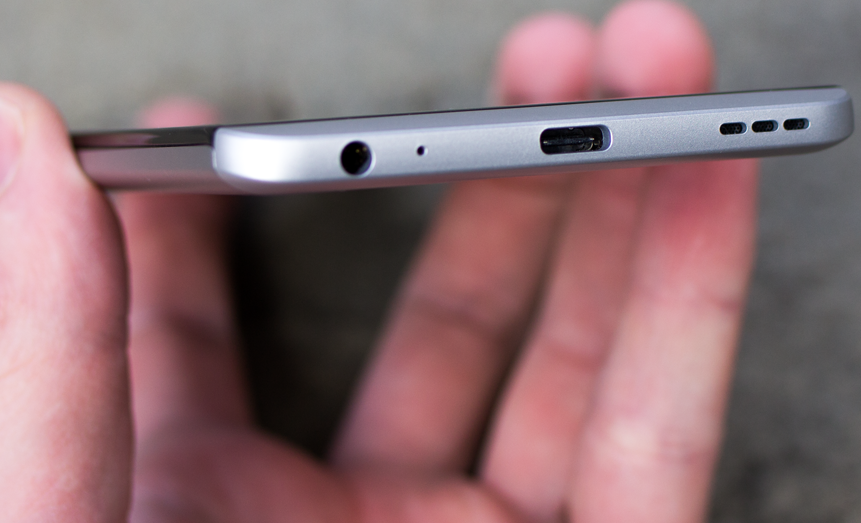 It'll likely use USB-C instead of microUSB.
Samsung released the Galaxy Note 7 with USB-C, which could indicate that the company is transitioning from microUSB to USB-C, at least with its flagship devices.
USB-C is the new standard that is slowly replacing microUSB for charging and data transfers. It can charge mobile devices faster than regular microUSB (without Quick Charge technology), but it can also be used to transfer data and stream video to external monitors as well.
Same features of Galaxy S7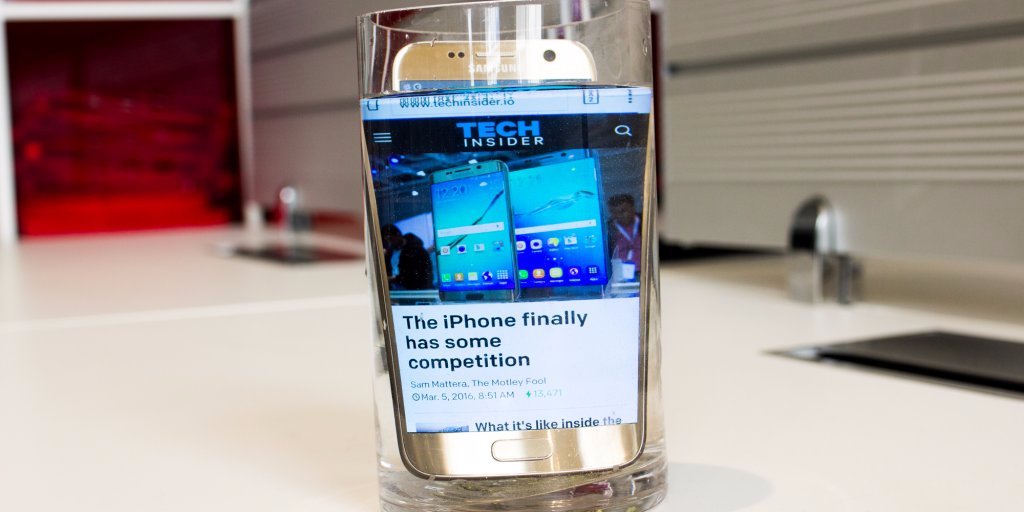 It's expected to come with the same features that made the Galaxy S7 one the best smartphones of 2016.
While this is speculation that's not based on rumors, it is expecting that Samsung will include the water resistance that helped make the Galaxy S7 one of the best smartphones of 2016.
Connect the Galaxy S8 to a monitor: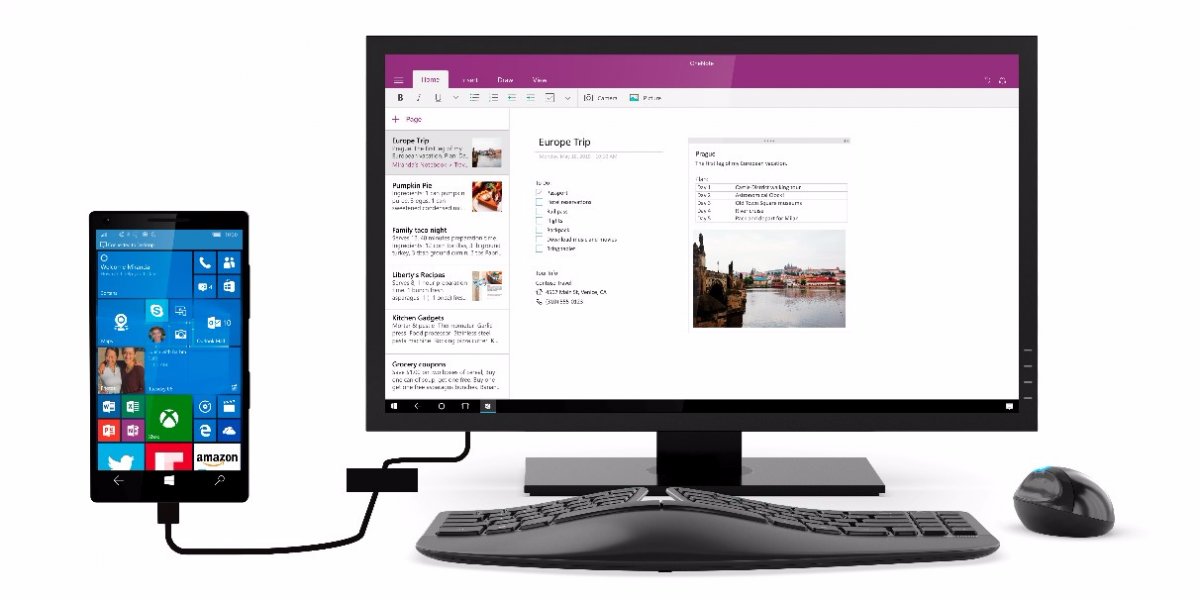 You might be able to connect the Galaxy S8 to a monitor to use like a computer.
There's talk about the Galaxy S8 coming with a feature that's similar to Microsoft's Continuum, which lets you plug in a Windows Phone to a monitor to use a light version of Windows 10 with a keyboard and mouse. The first hints of this came from allaboutwindowsphone.com, where the concept was seen during a Samsung presentation.
If the Galaxy S8 really does support USB-C, the ability to connect the phone to an external monitor could be a very real possibility.
High end Speakers: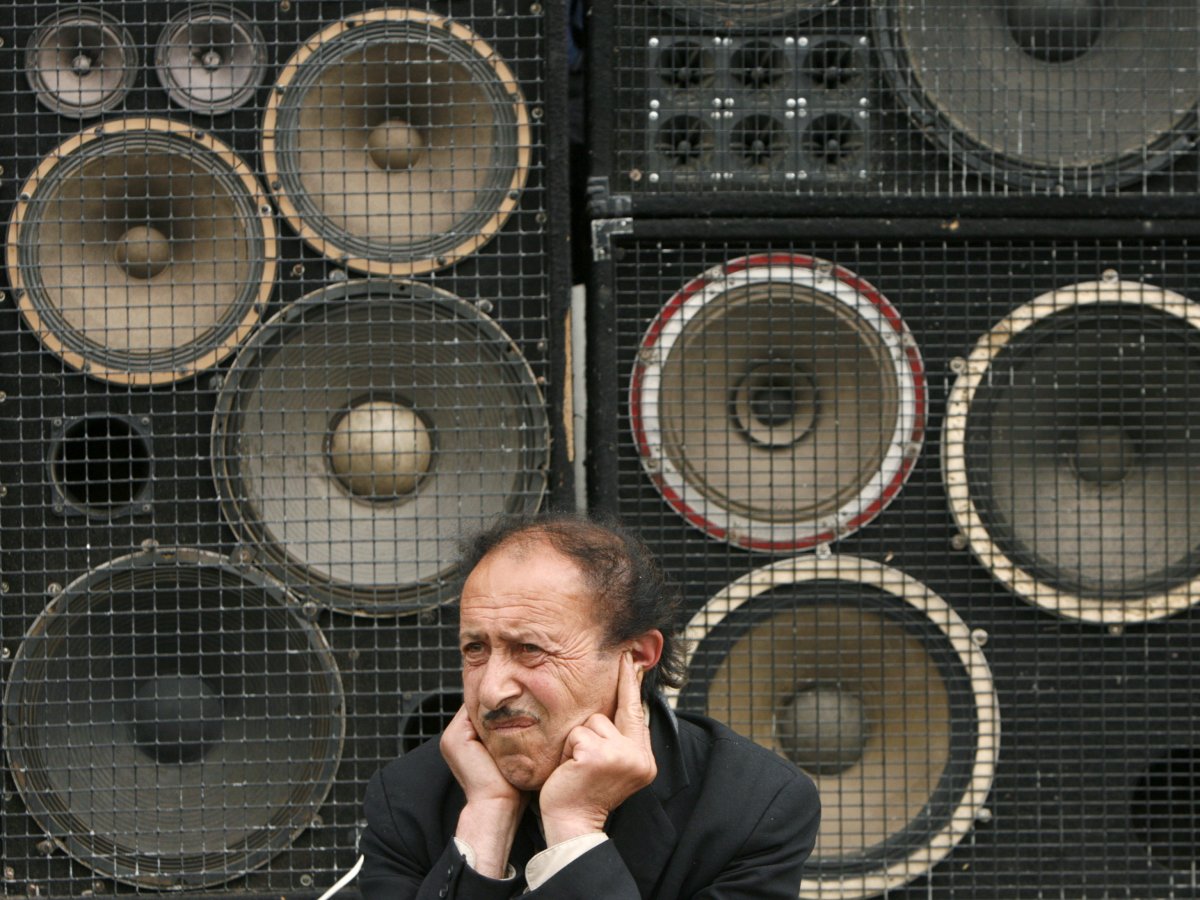 It could have two speakers from a high-end audio company. the Galaxy S8 may come with two speakers versus the traditional single speaker that many smartphones have, and they might be made by the high-end audio company, Harman. The rumor lines up nicely with Samsung's recent acquisition of Harman in November 2015.
It's not clear whether both speakers will be facing downwards, of if they'll be on the top and bottom edges of the phone for stereo sound like the iPhone 7. And GSM Arena doesn't rule out the possibility that Samsung could use Harman speakers for phone it'll release in 2018.
Unlock it with your eyes: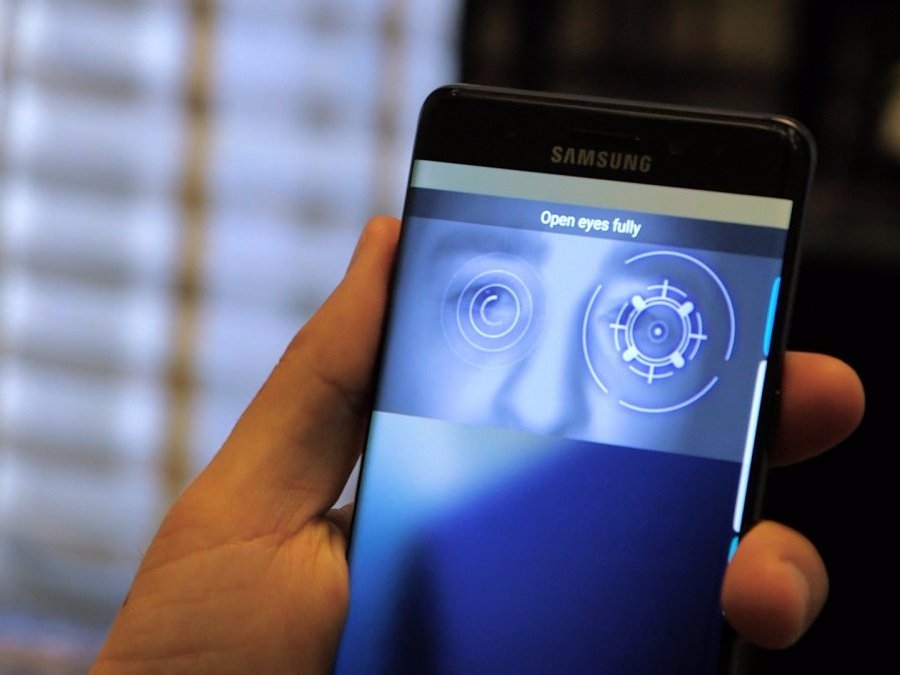 You'll be able to unlock it with your eyes.
Samsung will include a similar eye scanner as the Galaxy Note 7 in the Galaxy S8.
With the Galaxy Note 7, the eye scanner allowed you to unlock your phone, as well as certain apps and folders, for extra security.
Apparently, it will be so fast-acting that it'll unlock your phone in 0.01 seconds, according to South Korean news outlet.
Released in April: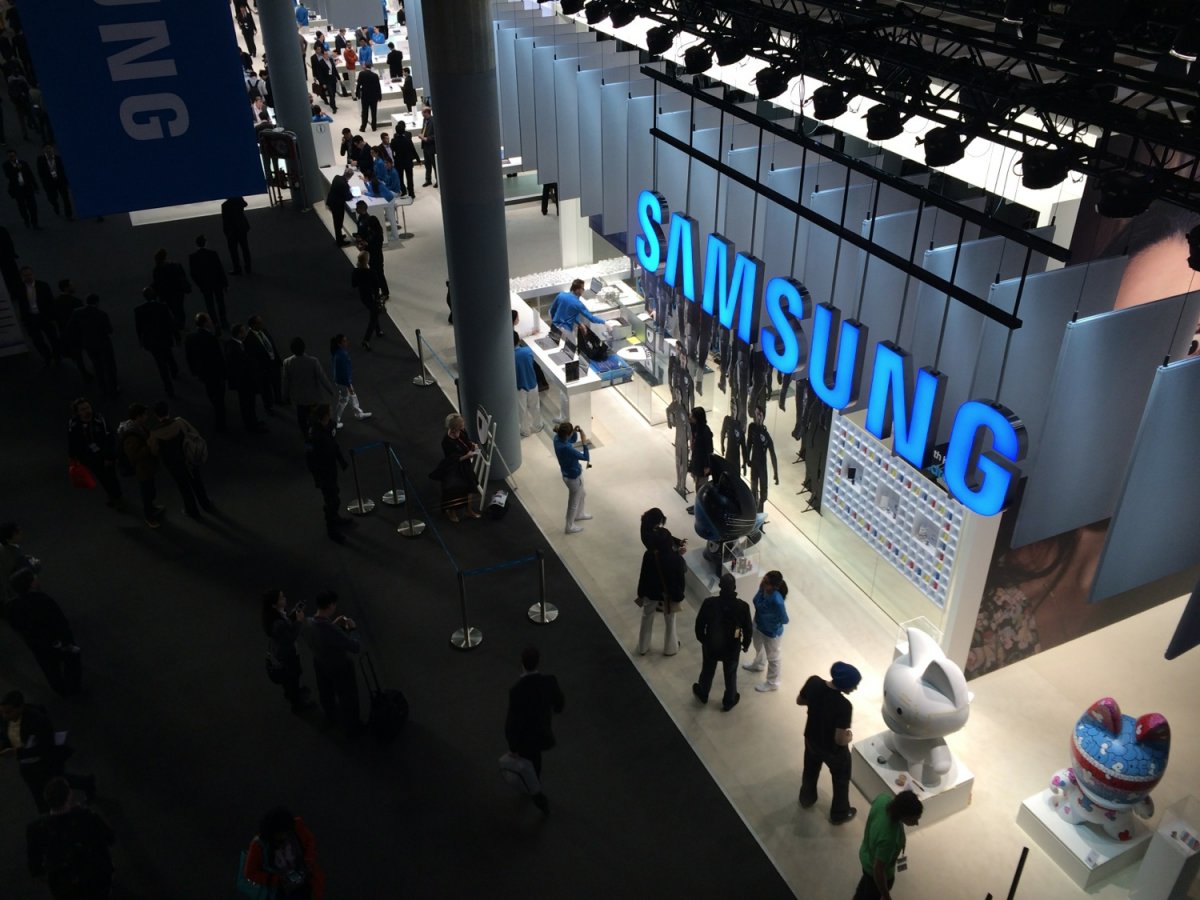 It'll be announced in March and released in April. Some rumors claim Samsung will release the Galaxy S8 earlier than its usual announcement during February's Mobile World Congress in Barcelona. Samsung may host its own event in New York City in March for a release on April 18.