Your ads will be inserted here by
Easy Plugin for AdSense.
Please go to the plugin admin page to
Paste your ad code OR
Suppress this ad slot.
Here is another Obi smartphone known as MV1.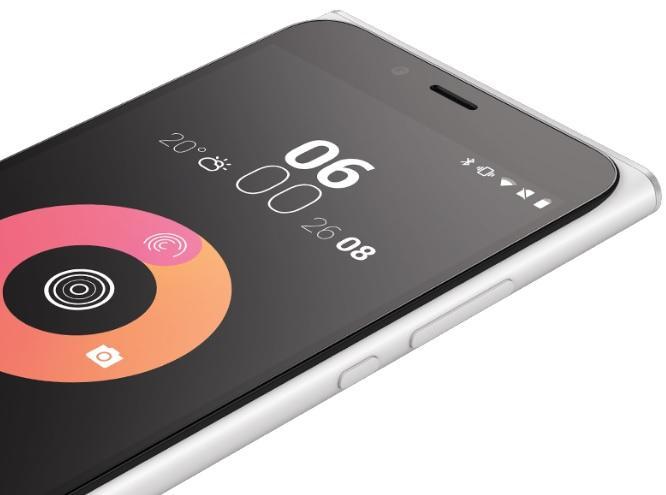 Iconic Looks
Instantly recognizable, the MV1 has a signature silhouette that feels just as good as it looks.
It's a shape that is so unique for a smartphone that you'll always know which way your MV1 is placed in your pocket or bag. It means no more fumbling around in the dark, although with a phone this good-looking maybe you'll want to.

Float like a butterfly
MV1 features a thin 5" 'floating display' that appears to hover just above its body.
With 1280 x 720 HD resolution it delivers highly detailed images, video and text to elevate the entire visual experience.
5″ Floating Display
(1280×720 HD Resolution)
Sting like a bee
With a Quad-Core, Qualcomm® Snapdragon™ 212 processor clocking 1.3 GHz and 4G download speeds of up to 150 mbps, the MV1 packs a powerful punch.
Shoot from the hip
You are always ready to capture the action with an optimized selfie camera and a high quality 8MP rear camera. Features like panorama, face detection, HDR capability, continuous shot scene mode, still imaging during video recording and aperture f2.2 for sharp images and reliable stabilization lets you do so much more than take just plain photos.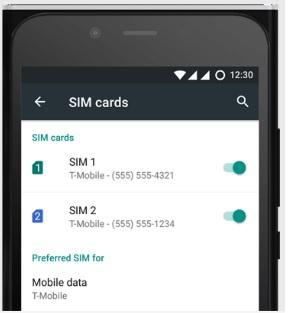 Go Anywhere
MV1 comes with Dual micro-SIM card slots – the phone is unlocked and can be used without any restrictions across networks for added ease and freedom. Installation is super simple and once installed, it's easily controlled via a toggle in the Settings menu.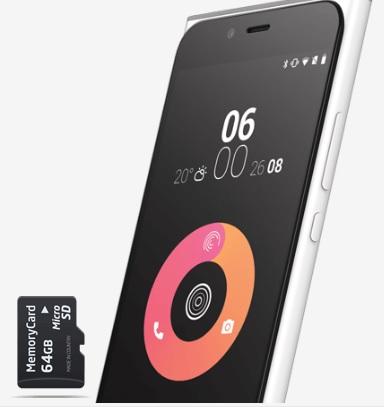 More Media
The MV1 comes with a MicroSDTM card slot to expand the phone's 16GB of internal storage up to 64GB of additional memory. Plenty of room for HD images, videos and medias.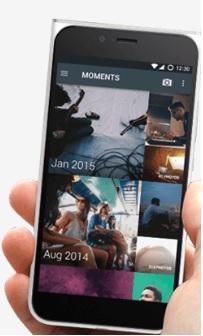 Surf's Up
Shielding your phone screen in bright sunlight? MV1 comes with sunlight display that automatically adjusts the screen brightness according to the ambient light. Go out and have some fun in the sun!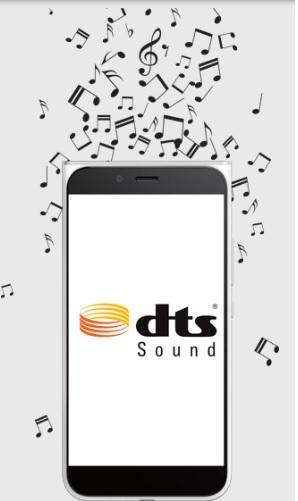 Make Some Noise
DTS Sound™ amps the speaker's profile and fine tunes audio for an immersive headphone experience, because your beats deserve it. Restore richness that's been lost from file compression, a common problem that would otherwise ruin your enjoyment. It also packs an improved volume output, free from clipping or distortion so you can lose yourself to your favorite tracks everywhere you go.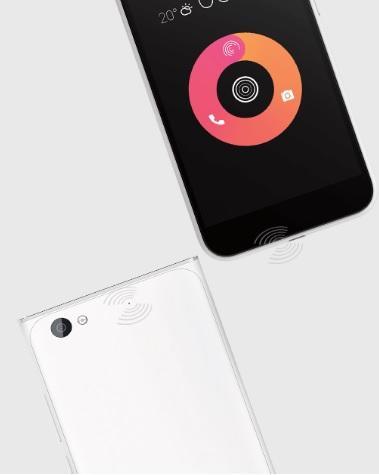 Be Heard
A secondary microphone for improved sound quality that ensures you can be heard loud and clear no matter where you are.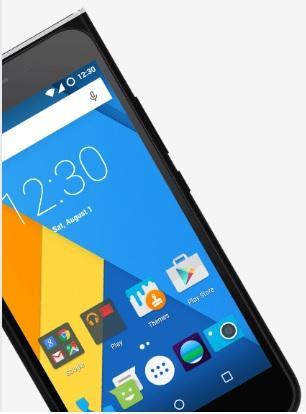 Keep Moving
Each MV1 is shipped with Cyanogen 12.1.1 and comes with a guarantee that it will receive an over the air update to Cyanogen 13.1 for a far more immersive experience.
Be You!
Style matters. Let's face it, your phone is the one item you wear every single day and take out every night. So when we set out to make MV1 we had one aesthetic goal – it had to turn heads.
First we came up with its Iconic looks- classy, elegant and totally unique to any smartphone. Then we went to work on the material and finishes. We tested, tweaked and re-tested until we finally had something worthy of your attention that you just won't want to put down.
A solid matte finished body sits in contrast to the raised glossy screen. The texture feels just right to touch and retains its good looks even through repeated use. Metallic accents adorn the sharp lines of the top-edge, carefully paired and colour matched to the logo. It doesn't matter which one you pick, with MV1 you'll experience a luxurious, beautifully crafted phone that will always stay classy and really get you noticed.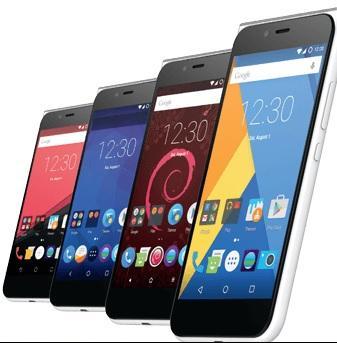 CYANOGEN®
Operating System
Imagine that the Android OS had been taking performance-enhancing steroids and you are getting close. MV1 comes equipped with Cyanogen OS 12.1.1, their latest and greatest operating system and we know you will love it.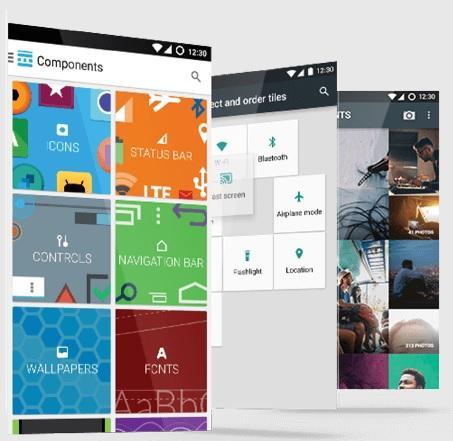 More Control
Cyanogen allows you to personalize and customize your device experience like never before. You can change literally everything about your device's appearance as it goes far beyond wallpaper and fonts to enable incredibly deep levels of customization, from icons to the boot animation lock screen.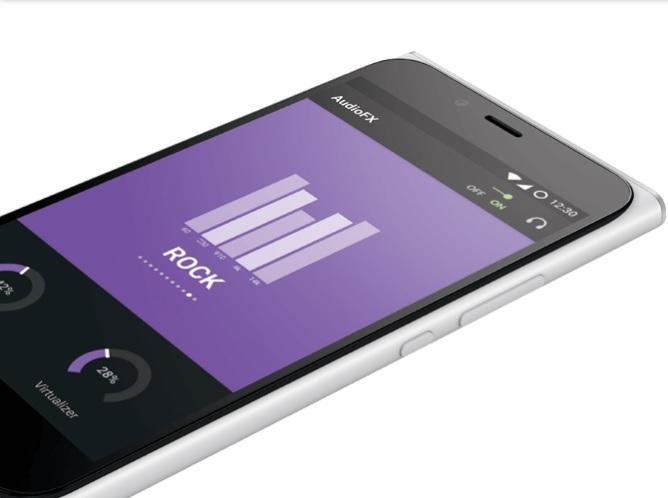 Better Sound
Enabled with AudioFX for unmatched customization and quality for your music, it delivers 24-bit high-res lossless audio with bass boost, surround, reverb, and 13 preset configurations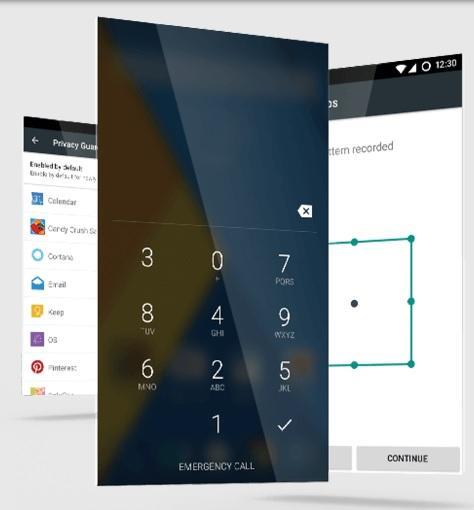 Added Security
Rest assured with improved security and privacy options like PIN scramble and Protected Apps.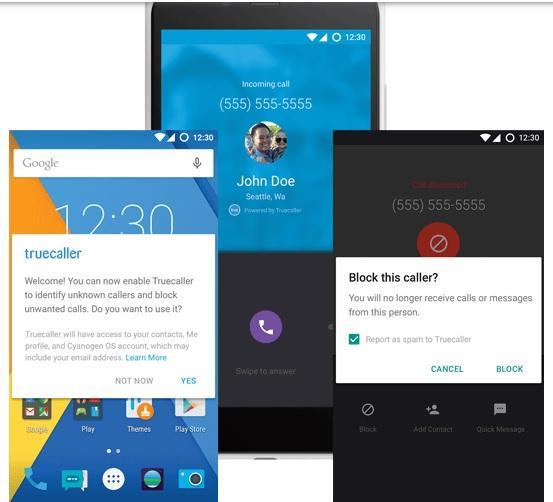 Know who's calling
Mystery callers are a thing of the past with advanced Truecaller integration, letting you completely block incoming spam calls and many more features.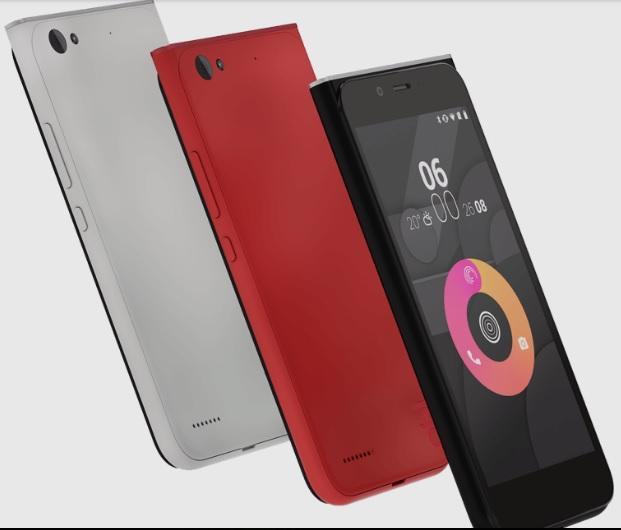 Design, Design, Design
Your ads will be inserted here by
Easy Plugin for AdSense.
Please go to the plugin admin page to
Paste your ad code OR
Suppress this ad slot.
We choose to design all our Obi Worldphones from scratch because we believe that design really matters. A beautifully designed object is a joy forever. It is hard to express how central this is to our philosophy; It is the reason we go the extra mile to ensure every detail is done right, from initial design, factory tooling to final materials.
Put simply, we care because we believe you do too.
Product specifications
Network
TechnologyGSM / WCDMA / HSPA+ / LTE
Europe, South East Asia, Middle East & Africa:
GSM: 850/900/1800/1900 MHz
WCDMA: 850/900/1900/2100 MHz
Bands4G LTE: FDD B1/3/5/7/20
TDD B38/40/B41
Latin America: GSM: 850/1800/1900 MHz
WCDMA: 850/1700/1800/1900/2100 MHz
4G LTE: B2/3/4/7/28A
Body
Dimensions145.6*72.6*8.95mm
Weight149g (with battery)
BuildPolycarbonate body
FinishUV coating, smudge-free matte finish
Display
TypeFully laminated IPS
Size5 inches
Resolution HD (720 x 1280 pixels)
Pixel Density294 ppi
Protection Corning® Gorilla® Glass 3, Oleophobic Coating
Special FeatureSunlight Display
Platform
OSAndroid Lollipop 5.1/Cyanogen OS 12.1.1 based on Android Lollipop (It may vary depending on the region)
ChipsetQualcomm® MSM8909 Snapdragon™ 212
CPU1.3 GHz Quad-Core
GPUAdreno 304
Memory
Internal16 GB + 2 GB RAM for Cyanogen OS version/16 GB + 1 GB RAM for Android Lollipop 5.1 version
External Expandable up to 64 GB through MicroSD™ card (separate slot)
Camera
Primary8 MP AF rear camera with LED flash, aperture f/2.2, autofocus, OV8865 sensor
Secondary2 MP front camera
FeaturesGeo-tagging, touch focus, face detection, panorama, HDR, continuous shot, beauty face, still image during video recording
Video1080p@30fps
Sound
MicDual Mic for noise cancellation
AudioDTS Sound™
Communication
SIMDual Micro SIM (2 separate slots – unlocked & ready to use across all networks)
WLANWi-Fi 802.11 b/g/n, Wi-Fi® Direct
Bluetoothv4.1, A2DP
GPSA-GPS, GLONASS
USBMicroUSB v2.0
Sensors
Sensors Accelerometer, proximity, ALS
Battery
Capacity2500 mAh Li-ion battery
Stand-byUp to 13 days (2G)
Talk time Up to 16 hours (2G)
Web Browser 5.5/6 hours (3G/Wi-Fi))
Music Play Up to 28 hours (speakers)
Video PlayUp to 8 hours (speakers)
Packaging Inclusions
Accessories Includes one battery, one USB cable 2.0 & one power adapter (1 ampere)