Motorola Moto Z and Moto Mods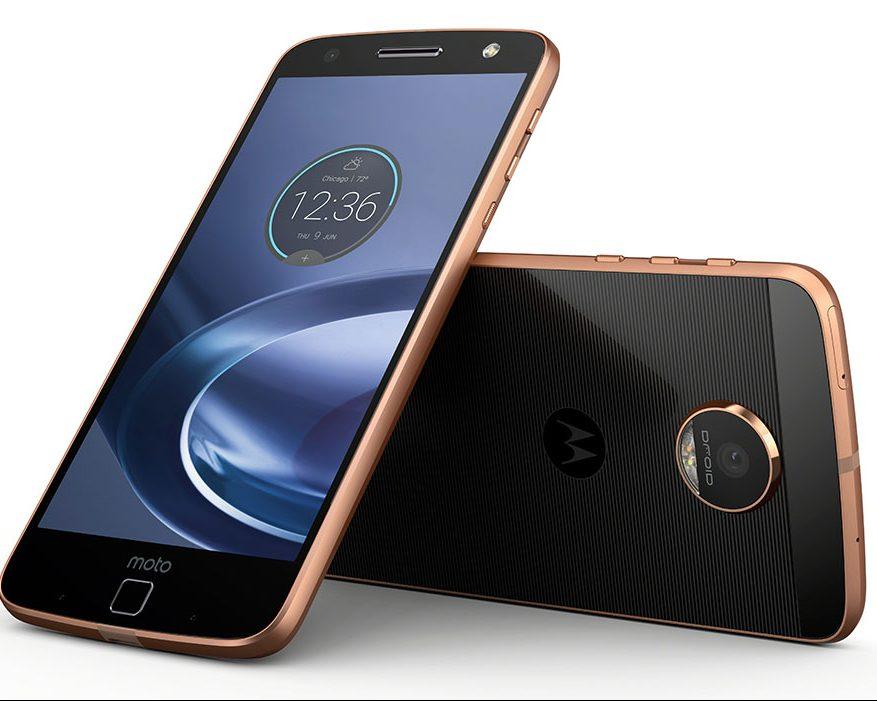 According to some rumors Motorola is going to launch its two new Moto Z smartphones which feature a modular design thanks to Moto Mods and have no headphone jack.
It was expected that Motorola will launch two new smartphones which will take on the likes of the LG G5 with new Moto Mods.
In this article you will come know everything about Moto Z and Moto Z force including its expected releasing date, price, specs and features
Your phone becomes a movie projector, a boombox, a battery powerhouse, and more.
Motorola Moto Z specs and features
The Moto Z phones will be modular but in a different way to the LG G5 which has a removable chin. Instead, Motorola will created Moto Mods which snap onto the back of the phone like a rear cover. They will attach with high powered magnets and the system will work with future Moto Z phones.
A few have been announced but the firm is working on more and hoping for plenty of third-party additions, too.
The first Moto Mod is the JBL SoundBoost which turns the Moto Z into a tiny boombox thanks to bigger speakers. There will be also the Moto Insta-Share Projector which will create a screen of 70in. If you simply need more battery life the Power Pack will add up to 22 hours to the Moto Z.
Moto Z specs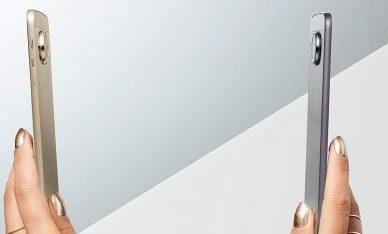 First things first, Motorola is claiming that the Moto Z will be the world's thinnest smartphone at just 5.2mm. This doesn't actually beat the Kazam Tornado 348 which is technically 5.15mm.
Moving on and the regular Moto Z features a 5.5in Quad HD AMOLED screen and will powered by a Qualcomm Snapdragon 820 processor. There will be 4GB of RAM and either 32- or 64GB of storage plus a Micro-SD card slot able to take up to 2TB cards.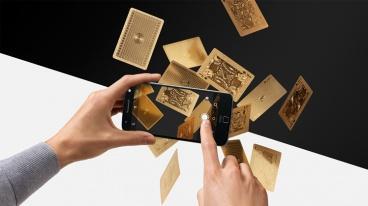 For photographers, there will be a 13Mp rear camera with optical image stabilisation and a laser autofocus. At the front there will be a 5Mp shooter with a wide-angle lens for fitting more into your selfies and a flash for when it's darker.
Other features of the Moto Z include a touted 30 hour battery life, a fingerprint scanner, a water-repellent coating and fast charging with eight hours of juice from 15 minutes of charging via TurboPower.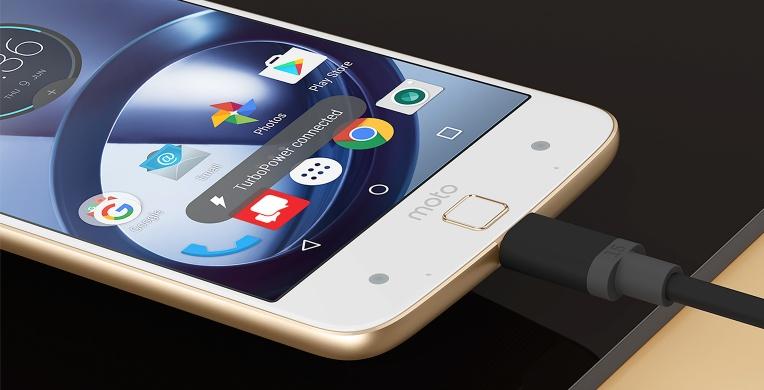 Something which Motorola fails to mention in the press release is that the Moto Z wouldn't have a headphone jack, beating the iPhone 7 to it (if that rumour is true). Instead you'll need to rely on the Micro-USB Type-C port and the included adapter.
Moto Z Force specs
The Moto Z Force (above) is a similar phone to the regular model with a few tweaks. Core specs like the screen, processor, memory and storage remain the same.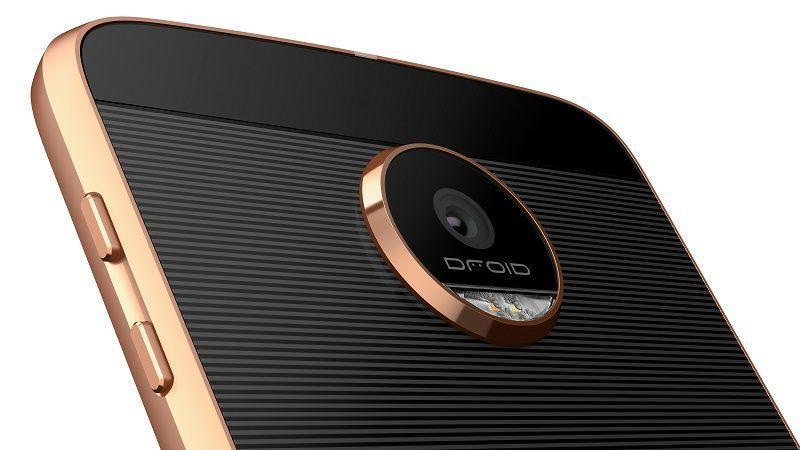 Motorola is touting the second generations of Moto Shatter Sheild tech which gurarantees the phone won't crack or shatter when you drop it. It's thicker and heavier as a result at 7mm and 163g. The other key difference will be a 21Mp rear camera which will also have OIS and laser autofocus but also phase detection autofocus.
Also featuring Turbo Power, the Moto Z Force will have a larger battery than the regular model at 3500mAh compared to 2600mAh. Both run on Android 6.0.1 Marshmallow.
First of all, the Moto Z Droid and Moto Z Force Droid (as they are called in the US) will be available 'this summer' with Verizon, Best Buy and Motorola itself. The Moto Mods will launch at the same time and unlocked versions of the phones will arrive 'this autumn'