The LG G5 is a surprising phone. Not because it's shaped like a barbecue grill or anything odd, but because it's complemented by a range of unusual plug-in and standalone accessories.
It's all part of an exciting larger picture for LG, where the emphasis is on having fun with tech. That's real fun too, not artificial "fun" generated by yet another incremental spec upgrade. It's surprising, then — and very welcome.
TRANSFORMATIVE DESIGN WITH MODULAR FUNCTIONALITY

Its Transformative design featuring slide out battery and modular functionality.
LG CAM PLUS
MORE CONTROL AND POWER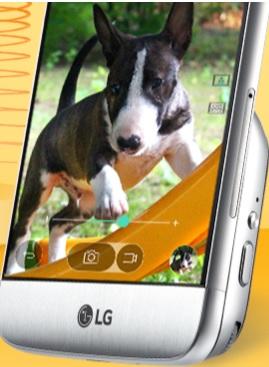 Plug in the camera grip for a more comfortable way to take pictures.
WIDE ANGLE LENS
CAPTURE THE BIGGER PICTURE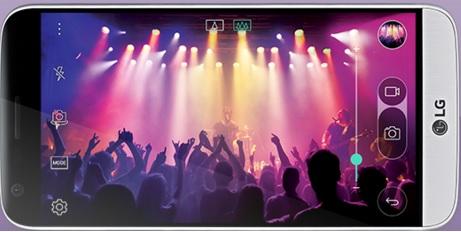 Free yourself from boundaries with a wide-angle camera that lets you capture more.
LG 360 CAM
ONE TOUCH. 360 DEGREES.
Seamlessly capture the world around you with one click.
The first camera provides a regular view of the world, while the second gives an expanded 135-degree wide-angle view, providing ample opportunity for creativity. They're used independently of each other, unless you activate a special pop-out mode, where the two viewpoints are meshed together to create weird hybrids. It's a feature that won't be used that often
LG 360 VR
VR HAS NEVER BEEN SO PORTABLE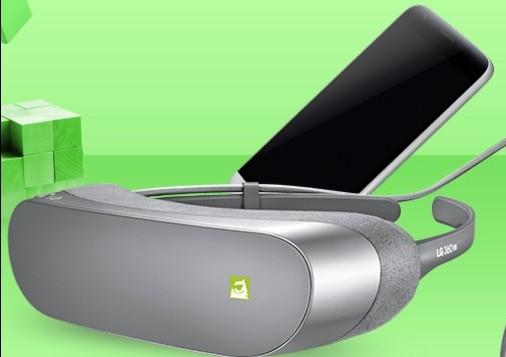 Enjoy the interactive and immersive experience of 360° Virtual Reality in a portable, lightweight design.
ALWAYS-ON DISPLAY
NOTIFICATIONS AT A GLANCE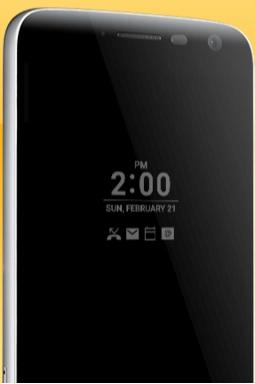 See the time, date and important notifications anytime without waking the phone.
The feature is useful, and it will save you a tap whenever you want to check the time. Compared to Samsung's always-on feature though, it's limited. With the Galaxy S7 you can choose different clock faces and there's a monthly calendar option. On the G5 you can add a "welcome message" but that's pretty much it. And while its always-on text is visible in sunlight, it's not as bright as on the S7.
Other features include increased customizability with the notifications shade and on-screen home buttons (you can add keys to launch the note-taking and multitasking apps). Aside from eliminating the app drawer, these other changes are welcome and keep the general navigation of the phone intuitive.
Premium Metal Body
Magic Slot
LG Optimus UX 5.0 UI
Fast charging
Fingerprint sensors
 USB Type-C
LG TONE PLATINUM™
PREMIUM WIRELESS STEREO HEADSET WITH AN ICONIC, INNOVATIVE DESIGN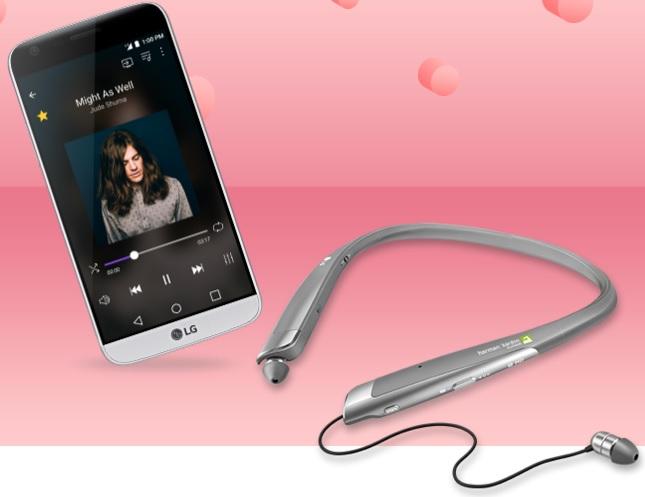 The pinnacle of audio performance and design.
It also has Quick Charge 3.0, which is a step ahead of the Galaxy S7's Quick Charge 2.0 standard. It juiced up quickly when we needed it to regain power fast. The absence of wireless charging will no doubt disappoint some of you, but that's.
Its releasing date is expected in first week of April.
The price is an important factor but when it comes to high-end Smartphone it doesn't matter much because we are getting an incredible Smartphone. The company is working on different approaches to bring down the high manufacturing cost. At MWC event LG has not made any official statement regarding price of G5 Smartphone. They are going to make an official announcement soon in late March. As per rumours LG G5 Price is expected to fall in between $600 to $650 USD