Screenshot of Android wear devices
Android wear devices are in high demands these days. Though these are easily available in Asian market.
In this tutorial you will come to know how you can take screenshot of Android wear devices.
1: First of all make sure that your Android wear app is properly installed on you smartphone and app is upgraded to the latest version that is 1.0.5.1630507. you can upgrade it from "play store".
2: Turn on your Android smartphone and pair it with LG G smart watch via Bluetooth.
3: on you smartphone, go to settings  > > > > > > Developer options windows from the main menu.
4: On the Developer options windows , swipe the Developer options toggle button from top-right corner to enable.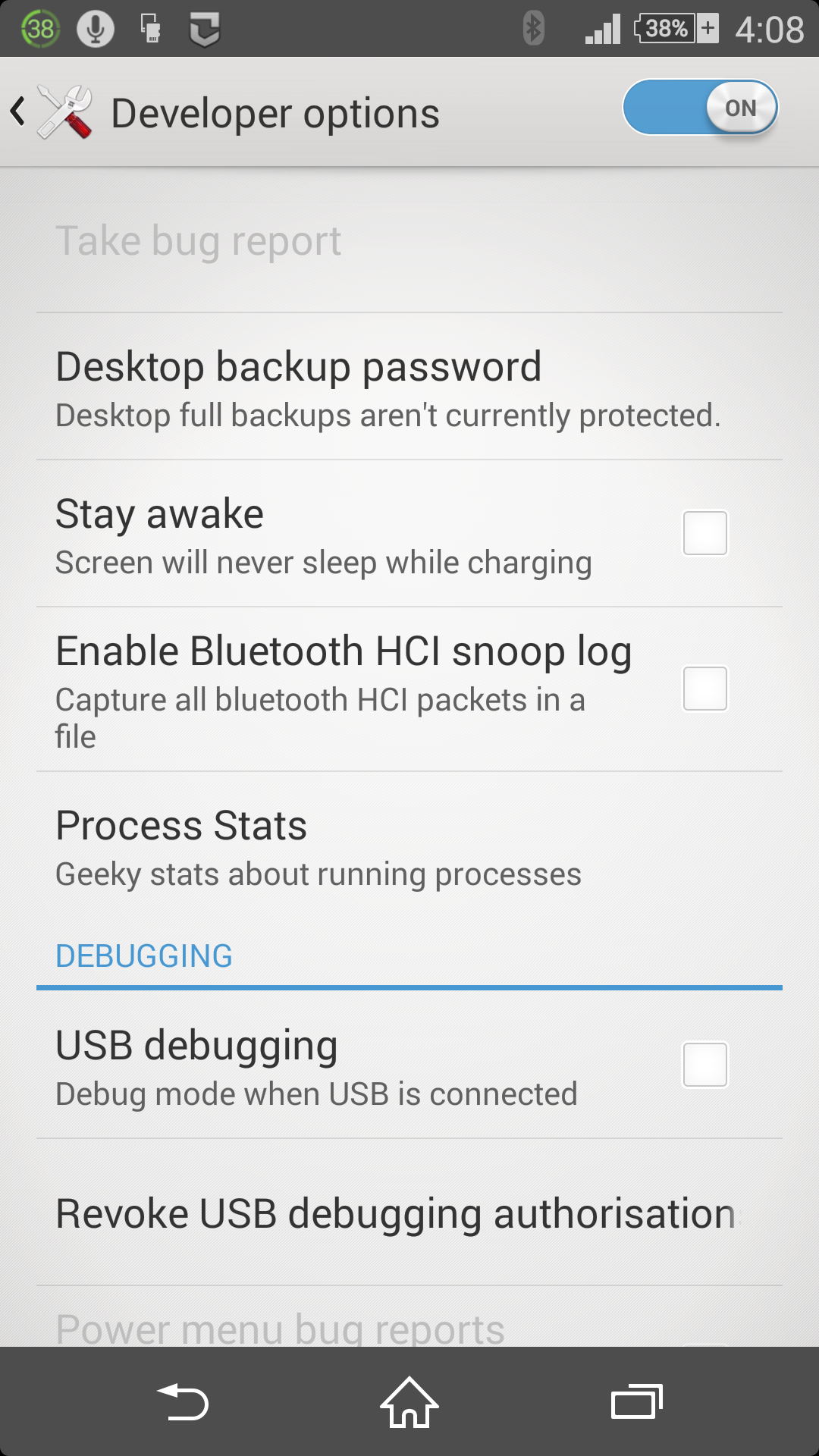 5: After enabled, on the smartwatch, go to the desired screen whose you want to take screenshot
6: Choose the "Android wear" app from menu screen on your Android smart phone.
7: After that, choose the "More icon from the top-right corner
8: From the list choose " Take wearable screenshot"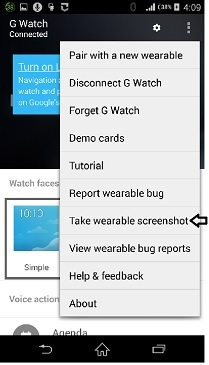 9: when screen in captured , choose "wearable screenshot finished" from the notification tray.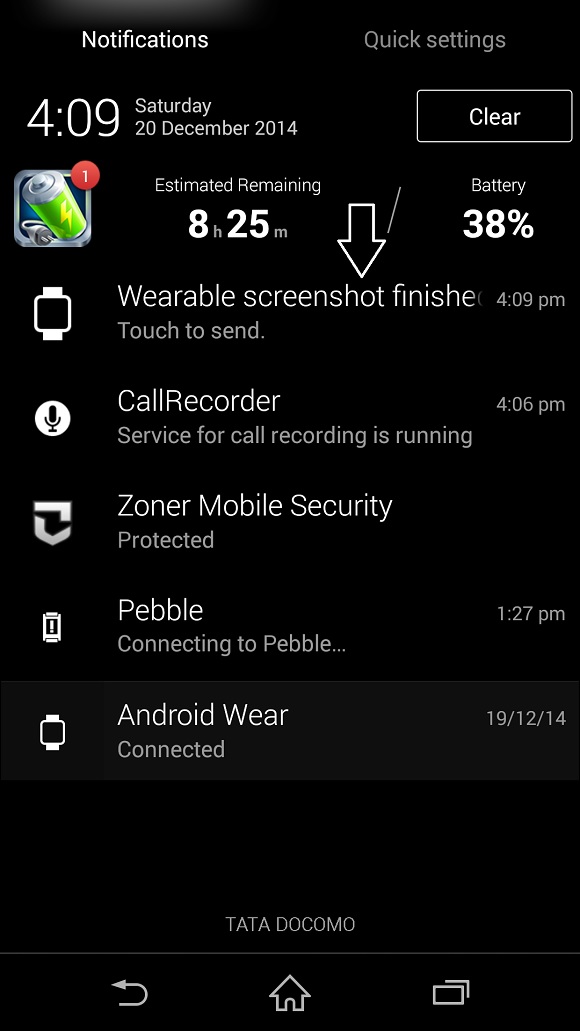 10: from next window, choose desired option through which you want to transfer the screenshot, for example Bluetooth.
11: from "Bluetooth device chooser", choose your desired device from the " Available devices" where you want to transfer the screenshot.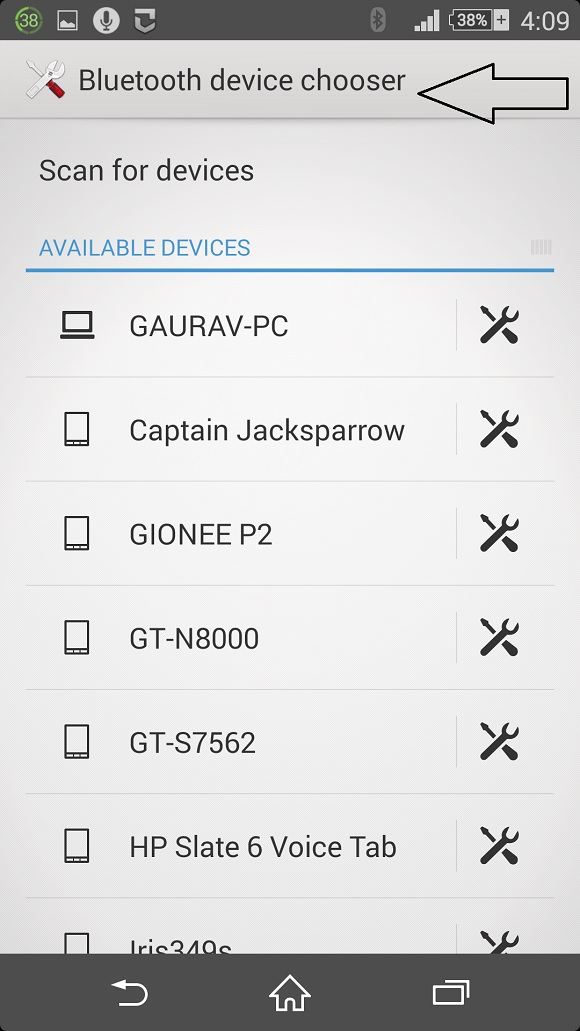 12: If you selected your computer to receive the transfer file, you can view that file in your "received file" folder of your computer.