2017 has been come and yes all companies are ready to schedule their upcoming smartphones in this year.
We've rounded up the best new Android phones, best new iPhones and best new Windows phones, including the best new Samsung phones, best new Sony phones, best new HTC phones, best new LG phones, and others.
The expected Best new phones 2017:
Highlights
Apple iPhone 8, iPhone 8 Plus
Samsung Galaxy S8, Galaxy S8 Plus
Samsung Galaxy Note 8
LG G6
HTC 11
OnePlus 4
Best new phones 2017:
Apple iPhone 8 & iPhone 8 Plus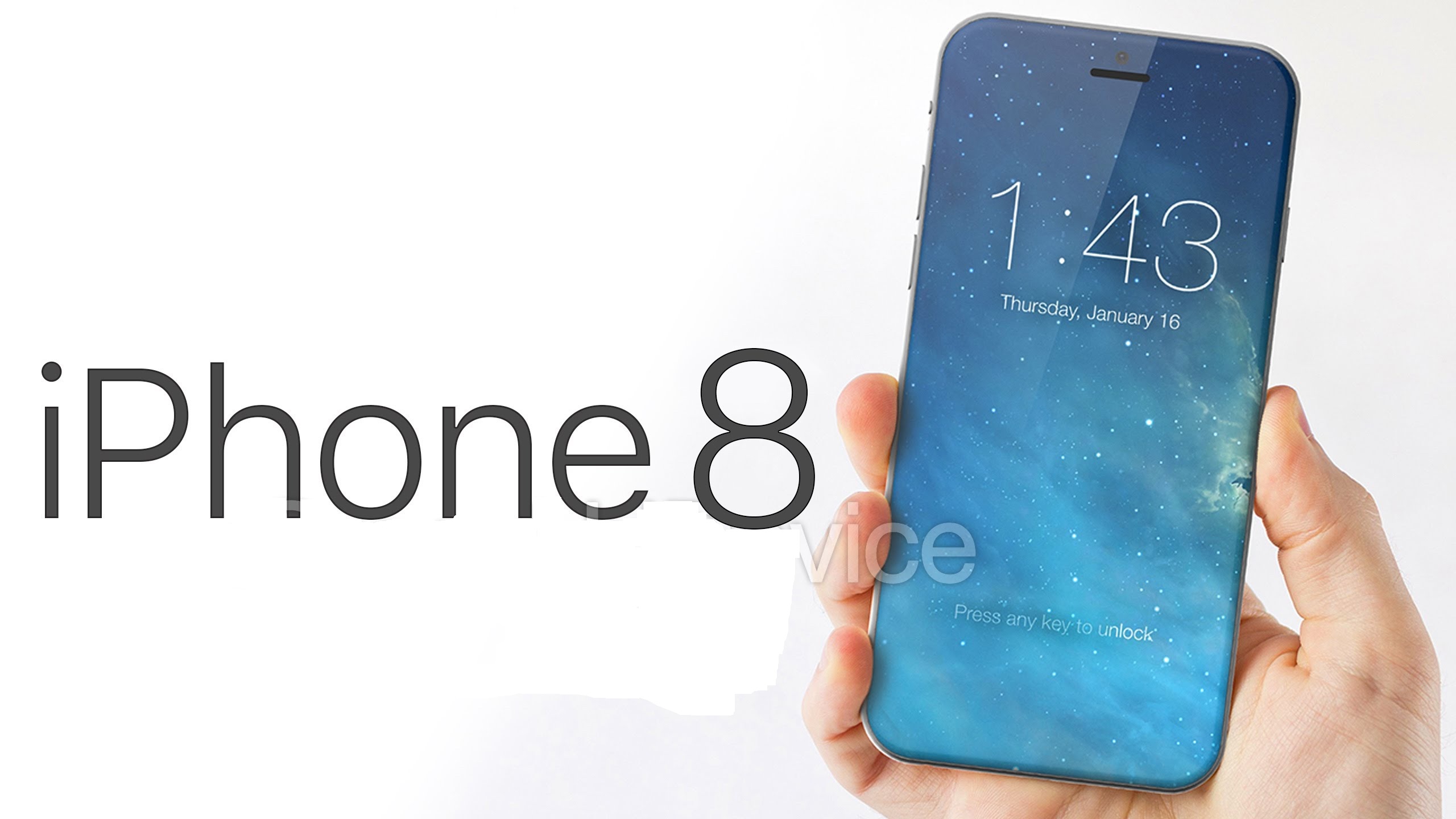 iPhone 8 UK expected release date: September 2017
iPhone 8 UK release date: September 2017
Apple is set to go big on the iPhone's 10th anniversary, which could go some way to make up for this year's relatively minor upgrade. A combination of design and hardware changes should make the iPhone 8 the most radical new iPhone to date.
The iPhone 8 could be the iPhone with which Jony Ive finally gets his own way: an iPhone that resembles a single sheet of glass with an edge-to-edge OLED screen. According to an Apple supplier, at least one of the company's new iPhones for 2017 will have a glass body. The TouchID scanner is thought to be hidden within the glass, while the physical Home button will be gone.
Other rumours suggest the iPhone 8 will feature wireless charging for the first time, and possible biometric features such as facial recognition or iris scanning. It'll run the Apple A11 processor and motion co-processor, and be devilishly fast.
The main logic board will be in two pieces instead of the traditional one
Apple may move the SIM tray to the bottom edge (this could be to allow room for other internal components or to include a Smart Connector)
Wireless charging is very likely to feature, and could even have long range, up to 15ft away
A glass back may be used instead of metal to facilitate wireless charging
New speaker design could make the phone the thinnest ever
One iPhone we won't see in 2017 is an upgrade to the iPhone SE, which Apple allegedly fears may hurt its iPhone 7 sales.
It is also suggested that in 2017 there would be three new iPhone models. It sounded as though we were in for the usual 4.7- and 5.5in models (the regular and Plus), plus a third new 'Pro' model with a 5.5in or above curved screen. Its source said the screen would be "bent on the two sides" making it sound like a Galaxy Note 7 rival. Of course, this didn't happen with the iPhone 7, though it doesn't mean we won't see a curved-screen iPhone 8.
Best new phones 2017: HTC 11
HTC 11 UK release date: April 2017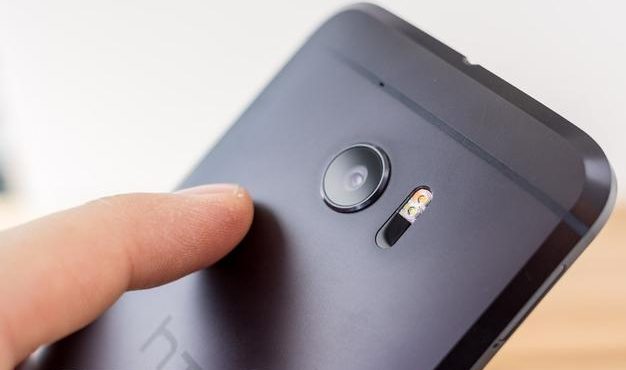 HTC has launched its new phones at MWC in recent years, but skipped the show in 2016 and held its own event to unveil the HTC 10 (pictured). We expect its sucessor to be launched in March/April 2017 and to have the upgrades you'd expect: a faster processor, more RAM and – hopefully – better battery life.
An early leak suggests HTC is about to reverse its fortunes with the HTC 11 – if you thought the last two HTC flagships were a little boring, prepare to be blown away by the HTC 11. If true, it will have a Snapdragon 835 processor, 8GB of RAM, 256GB of storage, a higher-capacity battery with Quick Charge 4.0 and a 5.5in Quad-HD screen. That's a very high-end spec, so we'd guess that the standard model would have less RAM and storage.
For the camera, rumours are suggesting HTC will stick with a 12Mp main camera at the back, and put an 8Mp selfie camera at the front (up from 5Mp). One of the main issues with the HTC 10's camera was its lack of consistency. Some photos were great, some weren't. Also, it relied too heavily on the presumption that people wanted to use the Pro mode and all its controls (and RAW capture), but the vast majority of users just want to press the shutter and get top-quality pictures and video.
HTC is rumoured to be giving itself a little more space to explore with a 5.5in Quad-HD panel on its next flagship. That's the same resolution as before, but with the pixels stretched across a larger display. Quad-HD at this size will still be pin-sharp.
Best new phones 2017: LG G6
LG G6 UK release date: 26 February 2017 (TBC)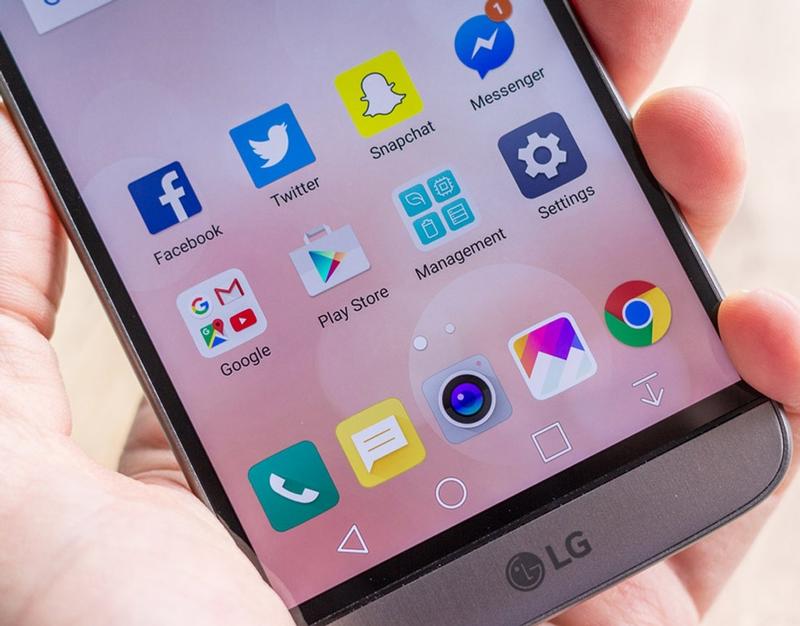 LG is rumoured to ditch its modular design for the G6 and potentially adopt a new glass front and rear. In common with the Samsung Galaxy S-series with which it competes it is likely to feature fast wireless charging and see a processor and graphics bump to ready the phone for VR.
One of the most interesting rumours about the LG G6 is that it will feature a new type of iris scanner that uses the same sensor as the phone's front camera, a space- and cost-saving measure that is made possible through use of a special filter.
Some things are likely to stay the same, such as the 5.3in Quad-HD display (potentially with an upgrade to 4K), dual-camera, 32GB of storage as standard and USB-C. But the G6 is thought to feature a more traditional design, possibly with a glass rear and this time with wireless charging built in (there were fears the tech wouldn't be ready in time for the G6 but in October LG announced a 15W Quick Wireless Charging Pad). It will also get an update to the Snapdragon 830 processor and Android Nougat.
Best new phones 2017: Microsoft Surface Phone
Microsoft Surface Phone UK release date: TBC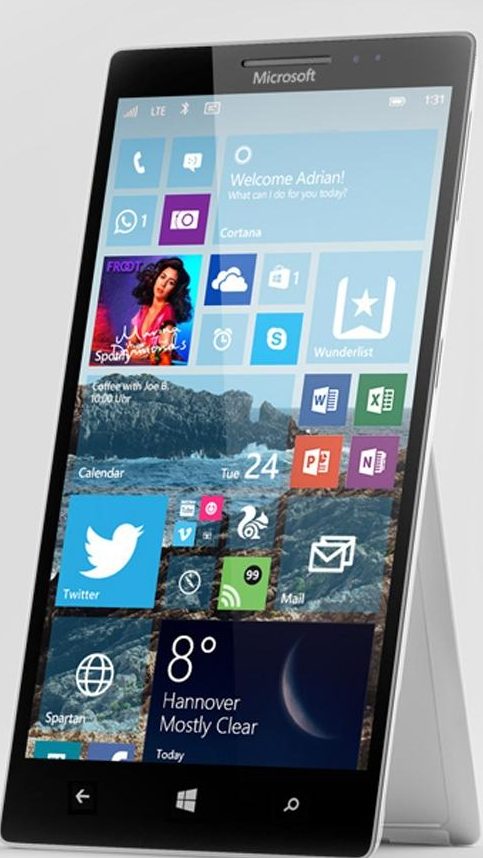 Surface Phone rumours have been few and far between, leading some to think it's nothing more than a myth. But it was recently revealed by Wired that Microsoft Corporate VP Panos Panay has been working on a prototype of a new phone.
Should it truly exist, the Surface Phone is expected to arrive in 2016, with a 5.5in Quad-HD AMOLED display, 4GB of RAM, 64- and 128GB storage options (with microSD support), a 64-bit Intel processor and 21Mp rear- and 8Mp front cameras. The Surface Phone could also get a Surface Pen and a USB-C port.
Microsoft is expected to hold an event in early 2017 to unveil its updated Surface Pro 5, so this is the next possible release date for the Surface Phone.
Best new phones 2017: Samsung Galaxy Note 8
Samsung Galaxy Note 8 UK release date: August 2017 (TBC)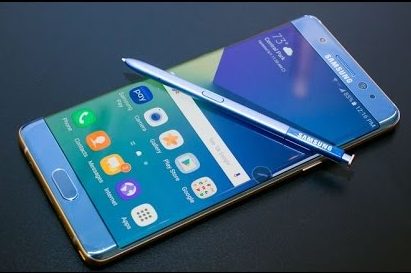 Following the Note 7 problems there are a lot of whispers about Samsung at the moment. The failure of the Note 7 has badly bruised its reputation, and it's hurt its bottom line. Some say it will look to mend its reputation by announcing the Note 8 in February 2017 alongside the Galaxy S8, while others say it will drop its Note line altogether. Samsung thinks differently, and it isn't about to give up on its second annual cash cow just yet. We'd expect to see the Note 8 in August 2017.
Surefire specs include a 5.7in Quad-HD or Super AMOLED screen with S Pen support, a powerful processor and RAM combo capable of the very best mobile VR experience, a dual camera, waterproofing and more.
There were whispers to suggest Samsung would be dropping its Note family, but dropping its second annual flagship launch could have an enormous impact on Samsung's profit margins. Fortunately the company has now confirmed that the Note 8 will exist, and that it will in Korea offer Note 7 buyers 50 percent discounts if they upgrade to the Galaxy S8 or Galaxy Note 8.