3 sided screen in Galaxy S6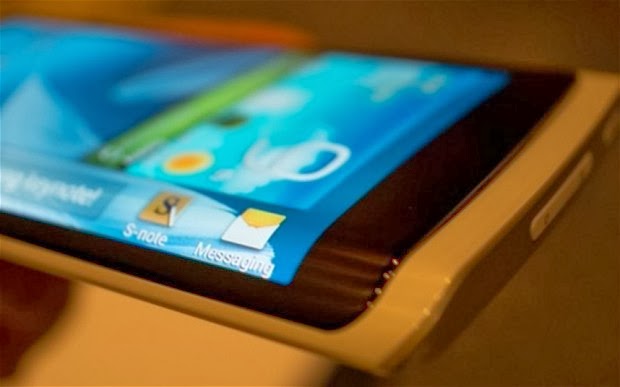 Its come from some sources that Samsung Electronics Co. is planning to  introduce its two new models in coming month and one of them will have 3 sided screen.
there is no details come from Samsun regarding this but from some sources its come to know that both smartphones will have metal body and advance processor chip. Samsung is planning to announce it properly in MWC next month . both models will have 5" screen size.
From last three quarter , samsung's sale effected a lot and the main reason is the launching of Apple's new phone. To get the lost place in the market Samsung depends largely on its upcoming smart phones۔ To prevent the invasion of iPhone and to intact its uniqueness Samsung has to introduce new designs and technology.
Samsung also introduced cheaper models to defend its market shares but now Samsung hopes are associated with its new Galaxy
S6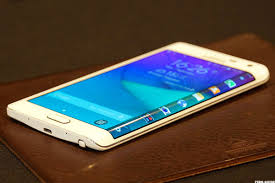 Samsung introduced 3 sided screen last year with the name of Galaxy Note Edge.
The new Galaxy phones, developed under the codename of "Project Zero" .
LG Display is the only competitor to have shown itself capable of matching this with its Active Bending OLED screen,