Medical Remedial Treatment for Double Chin
If you also want to get rid of with your double chin without surgery, so get ready to do that with just a small injection. A well conducted study found that an injection which will introduced with the name of ATX-101, achieved significant results in the treatment to remove double chin.it will work by breaking down fat cells. In the study, 363 people were randomized to receive up to four treatments of ATX-101 injections.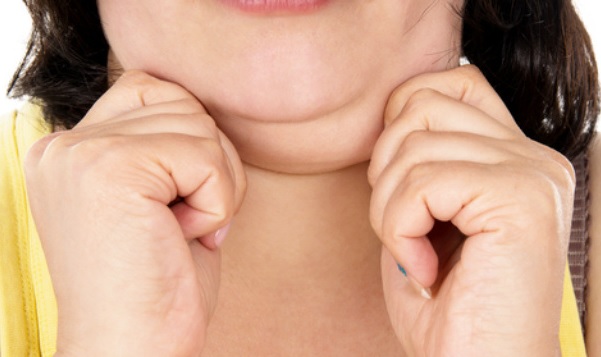 Over 90% of people receiving ATX-101 experienced some side effects. These were mostly mild and went away with time but one-quarter and one-third of people reported moderate or severe injection-related pain with ATX-101. Also 13% withdrew from further ATX-101 treatment sessions due to side effects.
"This study demonstrates that subcutaneous injections with ATX-101 yield a clinically meaningful and statistically significant reduction in unwanted sub-mental fat, decrease the psychological impact on patients, and are well tolerated," said Professor Berthold Rzany, lead author of the study, The Telegraph reports.
The company who has made this send this injection to European drug regulator to get the approval, which will be considered in the march. If it will get approval then in the May it will be officially introduced in the market. After get approval it will be the first injection that will use to remove double chin.
Currently in the U.S., liposuction of the neck and jowls is considered to be one of the most clinically rewarding procedures in cosmetic surgery because it can dramatically change a patient's appearance. The cost of this procedure ranges from $2,000 to $4,000