Instagram introduce 60 seconds video ads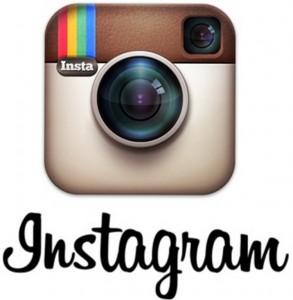 Instagram has brought good news for the fans, it brings you fun, flexible and creative ways to create and watch video on Instagram.
Instagram now lets you record and share 60-second videos and brings back the multi-clip tool
People on iOS, Android and Windows Phone are getting the update. longer videos mean more diverse stories from the accounts you love.
Longer video on Instagram will be available for everyone in the coming months. Multi-clip video is available this week as part of Instagram for iOS version 7.19 in Apple's App Store.
So while Instagram wants to make it easy for brands to reuse their pre-made ads, they might not be as effective as if they're shot specifically with short attention spans and silence in mind. But flexibility for advertisers should still help.
Like its parent Facebook, Instagram is trying to ease people into the idea of ads. For years there were none. Then Instagram introduced simple photo ads with no links, then short 15-second video ads, then clickable photo ads, and then gently increased the video ad length. Rather than shocking people by suddenly showing full-strength ads, Instagram hopes it can boil the cash out of us frogs by turning up the heat slowly.