Header and Footer in InPage File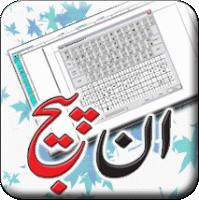 Here is another very useful article for urdu lover and InPage users. In this article you will come to know how you can add Header and Footer in your InPage file. It is quite easy. You can do it easily by following these steps.
1:
At first step open new file according to your requirement .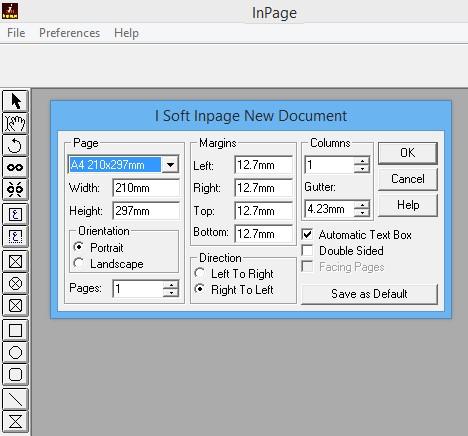 2:
Now click on the "M" at the bottom of the left corner of the page. It will take you to the master page setting of your Inpage file.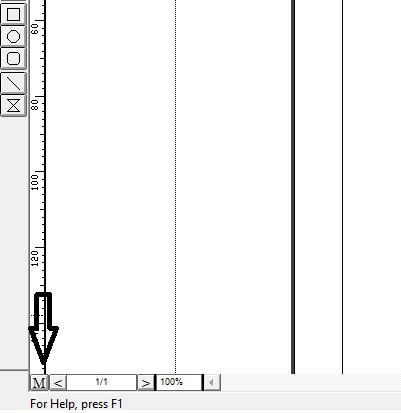 3:
Now click on the second text box.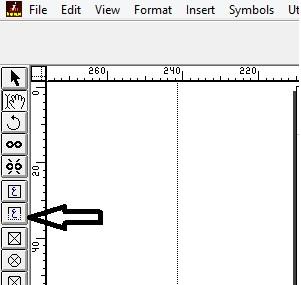 4:
There you have to choose the right position for your header and Footer and the text which you want to appear all your InPage pages.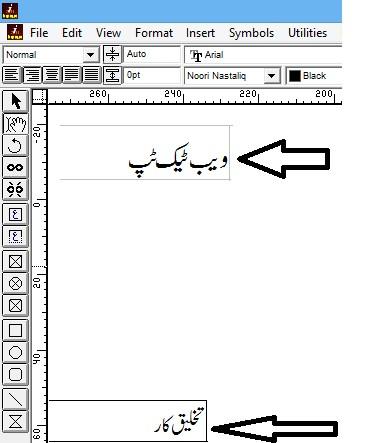 5:
Now you have to Click again on "M"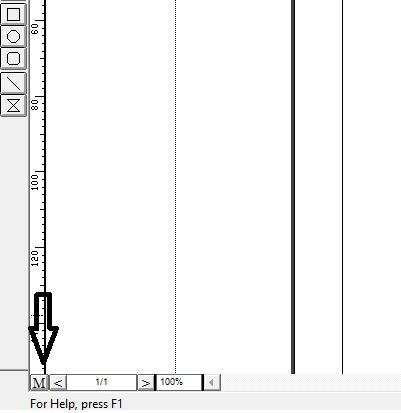 6:
After again clicking on the "M", your header and Footer will appear automatically all your InPage pages.
7:
Infact if you also want to add page numbers on your InPage pages you can do that by click on the "Insert" from the Menu, then "Page Number" and number will be displayed on your pages, after again clicking on the "M" to quit from the master page setting.