Convert InPage File to PDF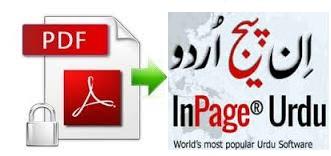 Portable document format (pdf) is an open standard for electronic document exchange. When you convert any of your document, form ,graphics or webpages into PDF its look like they after printed.
In this article you will learn how can you convert your inPage files in PDF files. In this procedure you will need Pdffactory . main purpose to use this software is its size is very small. Well there many more software available in the market like Adobe acrobat to convert any file into PDF.
The very first thing you have to do open your file in inPage which you want to convert in PDF. You have keep the page setting in your mind for example it is letter size, legal size, A4 size etc. if your don't remember it you can check it by simply go to page format of your inPage file, also remember its margins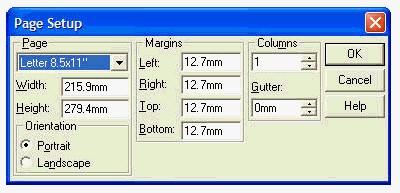 Now go to the "file" menu and click on the " print" option or you can use "Ctrl + p" to go to "print" window, after this print window will be open.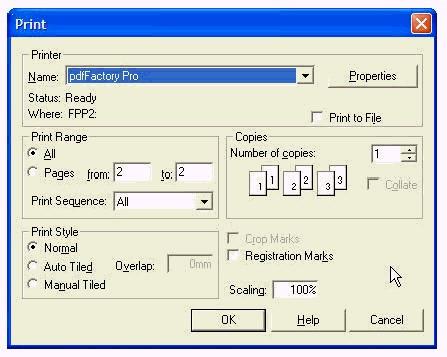 There you will find a drop down menu under the heading of "Printer". From this drop down menu you have to choose "pdfFactory Pro".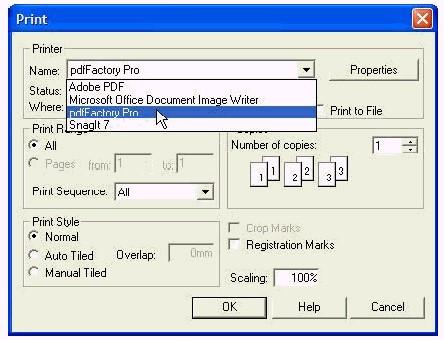 After select "pdfFactory Pro", click on the "Properties" button . a new window will be open.
There you will find almost 10 different tabs at the top of the window.
Click on the first tab "setup"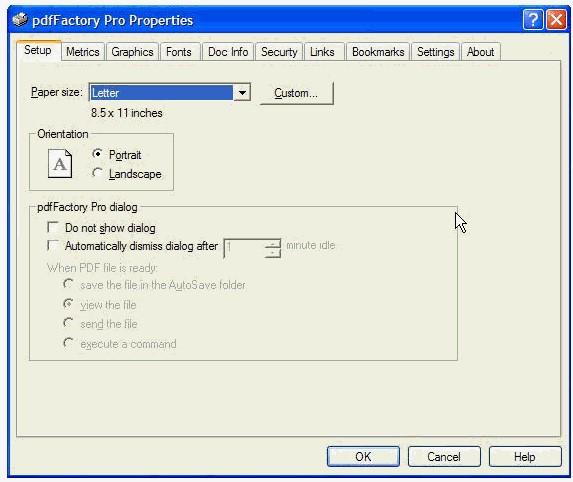 At this step, you have to select the document size, the same size you have selected for your inPage file. That's why you have to asked to remember your page setting in the beginning.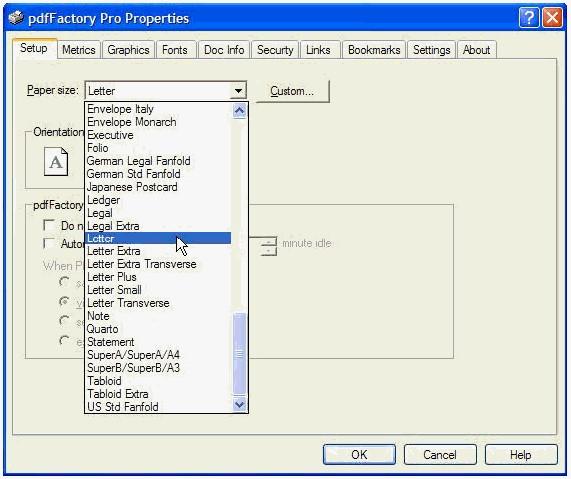 Now click on the second tab " Metrics"
There you have to select " pdfFactory pro" from the drop down menu in front of "Emulate printer". Set its margins exactly the same you have chooses for your inPage file.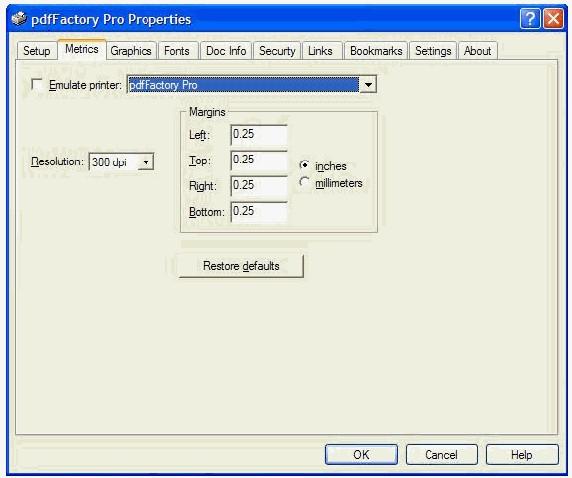 Now click on the "setting" tab, click the "folder location" button under the "file setting" heading. There you will find path of the folders where your file have been saved. If you want you can go with the default setting or if you want to change it you can do it as well.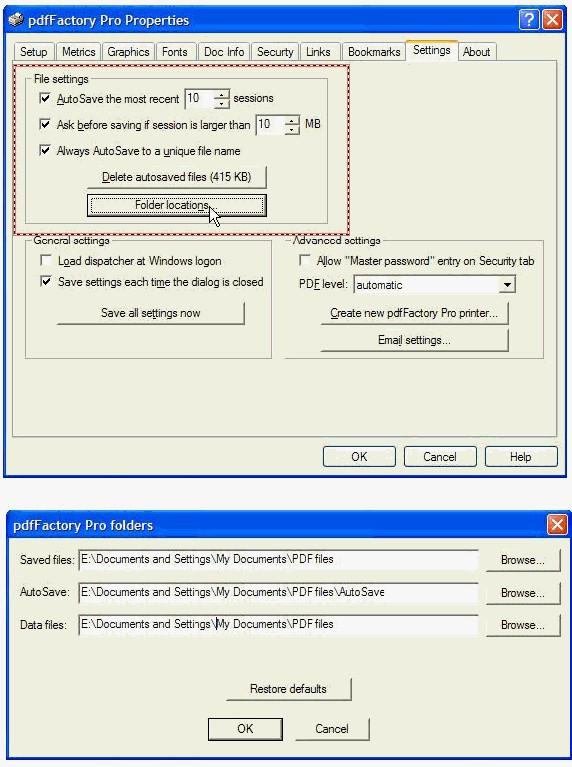 Now click on the "ok" button and your properties window will be close.
If your inPage file consist more then one page choose "all" otherwise you can mention the page number and click "ok"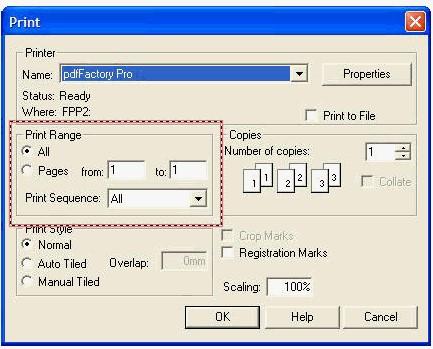 After complete all above, main window of PdfFactory Pro will be open and your inpage file that you have converted in PDF automatically save in its default folder.
But there are still some more settings are remaining , that you have to do.
There you will fine 8 different tabs on the top of the main window of PdfFactory Pro.
First click on the "Fonts" and choose "Fonts used in current documents" under the show fonts heading. Uncheck "always embed all fonts" option.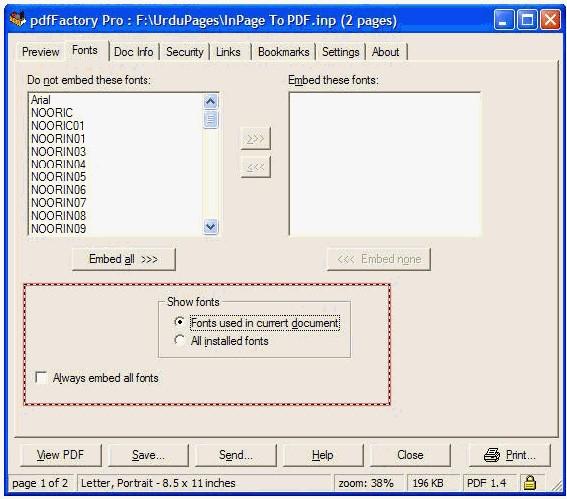 After the above settings click on the "Embed all", it will transfer all your fonts on your right hand side to left hand side.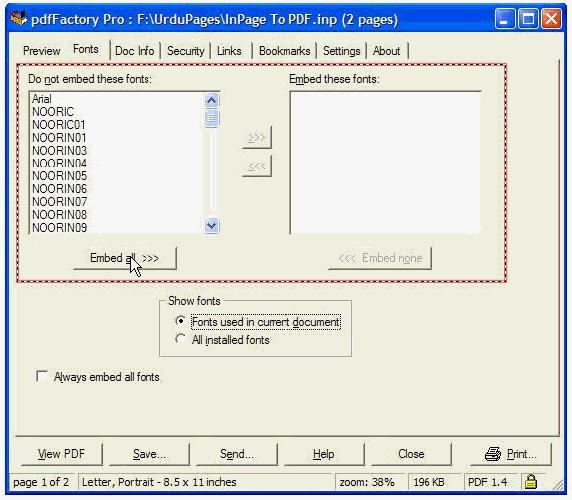 Now click on the "Doc info" tab, there you can enter all information relating to your file, its title, writer name etc.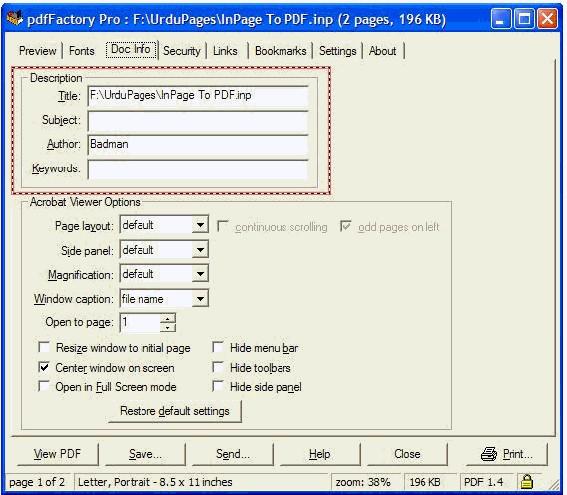 This time click on the "security" tab, make check on "use PDF security", after do this you can save your file by creating a password etc.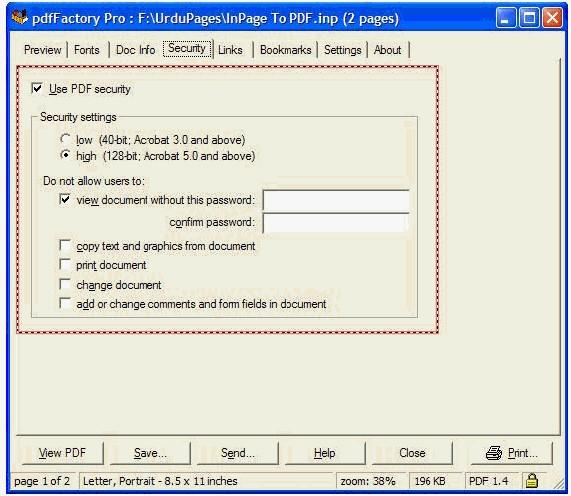 After do all above setting click on the "Save" button at the bottom of the window.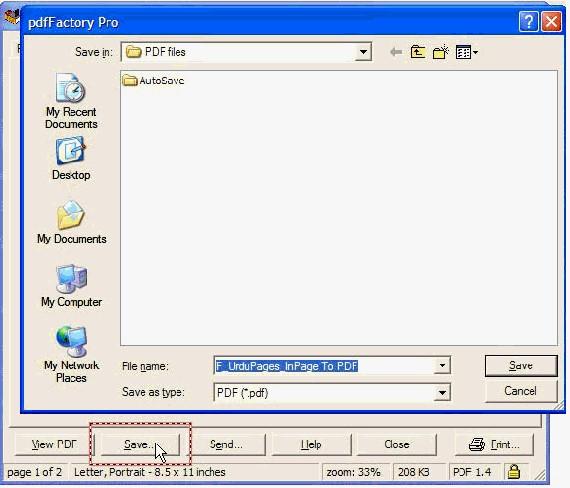 Now your inPage file is finally converted in PDF format.