WYSIWYG ( What you see is what you get) editor or program allows a developer to see what will be the end result look like while the network or archive is being created.
In computing, it is a system in which text or graphics on screen during editing presents in a form closely comparable to its presentation when printed or shown as a finished product which might be in a form of printed document, web page or slide presentation.
This article will help you to  know about top 5 free WYSIWYG Editors with their download links.
SeaMonkey

Sea Monkey is a Mozilla and a society project effort to establish the SeaMonkey all-in-one internet application Suite. It includes a web browser, email and news group client, IRC chat client, and composer.
It uses much of the same Mozilla Source Code, which powers such successful siblings as Firefox and thunderbird. It's a free WYSIWYG editor with an installed FTP to create your web pages.
SeaMonkey 2.33.1 is now applicable for Windows, Mac, and Linux as a free download. You can download it from here www.seamonkey-project.org
AlleyCode

It is another free WYSIWYG Editor that spotlight on Search Engine development. There are a lot of Build-in Features included Synchro View, Smart XHTML tags, Quick edit, Assignments, CSS Wizard, Turf View, Optimizer, Text Toolbar, Library and Directory window etc. the most interesting feature is the conversion tool to convert HTML tags and text from uppercase to lowercase and back.
Alleycode is a fast, polished and highly productive award winning HTML editor.
You can download it from Alleycode HTML Editor 2.20
KompoZer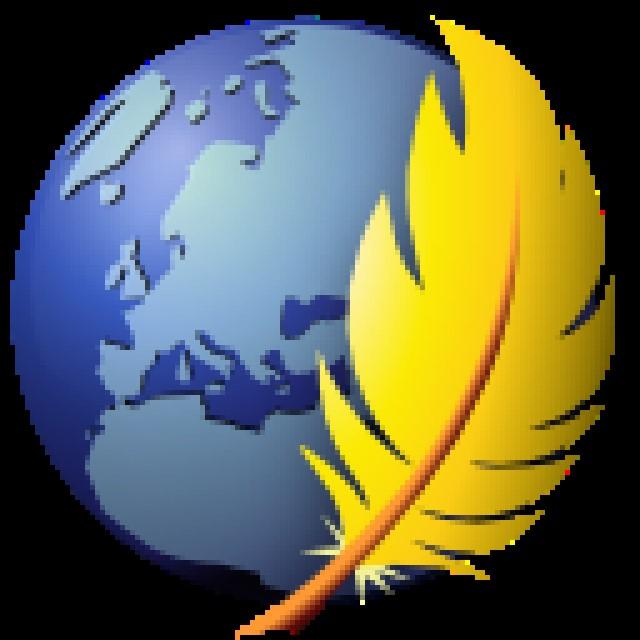 KompoZer is a complete web management system that combines web file management and easy-to-use WYSIWYG web page editing.
KompoZer is designed to be exceptionally easy to use, making it optimal for non-technical computer users who want to develop an attractive, professional-looking web site without needing to know HTML or web coding.
It is a free and open source software.
Its features included FTP site manage, A new color picker, Tabs, CSS editor, A dash of style, Customizable toolbars, forms, cleaner markup, XFN, Visible marks, Table/cell resizing rulers, automated spell checker etc.
You can download it from here.
Nvu

Nvu is a real base complete web management system for Desktop, Linux, Microsoft windows and Macintosh users to competing programs like FrontPage and Dreamweaver.
Nvu is free, open source program, and are community supported.
Its features including XML support, advanced CSS support, full site management, built-in validator, and international support as well as WYSIWYG and color coded XHTML editing.
You can download it from this link.
Trellian webpage

Trellian WebPage is one of the few free web editors that offers both WYSIWYG performance and image editing within the software. It also allows you to use Photoshop plugins to personalize it even more.
The most interesting  feature of this software is the SEO toolkit. This can help you evaluate your page and improve its ranking in search engines.
Its features including Intuitive Interface, Imports pages compatible with today's browsers, Absolute positioning of HTML elements, Color Highlighted HTML Editor, Meta Tag editor, Drag & drop interface, Imports all major image formats including PNG & JPEG, Support for current Internet technologies, Built-in document spellchecker, Support for 1000's of Photoshop Plugins, Easy image conversion and resampling tools with unlimited undo's, Create Search engine friendly pages, so that your site can be found.
It can be download from here.