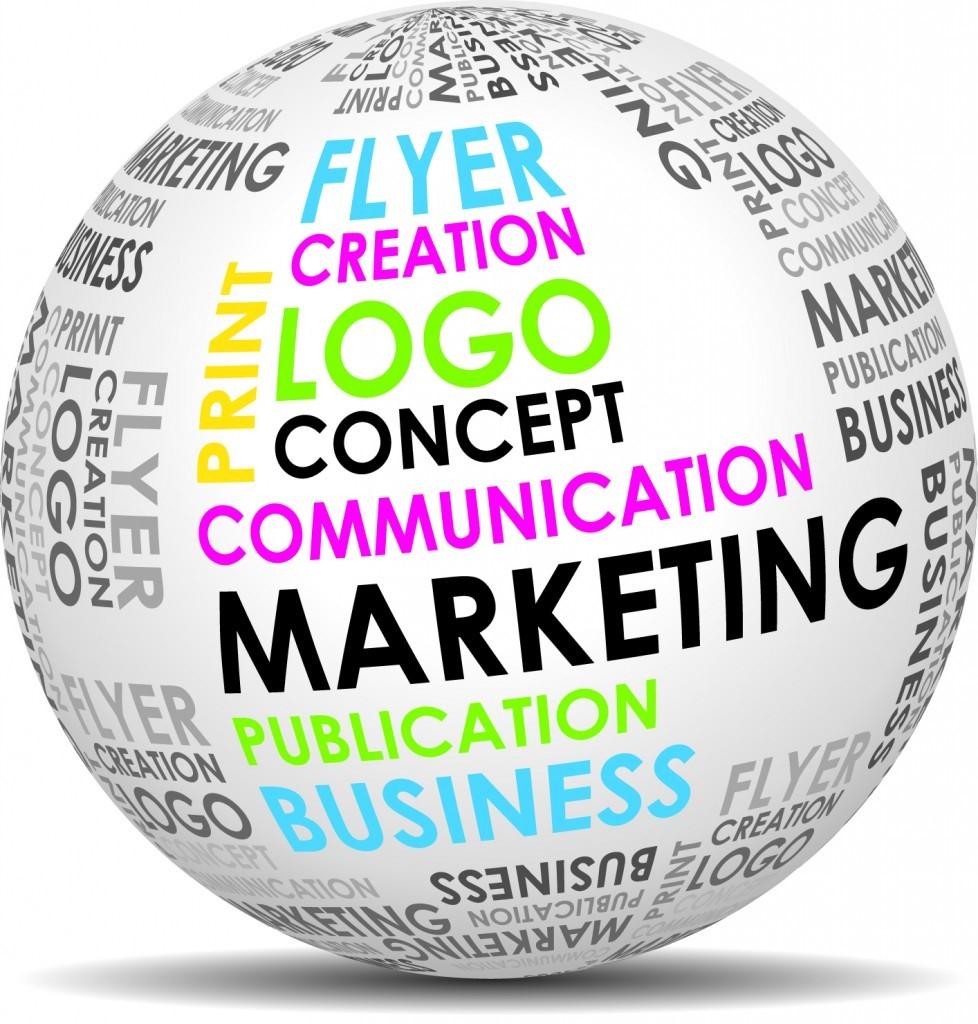 In computer graphics, graphics Editor is a programe or a collection of a programe that permit a person to manage visional images on a computer.
In this article you will come to know about the free Graphics Editors. This selection will include the number of advanced full featured program as well as few basic programs that will serve some specific need.
Serif Photoplus 6: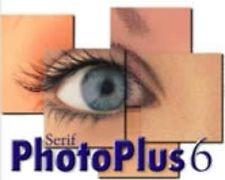 This is an excellent image editor with a bundle of features that easily compete some of high-end graphics editors and infact sports a tool panel unusually similar to Paint shop pro. For those who are capable , photoPlus 6 supports working with layers and masks and of special interest to web designers, it allow you to handle definable text, create animated GIFs, and has image slicing mapping capabilities, which can then automatically turn out the required HTML.
This is a free version of the program, some functions will be disabled, like you will not use the Dodge and Burn tools, which are quite significant in photo editing.
If you are interested to design Logos, banners or pieces of user interfaces can all be performed with this program.
You can Download it from this link.
The GIMP: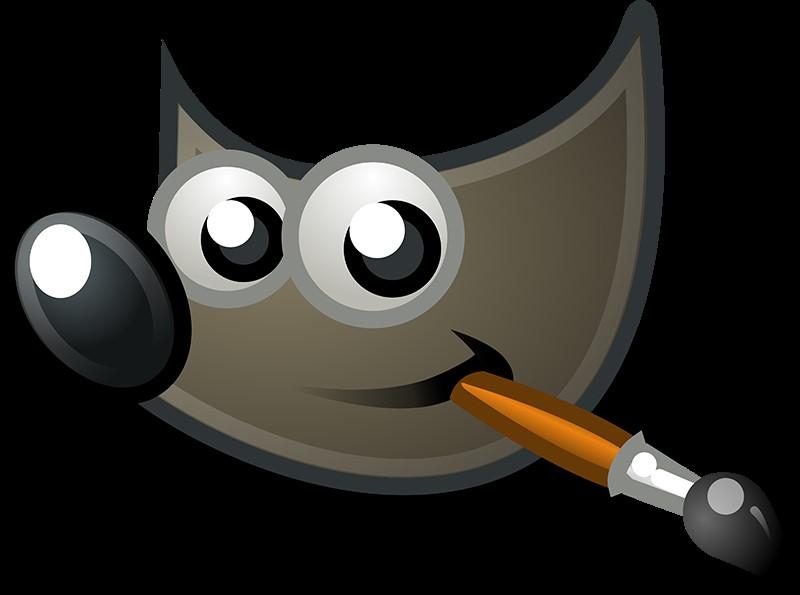 The GNU Image Manipulation Program, is a freely shared a piece of software for the tasks like Phot retouching, image composing and image authoring.
It could be used as a simple paint program with an expert quality photo retouching program.
It is extendable and expansible. It is though an impressive program that will offer a full menu of graphics editing tools and features including paint brushes, air brush, clone tool, selection tools, working with layers and channels, a wide variety of filters and more.
Here is two download links of this Graphics editor
One for Windows
PhotoFiltre:

It is a complete image retouching program. It will allow you do simple and advance modification to an image and apply a vast range of filters on it. It is simple and perceptive to use. PhotoFilter's toolbar will give you access to the standard filters with just few clicks will give it booming look. It Is also a free Graphics Editor and it can save to seven different file formats like .GIF, .JPG and .PNG.
Its tiny download size will offered a fully installed package. You can also find the standard adjustment functions (Brightness, contrast, dyed, saturation, gamma
correction) and also artistic filters (watercolor, pastels, Indian ink, pointillism, puzzle effect).
It could be used in other languages.
You can  download PhotoFilter from here .
Pixia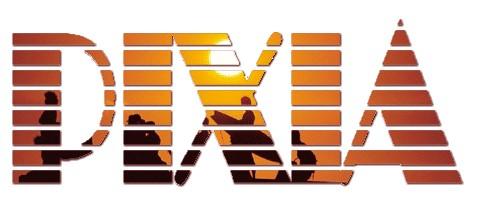 Pixia is an originally Japanese editor and it is quite unique and different from other tools. It is  a painting tool made exclusively for full color graphics. Notwithstanding, this program is stuffed to the gills with all the features you'd find in a typical high-end counterpart which includes working with layers, masks, custom brushes, gradients, selection tools, filters and more. Be sure to grab the help file that is provided separate from the program download as you're definitely going to need it.
You can use your own customized brush tips and even use an image file as a brush tip to create unique effects. Its user-friendly interface is suitable for beginners as well as experts.
Pixia supports the most common editing techniques, however, we found that the interface has become somewhat dated and needs some getting used to.
You can download PIXIA from here
Paint.NET:

Paint.NET is a free editing software created by Microsoft. It as high level of adaptability and it is using to edit photos as well as to design graphics.
In the beginning , there were not too much editing tools and it may even result useless to some occasional designers. Later on, Microsoft developers paid attention to create a friendly working environment that could be suitable both for advanced users and for the less skilled ones.
Now, after opening this editor you will find standard instruments such as  brushes, shapes and curves, text tool or clone stamps.
You will find some great special effects that you can apply to your images in order to give them a touch of magic.
Another greatest positive  aspect of Paint.Net, its own community from which you can download many plugins or additional brushes.
In this way, you can improve the power of the software and you adapt it to your needs.
LiquidIcon XP:

LiquidIcon XP is one of the most popular Icon Editors in the world. This best thing is that it is another completely free, portable and light weight and could be work on every version of windows.
Its next release will be much more advanced and have loads of new features in which new interface will be included.
It is having integrated Icon browser for easy icon extraction. Several useful images manipulation functions. There is also a set of image effects that will help you in your icon creation. You can also find a set of standard image editing tools in it.
You can download LiquidIcon XP from here .