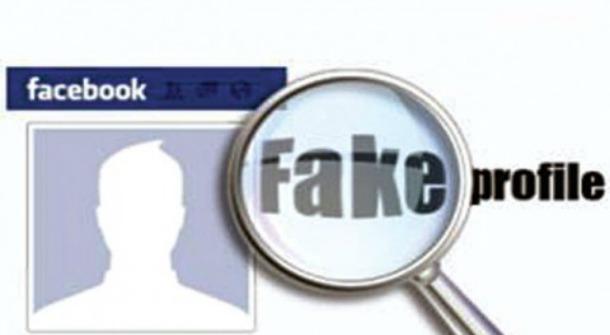 Harassment and woman Harassment is very common on internet these day.
There are many people around you who can make your fake account and can also tarnished your reputation. Facebook has been testing something to deal with such people .Now If someone will make a fake account in your name you will get a notification from facebook. If you verified that other account is fake then Facebook will close it after check it manually.
Facebook had been started experience on that feature from last November and till now have been activated for 75 % users but facebook wants to expand it more.