In last few days Facebook has released some updates that you will get to know in this article.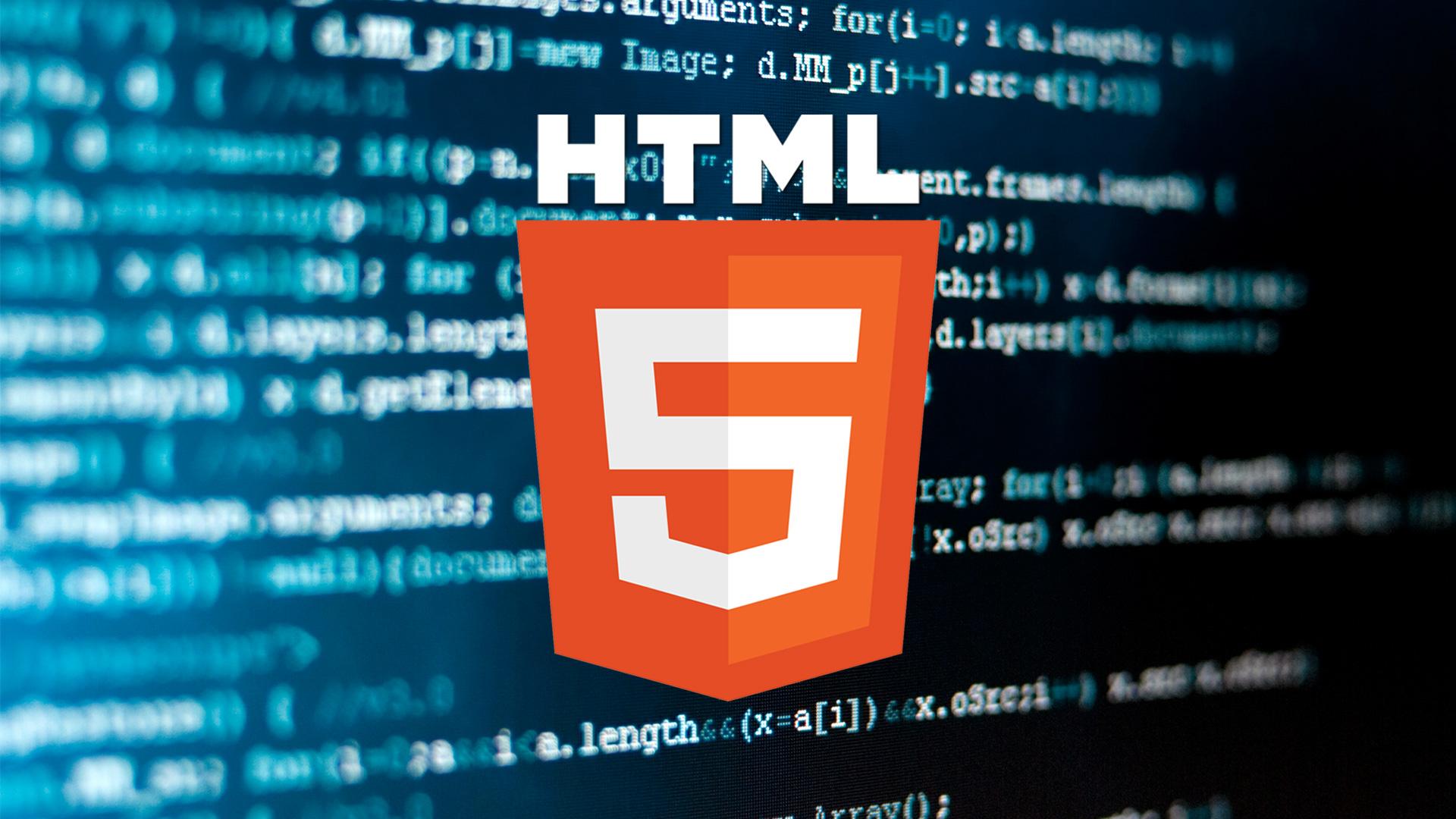 The first and most important is that every video you see on Facebook website now plays in HTML5 by default. Facebook is now quite positive that it's addressed those problems and HTML5 should provide a good experience across the board. Another issue was that HTML5 videos caused Facebook's website to load a bit slower than normal.
Facebook says HTML5 just makes the experience of using its social network better for everyone.
According to the Baulig "We finally reached a level we felt happy with shipping," he said. Apart from being more secure and improvement for the future. He more said that "Videos are an additional way to connect with the world around you, and we're happy we could make the Facebook video experience better."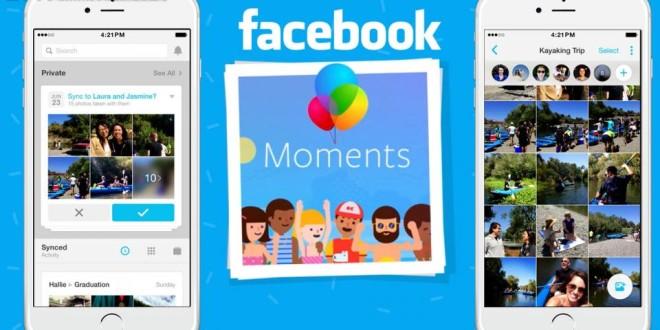 There is another updates regarding new application that will comes on Facebook with an appealing new photo solution of its own. Moments, an app launched on Android and iOS, attempts to relief the hundreds of photos on your camera roll that feature your friends and let you share them with a few taps.
Using the face-recognition technology that powers the suggested tags you see when adding a photo of a friend, Moments scans your camera roll for recognizable faces and lets you quickly "sync" them to the subject of the photo.
If your friend uses the app, they will see the photos added to their own correspondent collection. If they don't, they'll get a notification on Facebook Messenger that photos are waiting for them in Moments. The app then builds a collection of photo albums featuring you and your tagged friends that you can scroll through, search, and easily rename.
Facebook Moments enters the world of photo-sharing, then, with two advantages over its predecessors. One, Facebook knows who your friends are. And two, Facebook is leveraging its 700-million-user-strong Messenger app to promote Moments: if you don't have Moments installed, you'll get a message from your friend on Messenger telling you to download the app whenever they share photos with you. Install Moments and you'll see those photos, plus have a chance to share your own. If any photo-sharing app ever had a shot at viral growth, it's this one.
Courtesy to The Verge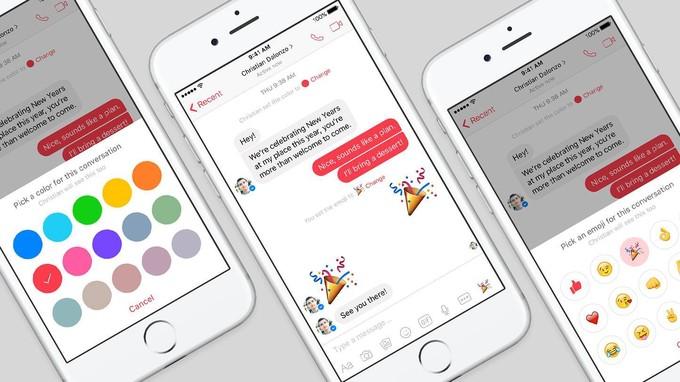 Facebook coming out with a rather fun update to its Messenger chat app, aimed at all those who would love to illustrate their instant messaging sessions. Now, you will be able to set a custom color for your conversation, add tailored emoji for the "thumbs-up" sign, and even nickname the persons that are involved in the thread, including yourself. Here's what you need to do:
1.Update the Facebook Messenger app to the newest version in Google Play or the App Store;
2. For Android, tap on the upper right corner where the "i" sign is. For iOS, tap on the contact's name itself;
3. You will see three new options in the settings menu now – Color, Emoji and Nicknames;
4. Click on the Color option to set a custom one for the whole conversation thread – you can choose from 15 different tone for now, including the iconic blue you are used to;
5. Click on the Emoji menu to change the thumbs-up icon, long-press the new sign for a large version, too;
6.Click on the Nickname function, and set different titles for each participants in the thread, yourself included;
Be advised that whoever you are chatting with on the other side, will also be able to see the new dress-up changes you are including in the conversation, so they may knock back accordingly.
Courtesy to Phonearena