Create a water scene in Adobe Photoshop
In this post you will come to know how to create a water scene in Adobe Photoshop.
Open your picture in Adobe Photoshop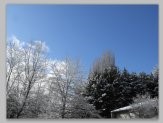 Choose the rectangular Marquee tool

Set a fixed ratio

Select that particular area of the picture that you like most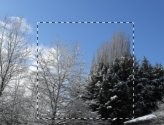 Copy that square and paste it in to the new layer and hide the background layer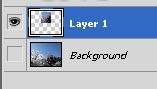 Press Alt+ Ctrl and drag to duplicate the photo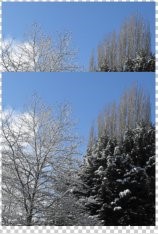 Now you have to transform to flip the image vertical

Move it into the place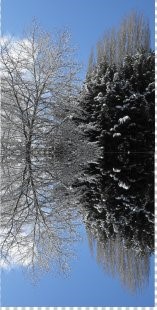 Lock the Duplicate layer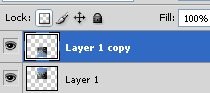 Now open Liquify
You can increase and decrease brush sizes by using the bracket keys, Do not go over the edges as you create the water effect. Once you have done click "OK".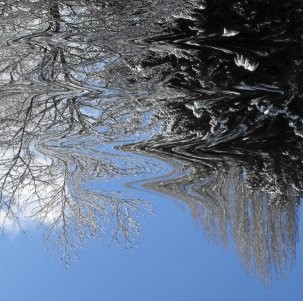 Click on the Mask icon to create a Mask. Choose the Gradient tool to create a black to white gradient – and apply it to the photo and make sure that the  mask chip is selected in the layers palette.

You may have to make many attempts to get the right gradient applied but it should turn out to look like something the photo below –